Mom Who Killed Daughters to Seek Revenge on Ex-Husband Gets 78 Years
Veronica Youngblood killed her two daughters.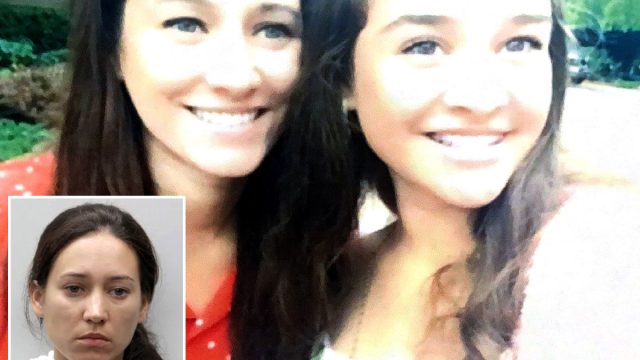 In a twisted plot to get revenge on her ex-husband, Veronica Youngblood killed her two daughters and was convicted of two counts of first-degree murder as well as two counts of felony firearm use. The 37-year-old woman shot and killed Sharon Castro, 15, and Brooklynn Youngblood, 5 on Aug. 5, 2018 in their McLean, Va., apartment. She confessed to the violent crime, but pleaded not guilty by reason of insanity. "I'm very sorry for having done what I did," Youngblood said on the witness stand. "I lost control."Jurors recommended Youngblood be sentenced up to 78 years in prison. 
Veronica Youngblood Gave Her Daughters Sleeping Pills Before Shooting Them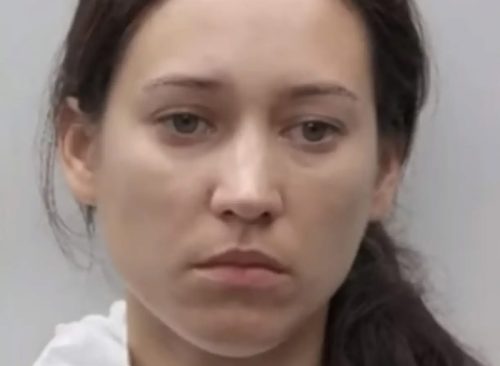 According to the Washington Post, Youngblood gave her daughters "sleeping pill gummies" before shooting them in their beds. "In closing arguments, prosecutors urged the jury to find Youngblood guilty of methodically killing her daughters at her apartment at 1519 Lincoln Circle. Fairfax County Assistant Commonwealth's Attorney Kelsey Gill said that Youngblood bought a handgun nine days before the shooting with the purpose of killing her children and that Youngblood gave them sleeping pill gummies so that they would be defenseless when she shot them."
Sharon Castro Was Shot in the Back and Chest, But Called 911 Before She Died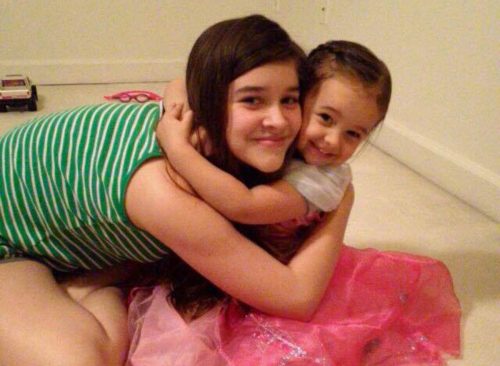 The Washington Post reported the youngest daughter was shot in the head and died on the scene. However, Castro was shot once in the back and again in the chest. Somehow the teen managed to call 911 and tell the operator her mother had shot her. "I don't want to die," she cried to dispatch. Castro was still alive when first responders arrived, NBC4 reported. "She said her mom came into the room and said, 'I'm gonna take you to see God,' and then shot her," the officer testified. She was rushed to the hospital where she later died. 
The Sick Revenge Plot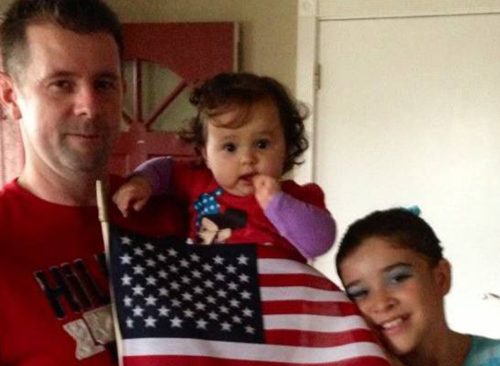 The motive for the brutal slayings was revenge, according to Gill. Youngblood's ex-husband planned on moving out of state to Missouri two days before the killings. The Washington Post stated, "Gill described Youngblood as a malicious, selfish and deliberate killer. While Castro called first responders, Gill said, Veronica Youngblood was leaving a message for her ex-husband, Ron Youngblood, telling him that she shot their children and that she hated him." During the trial, she blamed her ex-husband. "Why did you leave me alone with the girls?" she said at one point.
Defense Attorney Said Youngblood was Abused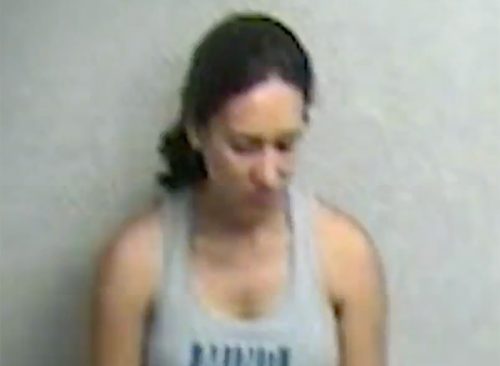 While Youngblood admitted to murdering her daughters, defense attorneys argue the violent crime happened as a result of her upbringing in Argentina. The Washington Post reported that Fairfax County Public Defender Dawn Butorac said "Veronica Youngblood grew up in poverty. She was … abused…"
Veronica Youngblood Wanted the Death Penalty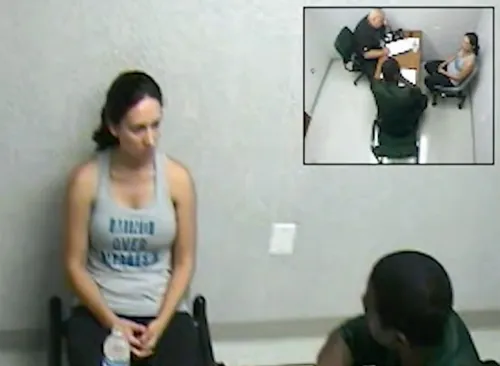 The defense attorney referenced an interview with her client that was videotaped during the trial that revealed she told investigators she wanted to die just hours after the killing, according to the Washington Post. The footage showed the mom of two telling authorities she was guilty. An investigator asked her: "So your punishment should be what?" She replied: "The death penalty." Butorac does not agree with the jury's decision of 78 years because of the abuse Youngblood endured. "It's unfortunate that it ended this way, because not only are Sharon and Brooklynn's lives lost, but Veronica's life is lost," Butorac said. "She has to live with what she's done."
There's a "Lot of Shades of Gray"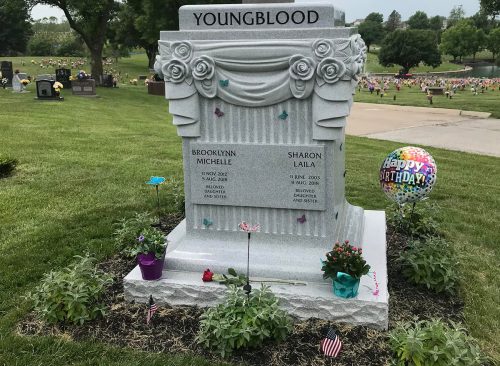 In addition to Youngblood's abusive background, Butorac also noted that her client was hearing voices. "Maira Kaczuba, Youngblood's sister, testified that the defendant had practiced a South American religion called Umbanda, in which, she said, followers believed they could communicate with the dead through rituals," the Washington Post reported. "I don't live in a world where there is black or white. I live in a world where there are a lot of shades of gray," Butorac said. "And that's what we're seeing here."
Heather Newgen has two decades of experience reporting and writing about health, fitness, entertainment and travel. Heather currently freelances for several publications.
Read more