Newest Details as Mom of the 6-Year-Old Who Shot Teacher is Arrested: "She is Nervous and Scared"
New information about the case are emerging.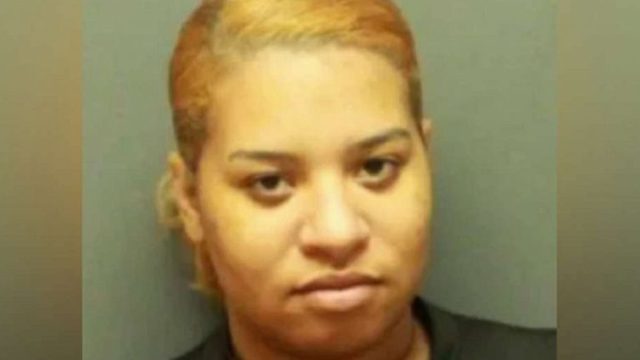 The mother of a 6-year-old boy who allegedly shot 25-year-old teacher Abigail Zwerner in a first grade classroom has been arrested. Deja Taylor, 25, surrendered herself to the Newport News City Jail in Virginia for outstanding warrants related to the January 6 shooting at Richneck Elementary after a grand jury returned two indictments charging her with felony child neglect and misdemeanor recklessly leaving a loaded firearm as to endanger a child. Zwerner suffered severe injuries, but was able to get her entire classroom to safety before passing out from her gunshot wounds.
Taylor Was Arrested and Released on Bond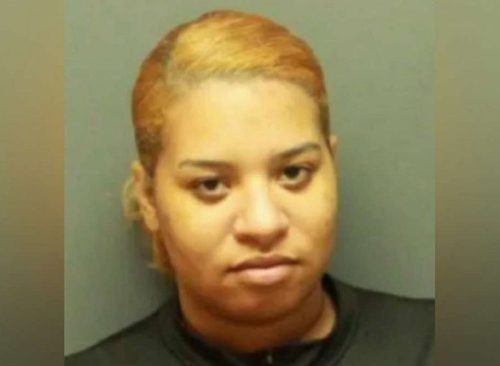 The Associated Press reports that Taylor turned herself in and was arrested but released a short time later. "The Newport News Police Department released a booking photo of the woman, 25, and a brief statement that said she turned herself in at the local jail. She was released from custody after posting a $5,000 bond and has a status hearing scheduled Friday in Newport News Circuit Court, said James Ellenson, her attorney." According to the outlet, "She is nervous and scared because she has never been charged before, but holding up well," Ellenson wrote in an email Thursday.
The 6-Year-Old Boy Will Not Be Charged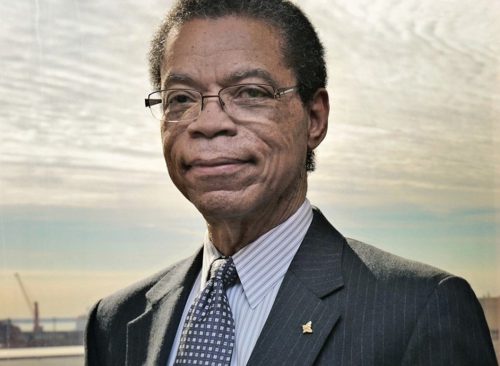 Last week, the 6-year-old's mother was indicted, but her son will not be charged. "We do not believe the law supports charging and convicting a 6-year-old with aggravated assault," Newport News Commonwealth's Attorney Howard Gwynn told WTKR last month.
In a statement earlier this week, Gwynn said, "Every criminal case is unique in its facts, and these facts support these charges, but our investigation into the shooting continues."
The Investigation is Persisting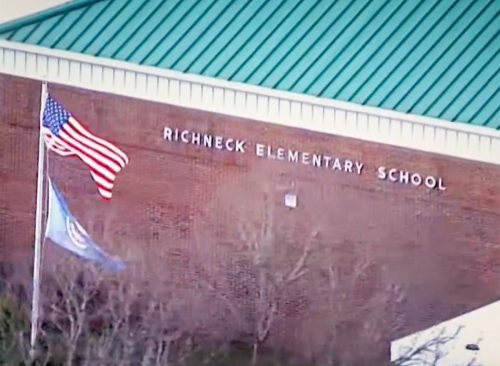 ABC News reports that Gwynn requested a further investigation from a special grand jury to look into the incident and see if security issues contributed to the shooting. "If the special grand jury determines that additional persons are criminally responsible under the law, it can return additional indictments," Gwynn said.
The Boy Used His Mother's Gun in the Shooting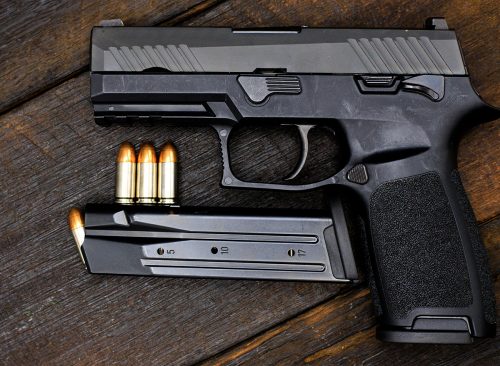 The alleged shooter took his mother's 9 mm Taurus pistol, which was legally purchased, police reported. He put it in his backpack and took it to school, where he aimed and fired at his teacher. Ellenson, the attorney representing the child's family, told CNN that the gun had been secured by a trigger lock. "Our family has always been committed to responsible gun ownership and keeping firearms out of the reach of children," his family said in a statement. "We have been cooperating with local and federal law enforcement to understand how this could have happened." 
The Boy Has An "Acute Disability"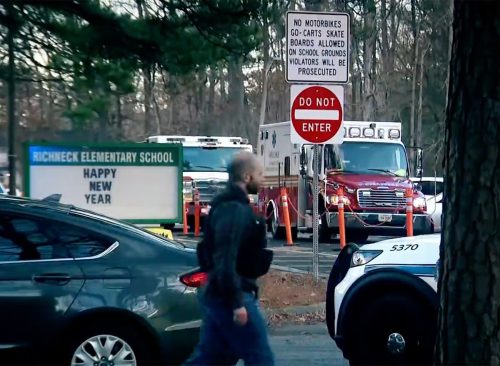 After the shooting took place, the boy's family stated their son "suffers from an acute disability and was under a care plan at the school that included his mother or father attending school with him and accompanying him to class every day." "The week of the shooting was the first week when we were not in class with him," the family said. 
Teacher Filed a $40 Million Lawsuit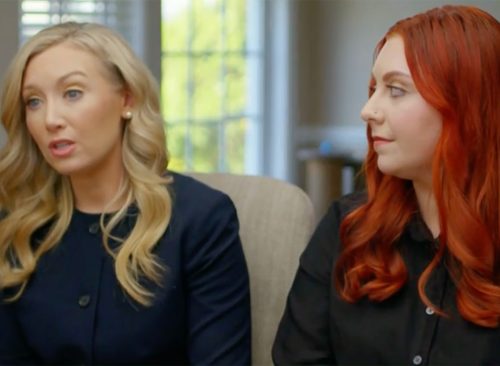 Zwerner is seeking $40 million in damages from school officials, whom she accused of gross negligence after they were warned several times the day of the shooting that the boy had a gun and was in a "violent mood."
In an interview with TODAY, Zwerner's attorney, Diane Toscano, said, "I can tell you there were failures on multiple levels in this case, and there were adults that were in positions of authority that could have prevented this tragedy from happening and did not." She added, "I've met with the attorneys for both the school board and the city of Newport News, and they're gonna have to respond in court."
Administrators Didn't Help Zwerner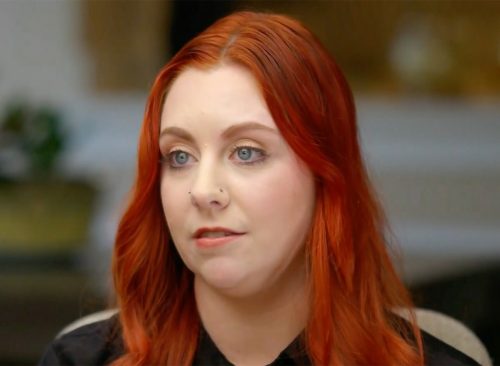 TODAY reports, "Zwerner says she first sought an administrator's help that morning after the child threatened to beat up another student. According to Zwerner, a second teacher later went to an administrator and searched the boy's backpack. She says another teacher then reported that the boy had shown another student the gun during recess. The school's principal at the time of the shooting, Briana Foster Newton, has since been removed from her position, district spokesperson Michelle Price said in January."
Zwerner is Called a 'Hero" For Saving Her Classroom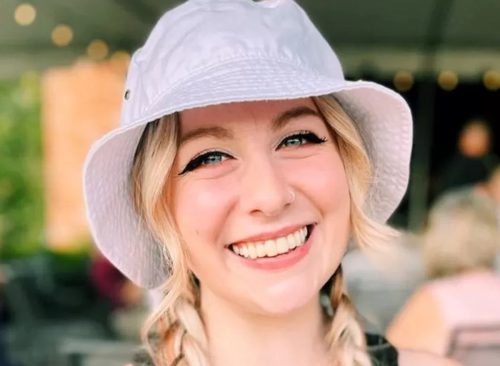 Despite being shot and injured, Zwerner led her class to safety but said it's all "still kind of a blur." She told TODAY, "I was terrified. In that moment, my initial reaction was your kids need to get out of here. This is not a safe classroom anymore, and then you need to go find help for yourself. It was pretty shocking. Once the firearm went off, and then I felt something. That shock itself that I had been shot. But I just wanted to get my babies out of there. The kids were screaming. I think they they knew as well that they had to get out of there. They were extremely frightened and screaming."
She managed to get the kids away from the shooter but was seriously injured. "I didn't know at the time that my lung had collapsed, but I started not being able to breathe, very raspy breaths, and my vision started going out," Zwerner said. "I remember I went to the office and I just passed out. I thought I had died."
There's Still a Bullet in Zwerner's Body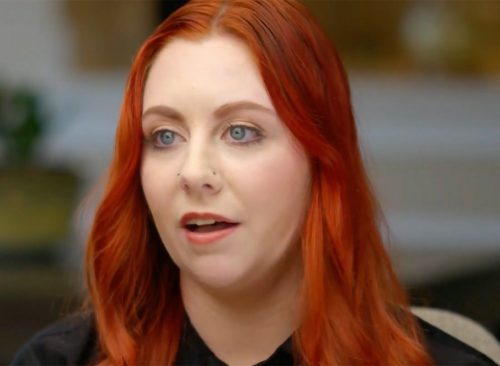 Zwerner detailed the long-lasting effects of the event and told TODAY, "The initial gunshot went through my left hand and ruptured the middle bone as well as the index finger and the thumb. The gunshot then went through my chest up here, where it actually still remains. So I have a scar and some bullet fragments."
When asked if the bullet could ever be removed,  Zwerner replied, 'I think it will always be there." She added, "Seeing an open wound on your body and remembering how you got it is pretty traumatizing in itself. I think it's been helpful now that [the wound] has scarred over, but it's still a reminder that hey this happened to you. This is what your body has been through."
Heather Newgen has two decades of experience reporting and writing about health, fitness, entertainment and travel. Heather currently freelances for several publications.
Read more