Americans Who Survived a Deadly Kidnapping in Mexico Share Their Story for the First Time: "Somebody Made the Wrong Call"
Survivors of a violent kidnapping reveal what exactly happened during their time in captivity.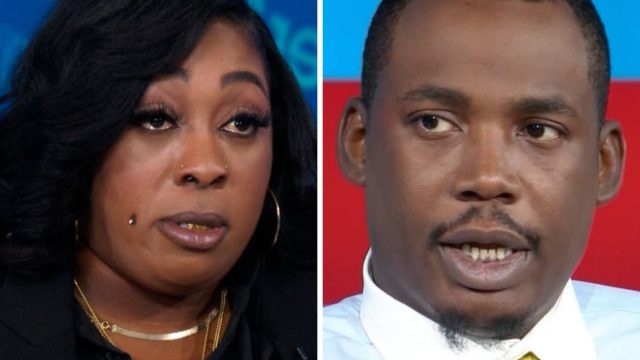 It was a story that shocked the country. Four Americans traveled to Matamoros, Mexico, for a medical procedure where the cartel kidnapped them in broad daylight and held them captive for days. Only two survived. Latavia "Tay" Washington McGee and Eric James Williams relieved the horror of their attack, shared details of what happened with CNN's Anderson Cooper, and recalled watching their loved ones Shaeed Woodard and Zindell Brown die. "They didn't deserve that. None of us deserved it. But we're alive – we have a lot of recovering to do," Washington McGee said. 
Tummy Tuck Trip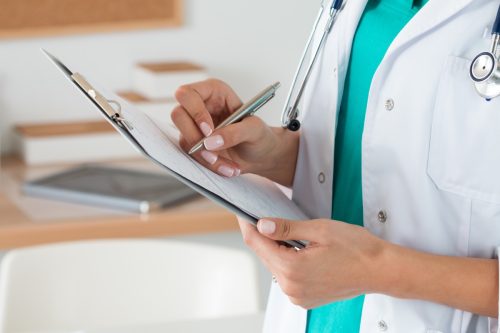 According to the Washington Post, "Family members said the group drove from South Carolina to the border city of Matamoros, Mexico, so McGee could get an abdominoplasty — known as a tummy tuck. The city is known for offering cheap medical services," Post reports.
Americans traveling to Mexico for medical procedures is a big business for the country's economy. According to NPR, 1.2 million U.S. citizens visit the neighboring country annually for elective medical treatments.
The Group Just Crossed the Border When There Was Trouble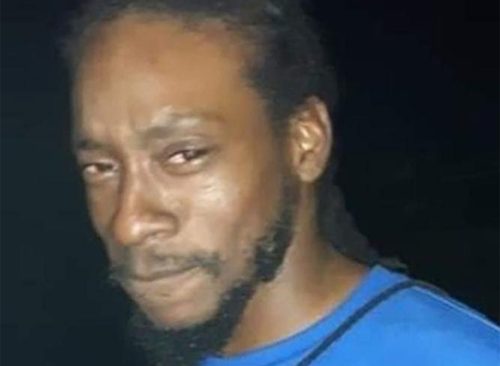 As the group entered Mexico from Brownsville, Texas, on March 3, a car started honking behind their rented minivan. Brown looked behind them to see what was happening and saw a gun, warning the others not to stop. 
The Travelers Were Trapped in a Shootout on the Streets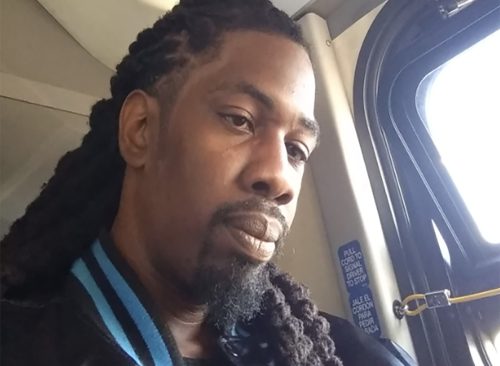 In an effort to get away from the people following them, they turned on the main street, and that's when the shooting started. "Zindell and Shaeed, they jumped up to run and were gunned down," Williams said. Williams recalled jumping out of the driver's side when someone started beating a gun on their car window. "That's when I was shot on both legs," Williams said, sitting from a wheelchair. 
The Armed Men Robbed the Travelers and Forced the Group Into a Truck, Where One Person Died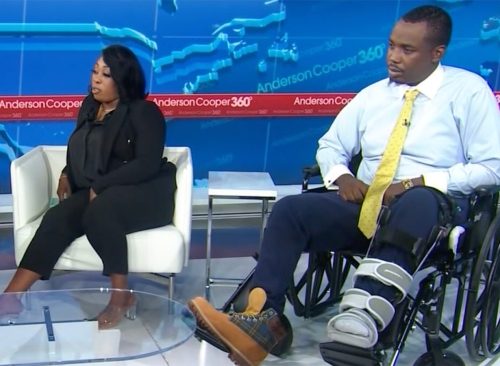 At this point, all four group members were alive but seriously injured. Williams recalled seeing Brown in the truck. "He was hit two times, and big chunks of meat was gone," he said. The assailants drove for 10 to 15 minutes and stopped to interrogate them.
Williams recounted how Woodard said his final words: "I love y'all. I'm gone." During the exclusive interview, Cooper asked Washington McGee if she said anything to Woodard, who was her cousin. "I just told him I was sorry," she recalled.
"He Was Fighting for His Life and They Didn't Do Nothing"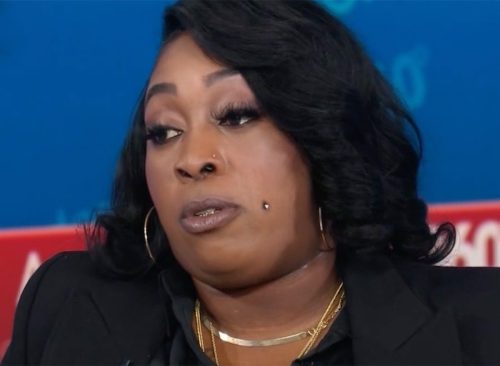 Washington McGee explained how they were constantly moved from location to location, and she was put in a room with Brown. "He was fighting for his life, and they didn't do anything," she said. "I talked to him the whole time … I just told him sorry because I asked him to come with me. He was like, 'It's okay. I'm your brother. I'm supposed to be there for you. I love you,'" Washington McGee recalled.
She said the gunmen said they would take Brown to a hospital, but "they came back maybe an hour later, and he was dead."
Williams Did Get Medical Treatment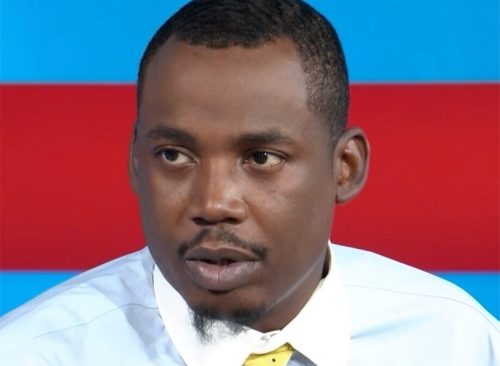 The cartel did take them to a clinic where Williams described his leg being placed on a piece of wood and stitched up."No pain medicine or anything. They just stitched it up," Williams said, adding that no one checked to see if a bullet was still inside.
Video of Their Abduction Went Viral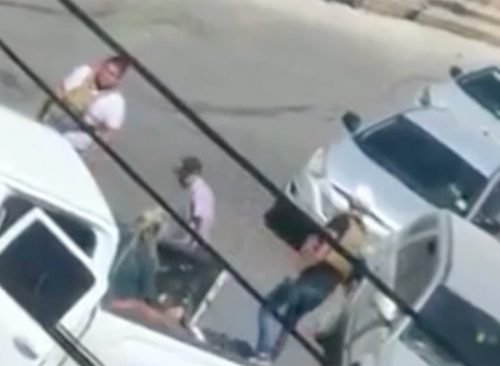 At one of the locations where they were being held captive, Washington McGee heard one of the armed men watching a video on his phone. It sounded like a gunfight, and she asked if it was a video of them. He said it was and showed her the video of her group being kidnapped and forced into a truck.
"I just started crying. I'm like, I'm never going home," she said. But knowing the video went viral gave her some hope because she wasn't sure if the news of their abduction had spread outside of Mexico. "I just didn't know [if] our families knew anything that happened to us."
The Kidnappers Let Them Go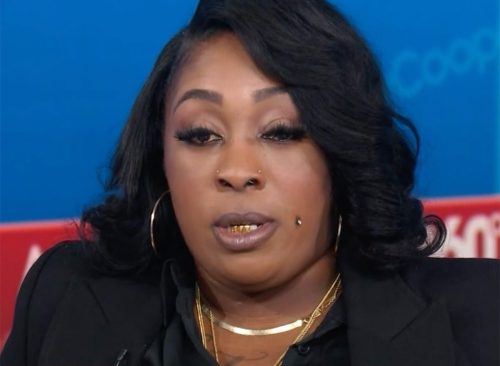 After days of being held hostage, experiencing violence, and watching their loved ones die, a miracle happened. One of their assailants said he was going to let them go and that there had been a mistake. "There's nothing we can do to bring your two brothers back, but we're sorry," Washington McGee remembers the man saying.
"Somebody made the wrong call, they were high and drunk." She said he told them he was "fighting with my boss for him to give y'all up." According to CNN, "Investigators believe the Americans were likely mistaken for Haitian drug smugglers, a US official familiar with the investigation."
The Bodies of Their Dead Loved Ones Were Placed on Top of Them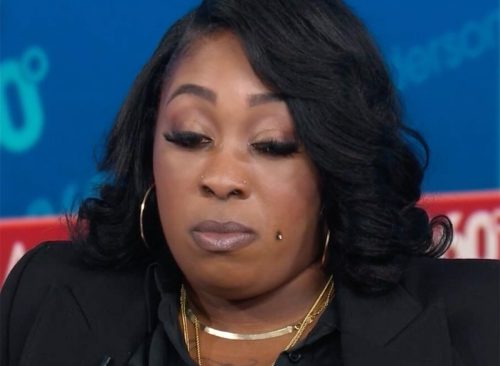 The man kept his word and returned to free Washington McGee and Williams a couple of days later, but in a twist, he said he was going with them. "When I give y'all up, I'm going to leave, too, because they [will] kill me for letting y'all go," McGee recounted him saying.
The two were blindfolded and put in a vehicle with the bodies of their dead loved ones on top of them to hide them. They drove for hours and were dropped off and rescued on March 7th. The bodies of their loved ones were brought back to the U.S. 
The Cartel Apologized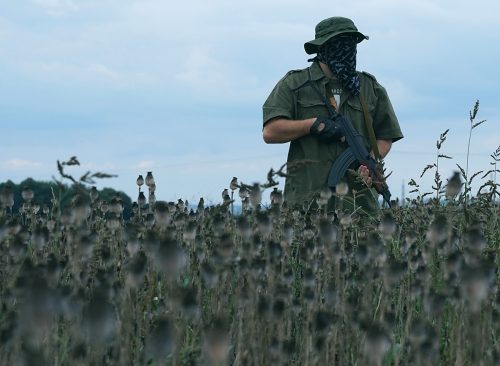 In a bizarre turn, the Gulf Cartel, which investigators believe is responsible for the kidnappings, issued a letter of apology and handed over five of their members to authorities. CNN reports, "The Gulf Cartel, Scorpion Group, strongly condemns the events of last Friday," the letter continues, referring to a division of the cartel. "For this reason, we decided to hand over those directly involved and responsible for the acts, who at all times acted under their own determination and indiscipline and against the rules in which the [Gulf Cartel] always operates."
Heather Newgen has two decades of experience reporting and writing about health, fitness, entertainment and travel. Heather currently freelances for several publications.
Read more