Florida Man Shoots at Grocery Delivery Driver After He Arrives at Wrong House
Police said no charges will be filed in the case, the latest such incident in recent weeks.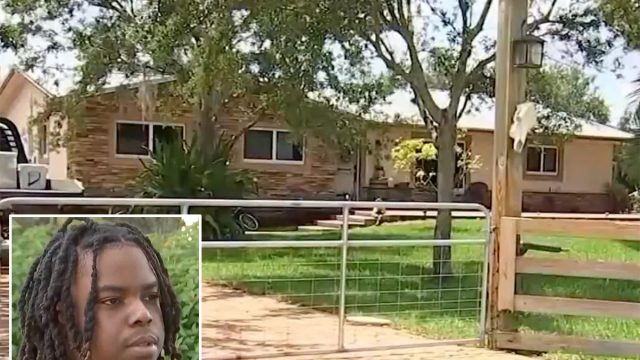 A grocery delivery worker appeared at the wrong address in South Florida earlier this month, which led a man to fire a gun at the worker's car in the latest incident in which people were shot after being in the wrong place in recent weeks. Police in Davie, Florida, said they won't file charges in the incident involving the man, Antonio Caccavale, 43, firing a handgun at a car driven by Waldes Thomas Jr. on April 15. Neither Thomas nor his passenger, Diamond Harley Darville, were injured. Here's what you need to know about the shooting.
Who Fired the Shots?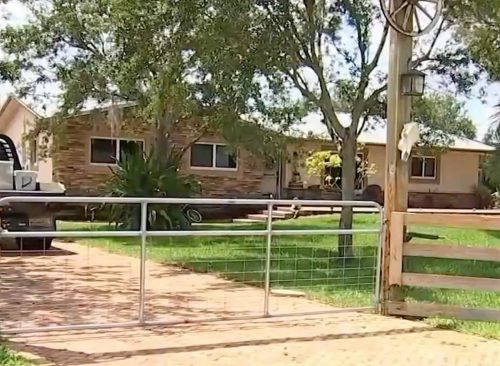 Caccavale lives in Davie, which is about 25 miles north of Miami. He confronted Thomas when the driver appeared on his property.
Who Was Shot at?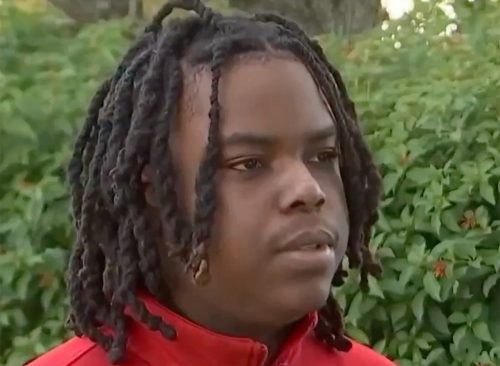 Thomas, 19, is a driver for Instacart. He was on his cellphone with a customer looking for the customer's residence to deliver groceries on the night of the shooting. He was with Darville, 18, who was identified as his girlfriend. Police said Thomas was trying to deliver the groceries to Caccavale's neighbor. The neighbor said he saw Thomas's car drive onto Caccavale's property, then "drive erratically in an attempt" to leave.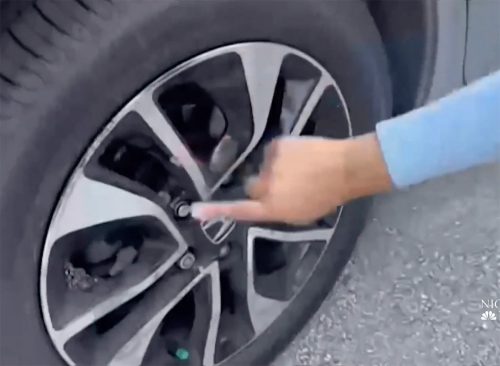 Thomas drove his Honda Civic onto Caccavale's property, which is next door to customer Daniel Orta's house. It's unclear what happened next, but an exchange ensued between Caccavale and the driver, after which Caccavale shot at the car, according to police records. At some point, the car struck Caccavale's foot, police said. Thomas and Darville told police that the man also tried to grab the car as it drove.
What Happened Next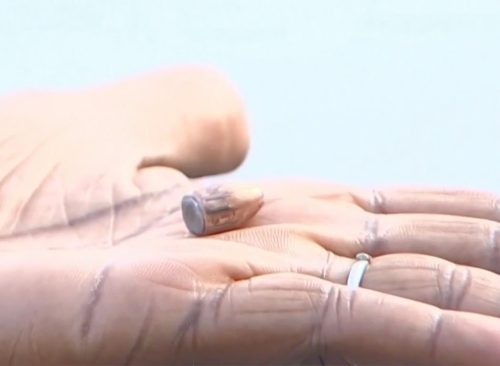 Caccavale told police he shot at the car's tires to disable the car, according to a police report. "He stated that he shot out three rounds at the vehicle after the vehicle struck him," the police report said. "He stated he fired his gun at the vehicle because he was in fear for his and his children's safety." 
Police found the car a few blocks away with signs of bullet impacts and a flat tire, according to the police report. It's unclear whether Caccavale's foot was injured. Police have no video of the incident and determined that no charges were warranted. "Each party appear justified in their actions based on the circumstances they perceived," police detective Patrick Di Cintio said in a police report.
RELATED: New Disturbing Details in Bryan Kohberger's Case as His Suspect's Behavior Towards Women Uncovered
Not the First Time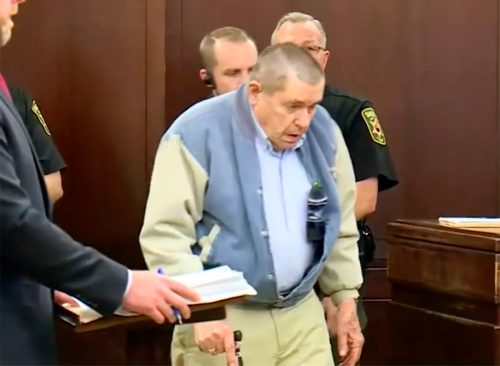 This was only the latest incident of someone shooting at a person who showed up at the wrong address in recent weeks. An older white man faces charges in the shooting injury of Raph Yarl, a Black teen who showed up at the wrong house in Kansas City, Missouri, to pick up his siblings earlier this month.
Another man shot a 20-year-old woman to death in upstate New York earlier this month when she and three friends drove into the wrong driveway; he has been charged with second-degree murder. A third man shot at two high school cheerleaders in Texas after one of them got into the wrong car in a supermarket parking lot. He faces charges of deadly conduct.