Newest Revelations in Lori Vallow Daybell's Case: Bizarre Claims About Dead Husband's Alleged Murder Plot
Bodycam footage of Vallow unveils the many alleged lies she told police.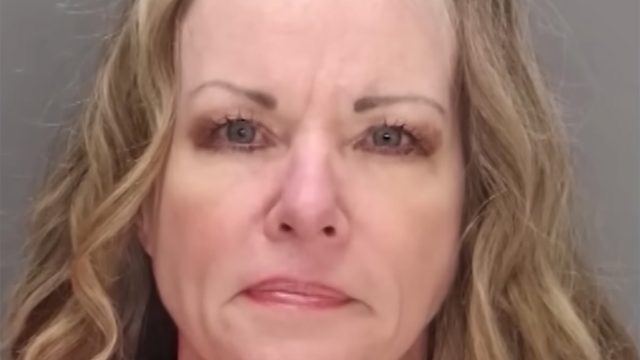 The case surrounding Lori Vallow Daybell, the mother accused of killing her two children and her former husband, is one of the most unusual in recent judicial history. Ever since the accused doomsday cultist's two children went missing in 2019 and she and her new husband Chad fled to Hawaii, investigators have been putting together the puzzle pieces of what exactly happened to not only Tylee Ryan and J.J. Vallow but also the former spouses of the two accused murderers.
Last week the prosecution played bodycam footage from November 2019, when police showed up at Vallow's Rexburg, Idaho, home to investigate her son's disappearance. In the recording, Vallow makes a series of bizarre claims about her dead husband plotting to kill her. 
She Had a Lot to Say About Life Insurance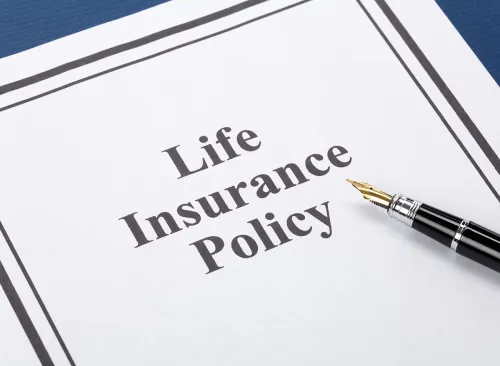 In the video taken on November 26, Vallow says that her brother was planning to kill her for a $2 million life insurance payout and also complains about her late husband removing her from his life insurance policy. 
Police Had Met with Her Husband and Brother Earlier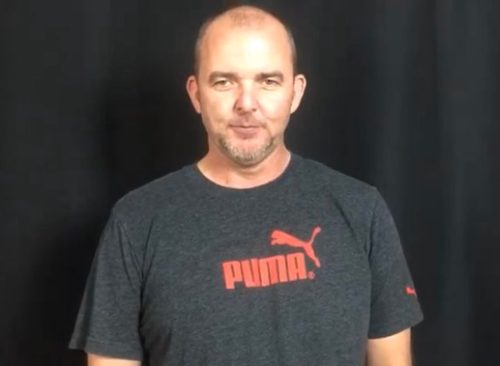 The bodycam footage of the visit was captured by Detective Sergeant David Stubbs from Rexburg Police Department, who went to the home to conduct a child welfare check.
Earlier in the day, other officers had met with Chad Daybell and Vallow's brother, Alex Cox, who acted "suspicious" and said that neither Lori nor the kids were home. 
They Got a "Bad Vibe," So Returned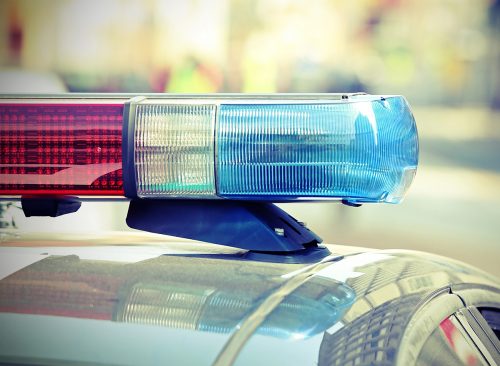 "Officers who were here earlier were checking, and they got a bad vibe like something was going on here. Nobody knew anything about a child, nobody was talking," an officer can be heard saying to Vallow in the video. 
She Claimed Her Brother Was Trying to Kill Her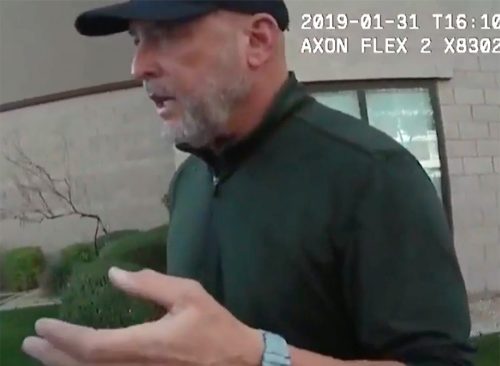 She confirms that the situation was "very weird" and then claimed that one of her other brothers was "trying to kill me for $2 million life insurance" and that Alex, her other brother, was staying there to protect her.
She also complained about her former husband, Charles Vallow's decision to remove her from his life insurance, claiming she was "possessed." "We got nothing," she said.
She Didn't Want Police to Know Where She Lived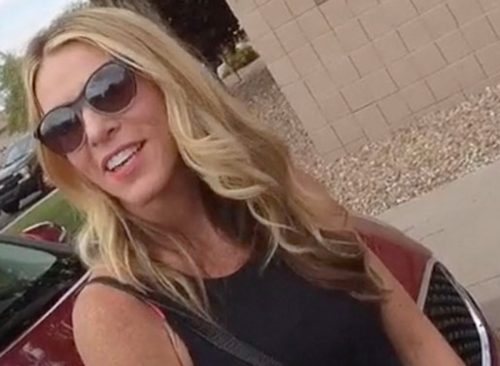 She also told police that she didn't want police to know where she lived because of her lifestyle. "I just don't tell people where I am, ever," Vallow says. "It's just a mess… Constantly causing me trouble." 
She Said Her Daughter, Tylee, Was at College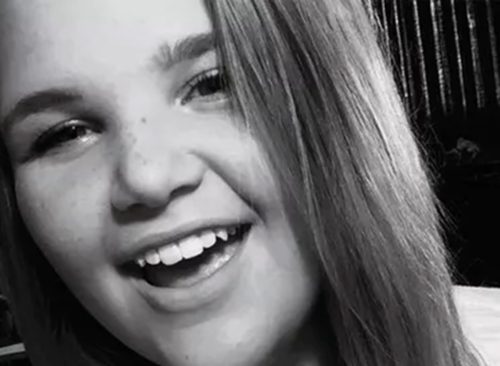 She also told police that her daughter, Tylee, was away at college. "I look like a suspect, but I'm a good person," Vallow said in the footage. Police believe that Vallow killed Tylee and her brother in late September.