Lawyer Drops Bombshell: Explosive Details of Disgraced Prince Andrew's Sex Abuse Case Settlement Uncovered
Andrew was desperate to settle, David Boies claims.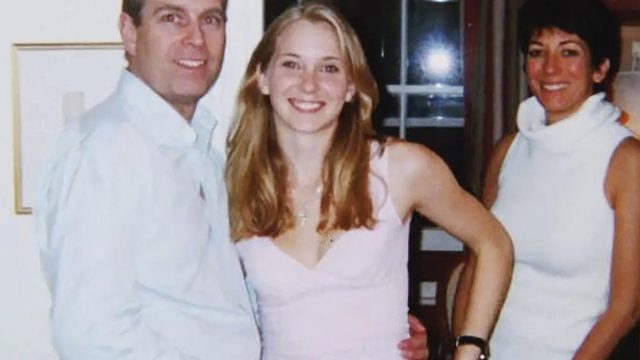 Prince Andrew was reportedly in talks with his attorneys earlier this year in hopes of overturning his multimillion-dollar settlement with Virginia Giuffre, who accused him of sexually assaulting her as a minor. While the exact nature of his settlement has never been revealed, many sources have reported it to be in the millions. This week, Giuffre's lawyer, David Boies, revealed details about the settlement, including the shocking allegations made by his client against the prince. 
Prince Andrew Settled the Case After Giuffre Accused Him of Raping Her Multiple Times, Lawyer Claims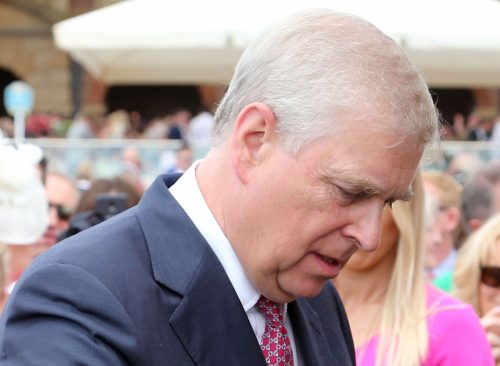 Boies discusses the case with the Daily Mail in a new interview. In it, he reveals that Prince Andrew went from initially "stonewalling" to settling the case against him after Giuffre accused him of raping her multiple times in one week. 
"From our side we said there had to be a substantial amount of money and there had to be an acceptable statement from Prince Andrew," Boies said. "Those were really the two initial stumbling blocks and they were resolved within a few hours of each other."
Andrew "Just Wanted Out," Lawyer Says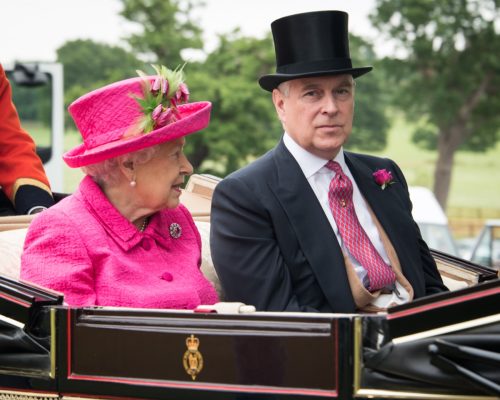 "Prince Andrew just wanted out. He was realistic enough not to have any demands. He just wanted to pay not very much money and didn't want to acknowledge Virginia or what he'd done… his position was that Virginia had made all this up and wasn't really a victim," Boies continued. 
Andrew "claimed he didn't know anything about Epstein's sex trafficking and had nothing to apologize for," the attorney told the publication. "I can't think of a turnaround that changed as dramatically in such a short a time as this one did. I have a sense that Andrew probably had mixed emotions. I suspect there was a substantial amount of relief but also a substantial amount of discomfort as to what he had to acknowledge and the amount of money he had to pay."
RELATED: Meghan Markle's Sister's Lawsuit Over "False and Malicious Statements" Could Cause Severe "Embarrassment" for the Royal Couple
Lawyer Thinks a Memoir Could Help Andrew's Reputation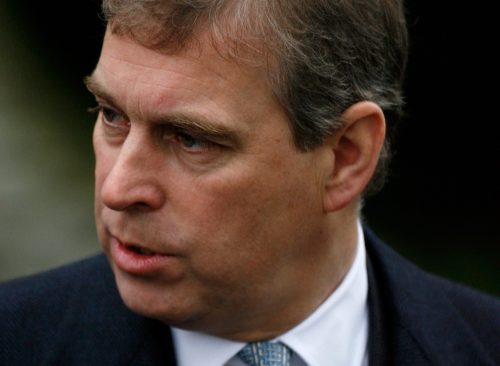 According to Boies, a memoir by Andrew might "help his reputation, depending on what it said." 
And, he does believe that people can change. "I believe both as a matter of religious faith and human compassion in the possibility of redemption. I would not put Prince Andrew or any other child of God beyond the possibility of redemption but redemption has to begin with the admission of sin and thus far he has been disinclined to do that."
As for reports of Andrew hoping to get the case overturned, he doesn't believe it is likely, considering Andrew went out of his way to avoid giving an initial deposition. "If they want to get out of the settlement, all they have to do is call me and let me take Andrew's deposition and go to trial."