Kate Middleton Is Quietly Becoming the Power Behind the Throne, Say Sources
Kate has gone from a "plus one" to a Queen-in-waiting.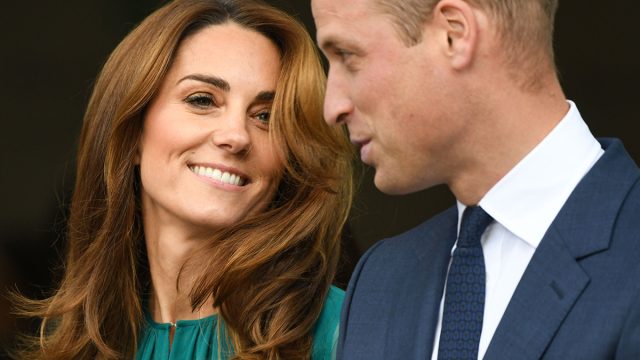 Since her wedding to Prince William, Kate Middleton has been one of the most liked members of the Royal Family. Aside from her reported drama with Meghan Markle, the mother-of-three has managed to keep herself out of any familial drama or controversy, always appears poised and friendly at public events, and is considered a great mother to her three children.
Like her husband, her role in the family dramatically changed upon the death of Queen Elizabeth. As she and her husband prepare to take over the throne after King Charles, some royal experts are saying that she is quietly becoming the power behind it already. 
1
Kate's Role Has Strengthened Since the Coronation, Expert Claims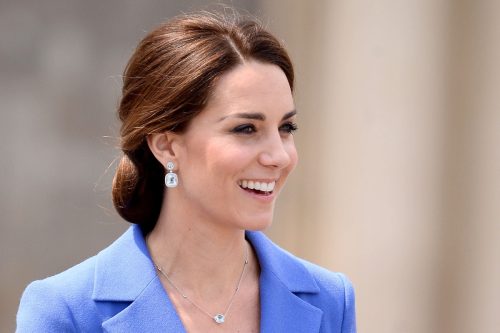 Camilla Tominey, Associate Editor of The Daily Telegraph, writes that the Coronation of King Charles was a pivotal moment for Kate, strengthening her role in "ways many would have never imagined."
2
She Went From a "Plus One" and "Royal WAG" to a Queen-in-Waiting, Tominey Says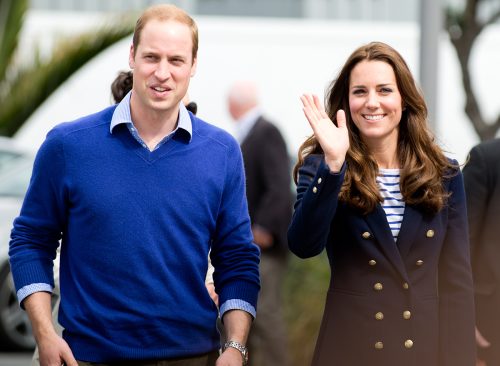 "For years the mother-of-three, 41, was treated by the palace powers-that-be as Prince William's 'plus one' – a royal WAG (wife and girlfriend), largely to be seen but not heard," writes Tominey. "The Accession, however, appears to have changed all that. Now elevated to a Queen-in-waiting, it seems the Princess of Wales is calling the shots and finally being listened to."
3
Her Family Got Prime Seating at the Coronation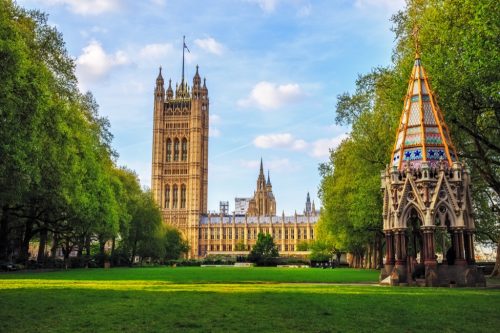 Tominey points to the seating arrangement at Westminster Abbey with Kate's family. Her parents, Michael and Carole Middleton, her sister Pippa and brother James, were seated front and center, just six rows behind the Royal Family. She says the seating arrangement "left little doubt over the Princess of Wales's growing influence."
4
She Got Extra Invites for Her Team, Newspaper Claims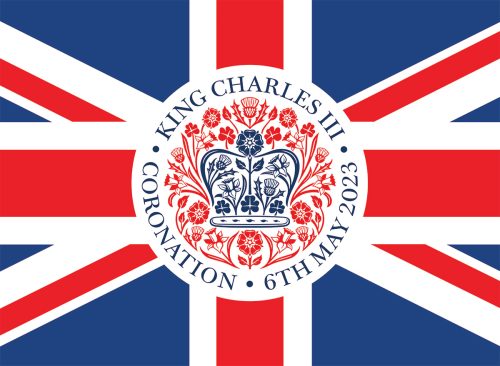 "The Daily Telegraph understands that Kate requested extra invitations for members of her team – and was given them, despite the pressure on numbers. That never used to happen, apparently," she adds. 
5
She Is Modernizing the Monarchy, Experts Says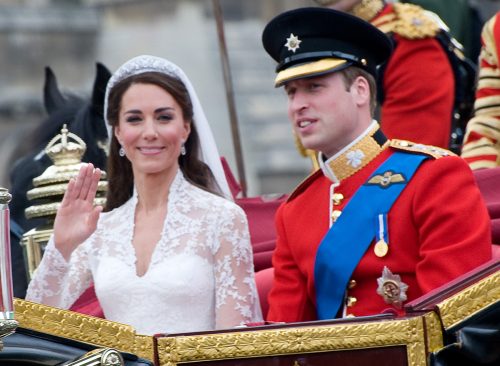 "The change is not just down to the Princess's advancement up the palace pecking order, but also a reflection of the central role she is playing in helping to modernize the monarchy," Tominey continues.  
6
Her Hands-On Parenting Is Relatable, According to Tominey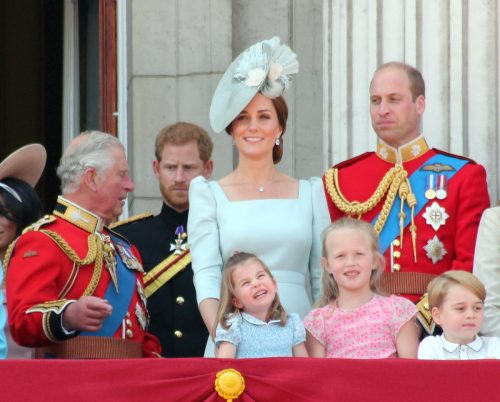 She also points to Kate's hands-on parenting method. "Kate's maternal approach, especially on walkabouts – as evidenced by her comforting a crying child in Windsor on Sunday – could not come at a better time with young people increasingly asking themselves whether the institution is relevant to them," Tominey says. 
7
Younger People Like Her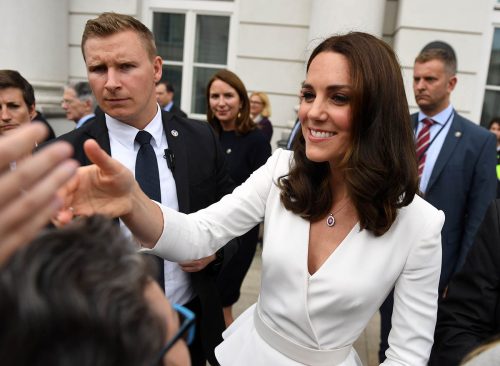 She points out that YouGov polling shows that younger Britons are less likely to support the royals, which is why Kate's role is so important. "Another reason why the Princess of Wales is being taken more seriously is because of the positive influence she has on Prince William," Tominey adds, claiming she helps soothe and calm down her husband and also handles media pressure well.
8
She "Can Keep a Cool Head," Source Claims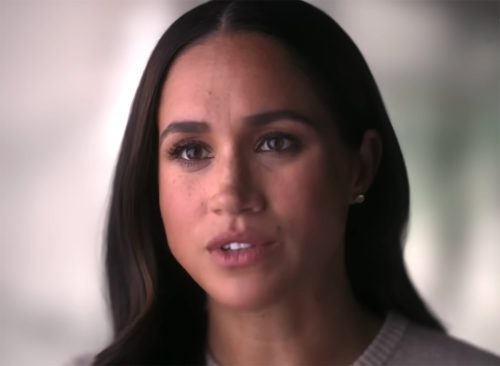 "Meghan had also thrown her under a bus over the bridesmaids dress row but her attitude was very much, 'I think that's the least of our worries.' She can keep a cool head when all about her are losing theirs," a source told The Daily Telegraph. "Of course she'll know what's been said but she won't have read any of the coverage," added the source. "She tries to stay well away from all that stuff."