Why Joe Biden Won't Attend King Charles' Coronation, According to Insiders
There are a few reasons why the President will likely skip the event.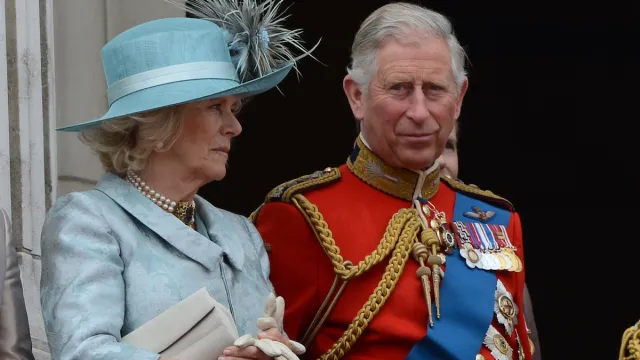 King Charles' big coronation day is quickly approaching in just over a month – and everyone is still on pins and needles about who will be on the guest list. On May 6, who's who around the world will likely be looking on as the 74-year-old and his wife, Queen Camilla, officially get crowned King and Queen. However, according to a few insiders, they already know one person who won't be in attendance: United States President Joe Biden. 
Sources Maintain That Biden Won't Attend the Coronation
According to insiders, there are a few reasons why Biden, the oldest person to be elected US President, won't be cheering King Charles on as he becomes one of the oldest British Royals to ascend to the throne.
Both The Telegraph and The Washington Post maintain that Biden is set to decline the invitation from King Charles. One of the reasons why, according to sources, is because he is too old to travel across the Atlantic ocean twice in a month. 
He Is Going to Ireland Later in the Month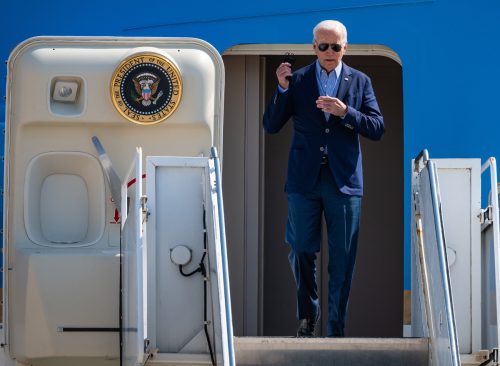 According to sources, 80-year-old Biden is set to visit Northern Ireland later in May to attend an event. Those close to him reportedly say that going twice in a month could make him too tired to perform his presidential duties. 
According to sources, Biden is also set to attend the G7 Summit in Japan in May, where he will likely announce his 2024 presidential campaign. 
"The guy is 80. They space out his big bursts of activity quite considerably. They did that too with Trump, and he was younger. When Biden does something like the State of the Union address, we didn't see much from him in the following 48 hours. They don't like to push him around the world too much," a source tells The Telegraph. 
RELATED: Prince Harry's Confession Could Be a Massive Threat to His Future: "No Exception for Royalty"
The President May Send His Wife, Jill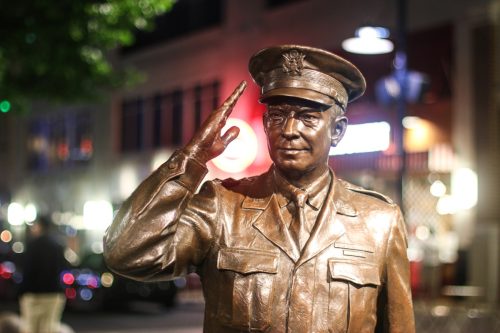 At the last coronation in 1953, President Eisenhower opted not to attend. He instead sent a delegation of government officials. The Washington Post reported on Monday that Biden could send his wife, Jill, instead.
They also note that skipping the coronation is not unusual for a president. "No previous U.S. president has attended a British monarch's coronation," they write. 
"It seems pretty remiss, and I'm tempted to say more fool him for not coming," Bob Seely, a Conservative member of the British Parliament, told The Telegraph. "This is a once-in-a-lifetime event, and you would have thought he should come because he's a head of state."