Ice Cream Man Found Guilty of Murder in Revenge Scheme Gone Wrong. "He Started Shooting Them One by One by One."
Michael Keetley targeted the wrong men, prosecutors said.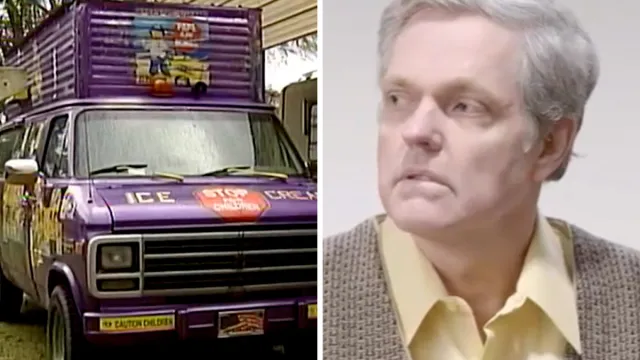 A Florida man and former ice cream truck driver was found guilty Tuesday of murder and other charges in the 2010 shooting deaths of two men and the wounding of four others in a revenge scheme gone wrong. Michael Keetley, 52, was convicted of two counts of murder and four counts of attempted murder in Hillsborough County court after a monthlong trial. Keetley faced charges in connection with the Thanksgiving Day shooting of two brothers to death and the injury of four others in Ruskin, Florida, out of revenge for Keetley's being robbed and shot himself months earlier as he drove his ice cream truck. The victims were not connected with the robbery, prosecutors said. Here's what you need to know about this brutal crime.
Who Is Michael Keetley?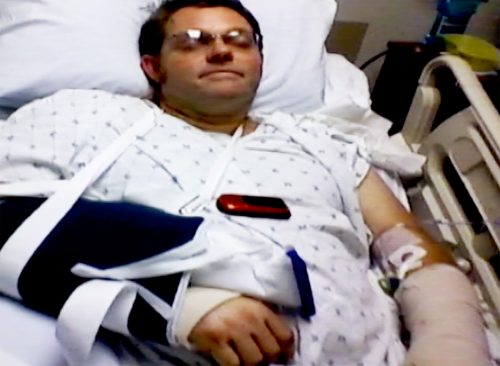 People in the unincorporated community of Ruskin knew Keetley as the ice cream man who drove a purple truck. He was robbed and shot several times in 2010, underwent several surgeries and endured months of physical therapy. Ruskin community members raised money to help his recovery. Prosecutors said that Keetley became frustrated with the police investigation into his assailants and pursued his own investigation into the crime and a man nicknamed "Creeper" that he thought was involved. Keetley was 39 when he was arrested in December 2010.
Who Are the Victims?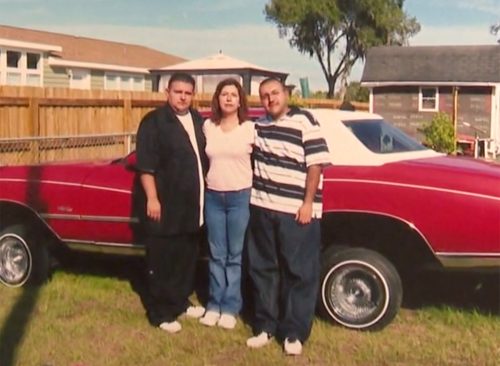 Keetley was convicted in the deaths of brothers Juan Guitron and Sergio Guitron at their home on Ocean Mist Court in Ruskin on Thanksgiving Day 2010. Four other men were severely wounded: Richard Cantu, Daniel Beltran, Ramon Galan and Gonzalo Guevara.
What Happened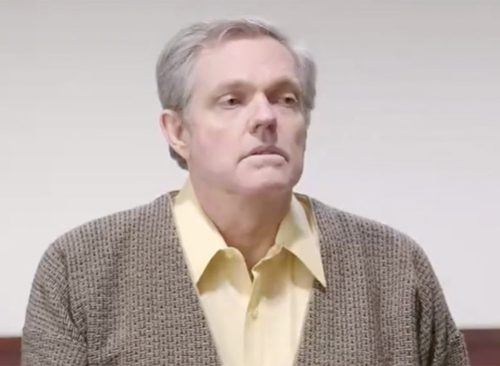 Keetley set out to kill the man he knew as "Creeper," prosecutors said. On the morning of the crime, he showed up in the Ruskin neighborhood asking for the man. Witnesses said Keetley wore a shirt that read "sheriff" and carried a long gun, either a rifle or pump-action shotgun. He asked a group of men for their identification, made them kneel and shot them one by one, prosecutors said. The group included the Guitron brothers, whose nicknames were "Magic" and "Spider," and the four other men.
RELATED: 36 Latest Bone Chilling Details About the Idaho Murder Case
13 Hours of Deliberation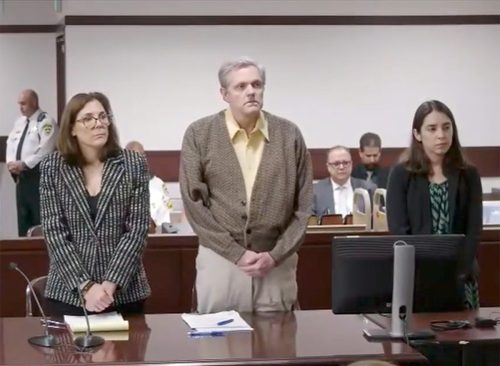 The jury rendered its verdict Tuesday after 13 hours of deliberation over three days in the second trial on the charges against Keetley. The first trial in February 2020 ended in a mistrial after jurors deadlocked. Keetley has been in custody since his arrest more than 12 years ago. Keetley killed out of revenge, Assistant State Attorney Michelle Doherty said in closing arguments. "He started shooting them one by one by one," Doherty said. "They were unarmed, they did what he wanted and he shot them anyway."
The verdict came in the longest criminal case in the history of Hillsborough County, which includes Tampa, Florida. Keetley is scheduled to be sentenced on May 26. It's unclear whether he will appeal.  Keetley remains in custody.