Husband Charged in Fatal Stabbing of His Wife During Bible Study as Horrified Family Members Watched
A Minnesota man was charged with second-degree murder in the brutal slaying.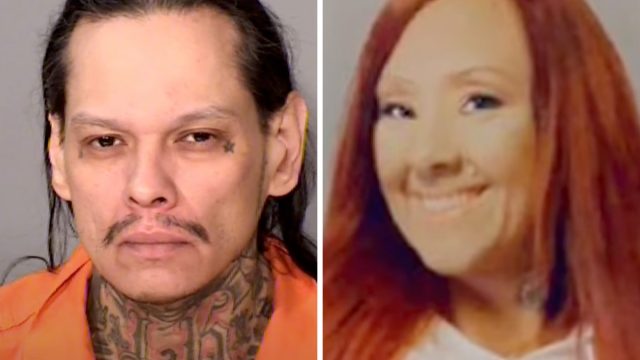 A Minnesota man was charged in the fatal stabbing of his wife Tuesday during Bible study as her horrified family looked on. Robert Castillo, 40, of St. Paul, Minnesota, was charged with second-degree murder with intent, not premeditated, in the killing of Corrina Woodhull, 41, at a study session at his sister's house in St. Paul.  Castillo's brother and sister told police that Castillo stabbed his wife ten to twenty times, according to a criminal complaint. "Don't let me die," one witness recalled Woodhull saying, according to the complaint.  Here's what you need to know about this heinous killing.
Who Is Robert Castillo?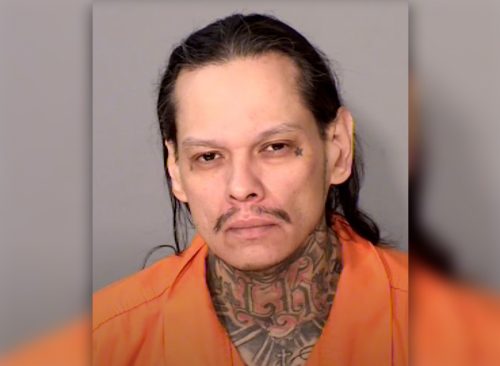 Castillo was married to Woodhull for "a couple of years, and they lived together in Golden Valley until about a month ago," police said. It's unclear why they stopped cohabiting. At the time of Woodhull's death, Castillo had an active warrant out for his arrest and a warrant after "failing to appear at a pretrial on assault in the fourth degree charges in Washington County District Court," officials said. Castillo had served time in Minnesota Correctional Facility-Stillwater, where he hurt a prison guard, officials said.
Castillo also had a record of eight felony convictions, including assault in the first degree. He was accused of assaulting the "purported mother of his child" with a hammer and stabbing a roommate with a knife, police said. Castillo usually carried a 6-inch "military-style knife" for protection, his relatives said. Castillo is accused of using the knife to kill Woodhull, according to court documents.
Who Was Corrina Woodhull?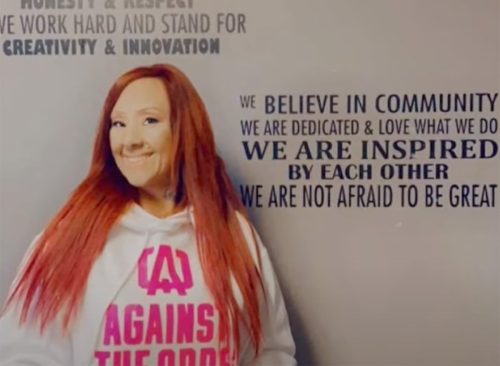 Woodhull worked for Juel Fairbanks Recovery Services, a treatment facility for substance use disorder. "Corrina had so much light and she spread that light and positivity each and every day to our clients and staff," the facility posted on Facebook. "Corrina was a force to be reckoned with. She had so much strength and was strong minded. She had a huge heart and genuinely wanted to help others."
What Happened?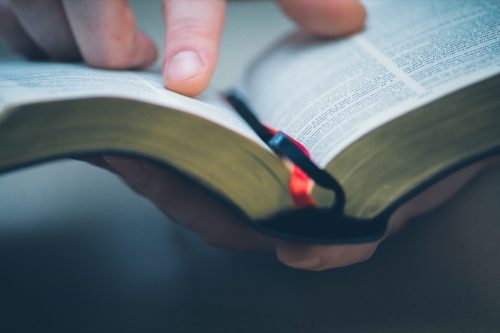 Castillo's sister, who was not identified, hosts a Bible study group at her home in St. Paul on Tuesday nights. Castillo and Woodhull arrived together on the night of the killing. They sat next to each other on the couch. Police and court documents offered this account of what happened next: Castillo whispered something into Woodhull's ear. She "shook her head no." Castillo pulled out his knife, his sister told police. Three witnesses, including Castillo's sister and brother, who was not identified, saw Castillo then stab his wife multiple times. Police were called and arrived at the house at about 9 p.m. and found Woodhull "lying on the floor bleeding from injuries to her torso, chest and arms," police said.
After the stabbing, people held Castillo down on the floor. Officers tried to help Woodhull, who said she couldn't breathe, the criminal complaint said. She was taken to a hospital and pronounced dead at 9:39 p.m. Castillo was arrested. Later, Castillo asked, "Is she going to be OK?"
RELATED: 36 Latest Bone Chilling Details About the Idaho Murder Case
What Happened Next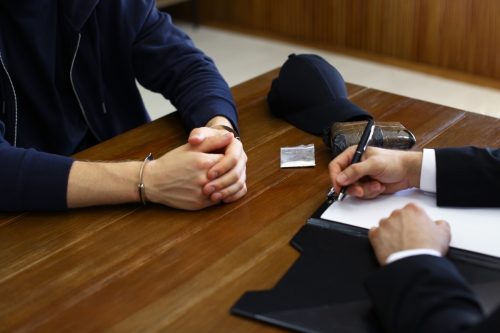 "When asked why they no longer lived together, Castillo said he didn't want to talk about that, and he wanted his attorney present when they talked," police said. "The interview ended without further questioning."  Investigators then told Castillo that his wife had died. "Castillo immediately replied, 'No, she didn't,' and he shook his head in disbelief," police said. "Investigators informed Castillo he was being booked for murder."
If convicted, Castillo faces a maximum sentence of 40 years in prison. An autopsy declared that Woodhull died of homicide from "multiple sharp force injuries," including a stab wound that "penetrated her left breast and heart."  Woodhull is survived by her five children.