Georgia Teen Speaks Out After Being "Tortured" in Alleged Hazing That Left Him in ICU
Investigators are looking at several individuals for the alleged hazing incidents against Trent Lehrkamp.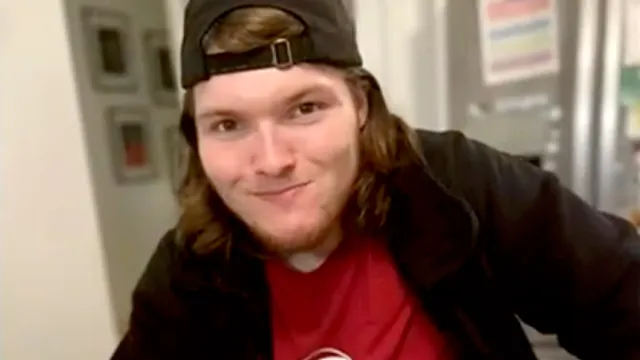 Georgia's Trent Lehrkamp, 19, was allegedly "tortured and humiliated" by several individuals while at a party on St. Simons Island, GA, WSAZ reports. He was dropped off at a local hospital where he was in ICU fighting for his life. "It just has made me sick to my stomach," Janele Tucker, Lehrkamp's aunt, told the local outlet. "I don't want to get into details, but he was, I feel, honestly tortured." As of now, no suspects have been charged. Lehrkamp is still recovering in the hospital, but is conscious and has given police a statement. "I'm alive and doing well," he said in an audio message to WSAV. "Just know it's going to be a long time for me to get over this, through the trauma, but one day hopefully within the next few months or so, I might be back." "Justice will be served," he added. Read on to discover for what happened to him.
Lehrkamp Was Tortured at Teen Party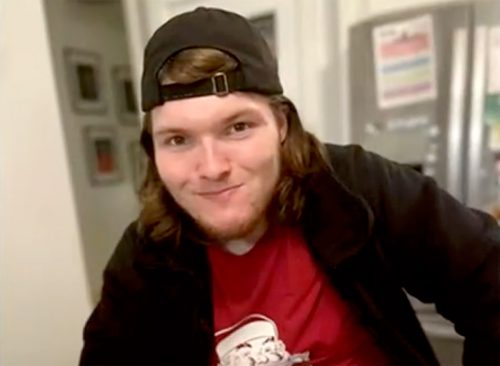 On March 21st, Lehrkamp, a recent graduate of Glynn Academy High School, was with a group of teens at a party where he was tortured, according to the Glynn County Police Department. "The Criminal Investigation Division (CID) and Georgia Bureau of Investigations (BI) have conducted interviews with the involved parties and obtained statements to further the investigation based on established facts." 11 Alive reports he was Police said he was treated for intoxication from a "mixture of controlled substances and alcohol," and Lehrkamp's friend Michael Sullins said he'd been beaten, bullied, had acid poured down his throat…. and been force-fed an entire handle of vodka.
Lehrkamp Was Barely Breathing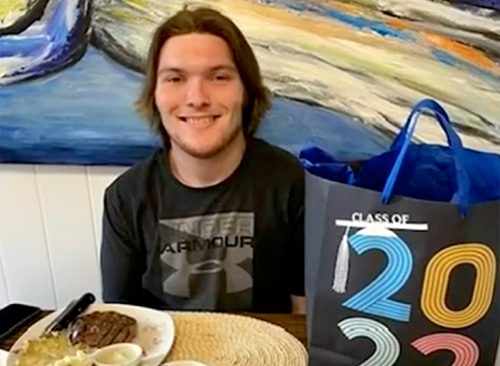 The 19-year-old was taken to a local hospital. He was unconscious and barely breathing. Police said in a press release that three minors dropped off the victim and left before authorities arrived. "The hospital reported three juveniles had pulled up to the Emergency Room and told staff they had an individual in the vehicle they needed to bring in.  The three juveniles registered their names with the ER and then departed the hospital after they asked the hospital staff if they could leave prior to GCPD arrival at the hospital."  According to a GoFundMe page set up to help cover medical costs, "He was dropped off in front of the ER doors. He was deemed inconclusive to life; only passing 6 breaths per minute. Since that evening, Trent has been on a ventilator in the ICU, battling fevers and a lung infection."
Lehrkamp Thought the People Who Allegedly Hazed Him Were Friends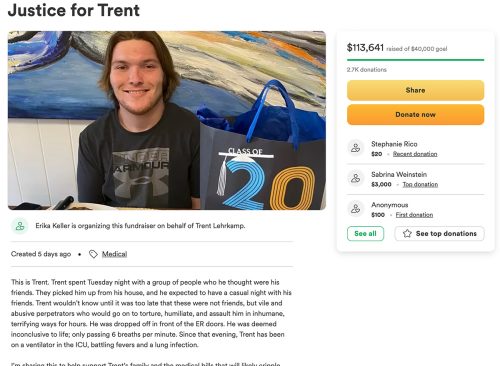 The GoFundMe page states the teen thought the people he was hanging out with were his friends. "Trent spent Tuesday night with a group of people who he thought were his friends. They picked him up from his house, and he expected to have a casual night with his friends. Trent wouldn't know until it was too late that these were not friends, but vile and abusive perpetrators who would go on to torture, humiliate, and assault him in inhumane, terrifying ways for hours."
There's a Second Alleged Hazing Incident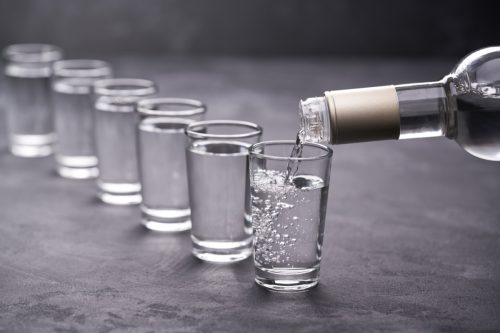 Prior to the March 21st incident, there was reportedly another hazing that took place. First Coast News reports, "In early March, police report Lehrkamp needed stitches for a cut over his left eye which his father says he received while hanging out with the same group of teenagers." The outlet also stated, "On March 17, his father says he came home covered in WD-40, vomit, paint, glue, egg yolk and spray paint."
There is Allegedly Video and Images of the Alleged Torture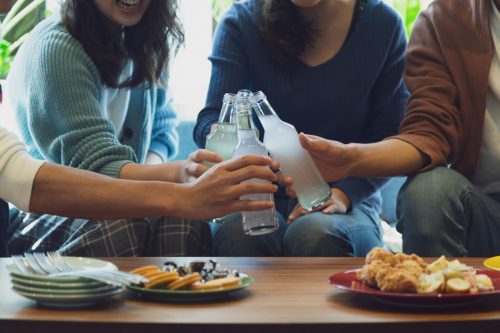 Investigators involved in the case stated in a press release that there are videos of an incident regarding Lehrkamp, however, it was prior to March 21st. "Detectives have interviewed several juveniles associated with the incident and are continuing to conduct additional interviews. It has been determined by detectives, the videos which have surfaced on social media are of a prior incident involving the victim and are not pertaining to this current incident."
Authorities Have Collected Evidence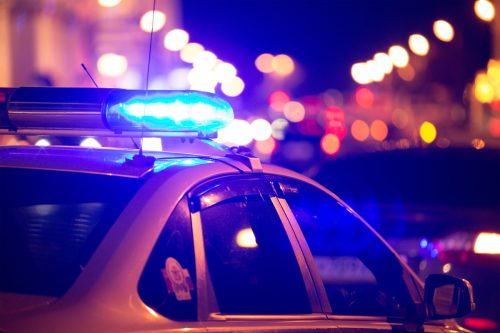 The day after the alleged hazing took place, police visited the place where the incident happened.  Police said, "On Wednesday, March 22, in the early morning hours, detectives served a search warrant on a residence on St. Simons Island, where the incident had occurred.  Numerous items of evidence were collected and recorded related to this investigation." In addition, warrants were served.  "Supplemental search warrants were also served on Wednesday, March 22, to gather further evidence.  Detectives have interviewed several juveniles associated with the incident and are continuing to conduct additional interviews."
The Community is Rallying Around Lehrkamp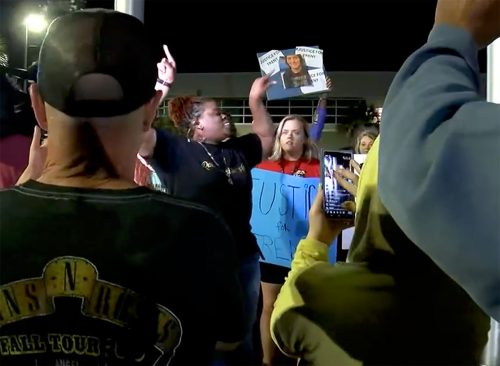 Friends, family and the local community are standing behind Lehrkamp to show their support. A friend who has known Lehrkamp since they were 10, didn't give a name other than Owen, but told WSAZ, "He's hanging out with these high school kids who are not his friends. They need to learn their lesson from this," Owen said. "It's crazy." A rally was held in front of the hospital, which was led by Theawanza Brooks, whose nephew Ahmaud Arbery was murdered in Georgia in 2020 by two men during a racially motivated hate crime. "It is very important that [Trent] knows he has more friends than them," Brooks told reporters. "From what we know, Trent lost his mom, but if he looks outside this afternoon he will see he has got a lot of mommas out here. He got some grandmommas out here, he has got some people he can actually trust," she said.
Heather Newgen has two decades of experience reporting and writing about health, fitness, entertainment and travel. Heather currently freelances for several publications.
Read more