Florida Woman Pleads Guilty to Killing Now-Husband's Former Wife in Clown Costume 33 Years After Murder
The Clown killer accepted a plea deal in the murder of her lover's wife at the time.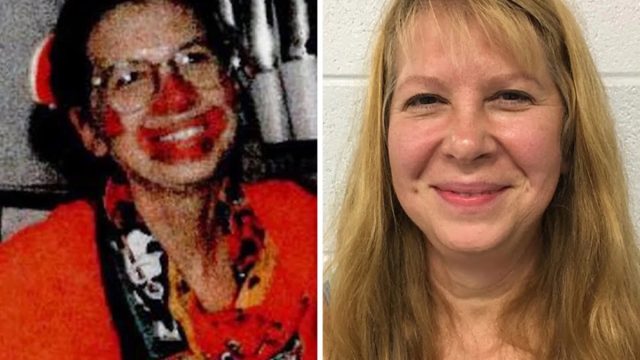 Some murders get solved immediately, while others take decades to tie up. Over thirty years ago, in 1990, a woman dressed like a clown handed another woman flowers and balloons and shot her dead in front of her son. The crime has gone unsolved until 2017 when a DNA test identified the killer: Sheila Keen Warren, a woman who married the victim's husband 12 years after the murder.
This week, the woman officially confessed to the crime via a plea deal that could have her out of prison by next year, her lawyer claims. 
Marlene Warren Was Murdered By a Person in a Clown Costume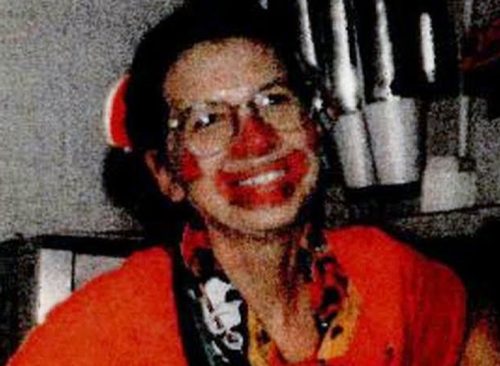 On May 26, 1990, Marlene Warren, 40, was having breakfast with her son, Joseph Ahrens, and his friends. Her husband, Michael, was not home at the time. A woman showed up at her door dressed up like a clown. She was holding carnations and balloons, one of them reading "You're the Greatest." 
She was shot in the face in front of her son, who was 21 at the time. The killer calmly returned to the white Chrysler LeBaron and left the crime scene. Marlene died two days later.
Michael Ended Up Marrying Sheila Keen Warren, Both Insisting She Was Innocent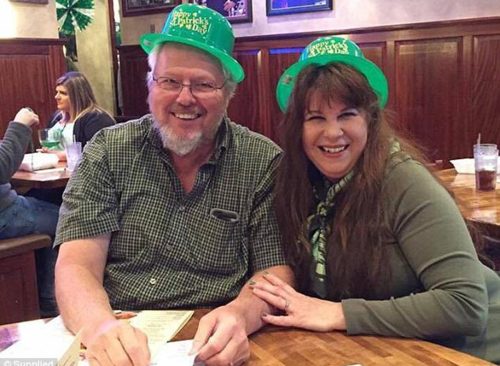 For three decades, Sheila Keen Warren has maintained her innocence. She reportedly met Michael while working as a repo woman for his used-car shop. The two married in 2002, with Michael insisting that his second wife was innocent. 
However, in 2000 relatives of Marlene told The Palm Beach Post that she suspected Michael was having an affair and wanted to end the marriage but was afraid of what would happen. She allegedly told her mother that "if anything happens to me, Mike done it."
Keen Warren Accepted a Plea Deal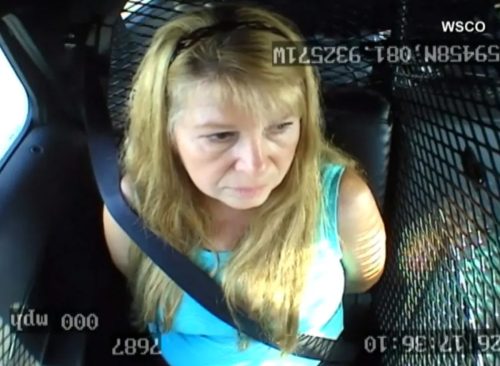 According to Palm Beach County State Attorney Dave Aronberg, they reached a plea deal that "obtained a measure of justice" for Marlene Warren and her son. Keen Warren has been jailed since 2017 and will likely serve no more than two additional years in prison for the cold-blooded murder, her lawyer Greg Rosenfeld told the Associated Press. However, the DA disputes this claim. 
"Sheila Keen Warren has finally been forced to admit that she was the one who dressed as a clown and took the life of an innocent victim," Aronberg said. "She will be a convicted murderer for the rest of her days."
RELATED: New Disturbing Details in Bryan Kohberger's Case as His Suspect's Behavior Towards Women Uncovered
Keen Warren Still Insists She Is Innocent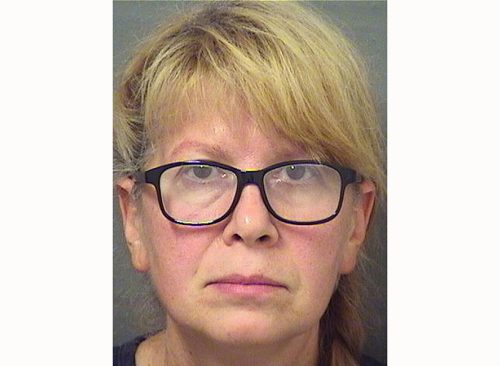 Rosenfeld called the plea deal an "incredible win" for Keen Warren and maintains his client's innocence."The State of Florida originally wanted to execute her, but now she is going home in 10 months," Rosenfeld said.
"While it was difficult to plead guilty to a crime she did not commit, it was kind of a no-brainer when there is a guarantee that you will be home with your family."