Father Stabbed to Death at Starbucks After Allegedly Asking Suspect to Stop Vaping Near His 3-Year-Old
A man was killed in front of his daughter and fiancée and a suspect has been charged.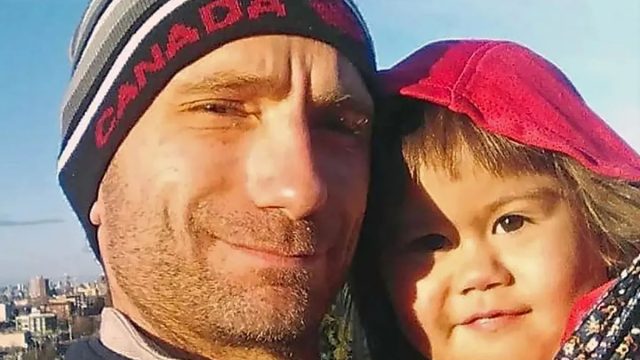 A 37-year-old man is dead after allegedly asking someone to stop vaping near his daughter at a Vancouver Starbucks, according to local police. Paul Stanley Schmidt was stabbed to death in front of his toddler and fiancée after a confrontation took a fatal turn on the patio of the coffee shop. Inderdeep Singh Gosal, 32, has been charged with second-degree murder in connection to the murder and police are asking additional people who saw the incident to come forward. 
"He Was Just Trying to Protect His Daughter"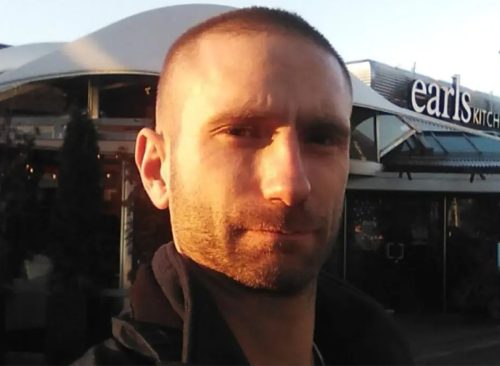 The victim's mother, Kathy Schmidt, told the Vancouver Sun that her son was just trying to be a good dad and look out for his three-year-old. "This is so horribly wrong what happened," she said. "He was just trying to protect his daughter," she said. "I'm angry and I'm sad."
The Suspect Had a Knife on Him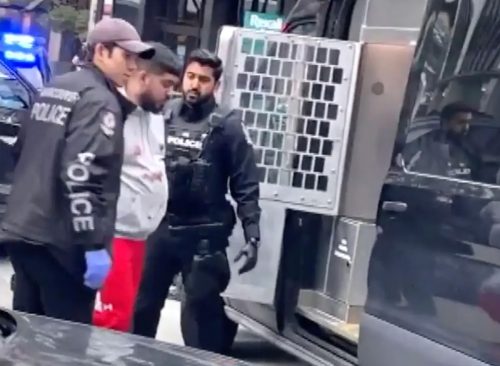 Schmidt explained how the altercation happened and said her son's fiancée, Ashley Umali told her Paul and their daughter Erica were outside on the patio waiting for her while she was getting drinks inside. "It all started because he was vaping beside the baby. Ashley's in shock, she watched the whole thing. She's so devastated." Gosal has been arrested, and Schmidt told the Vancouver Sun she would prefer he was charged with first-degree murder because, which would mean a longer sentence, but that would require evidence that the murder was premeditated. "He had a knife," she said. "I don't carry a knife into a coffee shop, do you?"
Graphic Video of the Crime Scene and Incident Are Circulating on Social Media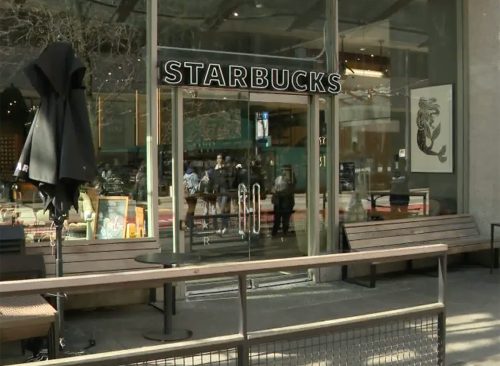 There were multiple witnesses at the scene and the incident was captured on video then posted to Instagram and Twitter. Shocked family members are asking people to stop posting the video and pleading for people to not watch. "Someone took my brother's life yesterday and another person filmed it (do NOT watch) instead of calling the police, and worse off, posted it on social media very clearly for views," posted Jessica Foxx Foto, who said Paul was her stepbrother, the Vancouver Sun reports.
TikToker Filmed the Entire Murder and Took a Selfie Where the Victim Died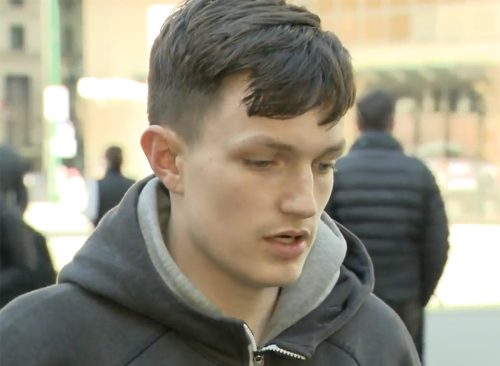 Alex Bodger shot a video of the attack and took a disturbing picture of himself smiling in front of the blood stain area where Schmidt was killed. He told the Global News, "It's not something you think you would see walking down the street in Vancouver on a Sunday. Every time I think about the situation, I get this feeling in my chest which is pure fear." He posted a video on Twitter explaining his actions. "So I'm walking down the road, I thought I see a street fight … so I start running over there. I start videotaping and I see some blood and so I just thought maybe there was a bloody nose or something." He goes on to say, "My brain wasn't allowing me to believe what was happening. And I knew he was dead, but at the same time, this my first time ever experiencing this, right, so like, my brain is just like 'He's dead' so I start screaming," Bodger says.
Schmidt Was a "Devoted Husband and Father"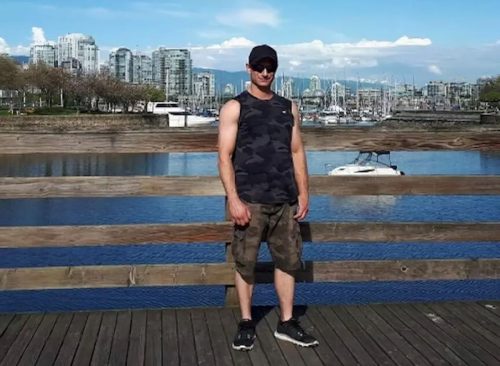 Schmidt worked for a moving company and colleagues are speaking out. "Paul was a great guy and a hard worker," Sean Collings, operations manager of Jiffy Move told the Vancouver Sun. "He was a devoted husband and father." His mother Kathy also spoke with Global News and told the outlet, "Paul lived for his wife and his daughter… that was his whole life." She added, "This man has ruined so many lives."
The Victim and Suspect Did Not Know Each Other, According to Police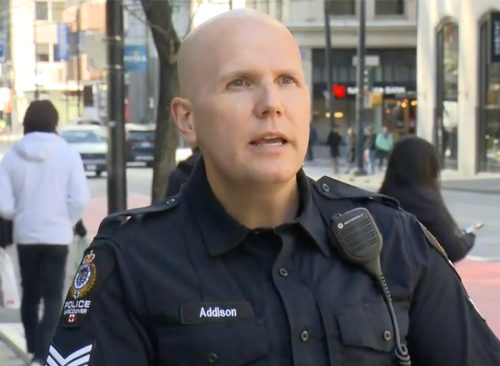 The Vancouver Police Department released a statement with an update about the investigation. "Investigators do not believe the victim and suspect knew each other, however the circumstances that led up to the fatal stabbing remain under investigation." VPD is asking anyone with information to come forward. "We believe this homicide was witnessed by dozens of bystanders, and there may be people with information who have not yet come forward," says Sergeant Steve Addison. "We particularly want to hear from anyone who was present in the moments before the stabbing, or anyone who has cell-phone video of the incident." Anyone who witnessed the attack or has information about the incident is asked to contact VPD's Major Crime Section at 604-717-2500.
How to Help the Family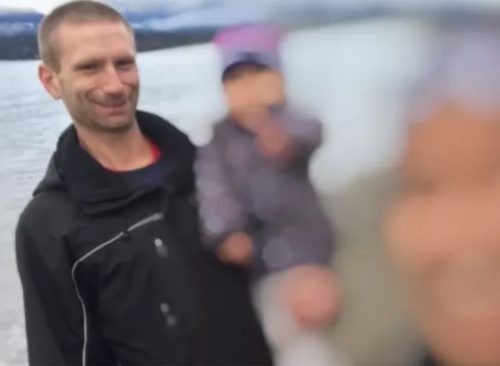 A GoFundMe page has been set up by the Dr. Sun Yat-Sen Classical Chinese Garden to help Schmidt's daughter and family. 100 percent of the donations will go to the family. The organizer of the campaign also asked for people to stop watching the posting the gruesome video of Schmidt's murder. "Just a quick update – we are in touch with Paul's wife's family as our Executive Director is close with the cousins. We would like to kindly ask everyone out there to be respectful to the family's wishes and not circulate the horrific video footage that has been shared on social media." The organizer also thanked the "generous supporters" and shared there will be a private service soon. 
Heather Newgen has two decades of experience reporting and writing about health, fitness, entertainment and travel. Heather currently freelances for several publications.
Read more