Newest Bone-Chilling Details in Bryan Kohberger Case: He Could Now Face Execution by Firing Squad
Here is the latest news about the University of Idaho quadruple murder suspect.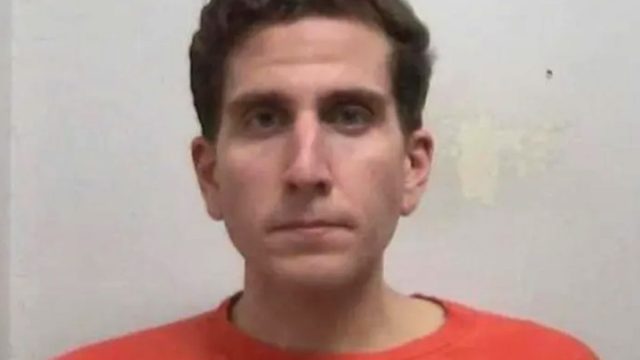 It has been almost three months since Bryan Kohberger was arrested at his parent's Pennsylvania home and charged with the murders of four University of Idaho students, Kaylee Goncalves, 21; Madison Mogen, 21; Xana Kernodle, 20; and Ethan Chapin, 20. As he sits in a jail cell awaiting his June 26 court date, there have been a few major developments in the case – including the fact that if convicted, the former Ph.D. criminology student could face death by firing squad. 
A Bill Approving Execution By Firing Squad Is One Step Closer to Passing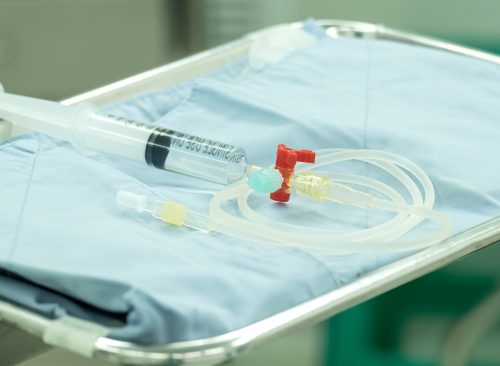 A new bill sponsored by Republican State Senator Bruce Skaug calls for death rowers to face a firing squad instead of lethal drugs. The bill was passed by the Legislature on Monday. According to Skaug, Kohberger's case was not the reason the bill passed, but "certainly his name comes up as a potential."
"We've been trying to carry out the death penalty, which is justice for those who have murdered in the first degree, for quite some time," he said. However, due to a shortage of lethal drugs, it is "impossible" for Idaho officials to follow through. He adds that death by firing squad is actually a more humane method of execution. "We cannot get the drug. We could not carry out the death penalty and our preference is for lethal injection but if we can't do that, then this is the best course that we can take to carry out justice," he said.
Kaylee's Sister Shared a Moving Video This Week
This week Autumn Goncalves, sister of Kaylee, who was one the victims, shared a heartbreaking TikTok video mourning the loss of her sister. "Remembering I have my older sister when stuff gets hard," she captioned the video, crying in bed. "I'll be in denial forever. What about the plans we made?" She added in other clips with her sister that she "wanted her old life back" and begged for just "five more minutes" with her.
He Gets Searched Every Time He Leaves or Enters His Cell, Source Claims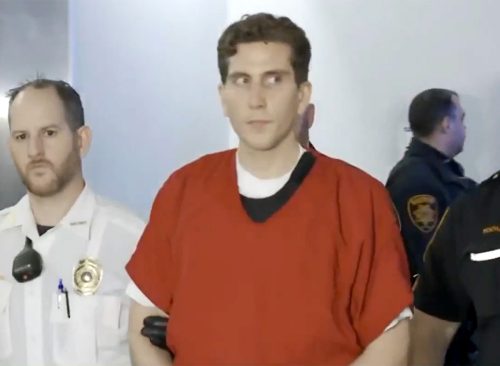 Kohberger, who is a vegan, is getting special dietary treatment in prison, according to a NewsNation source. They maintain that he is fed "vegetables or rice and beans." His portions are small and he eats alone in his cell. 
According to the source, Kohberger is considered a "maximum-security" inmate. At the Moscow jail, there are four cells allotted for these types of inmates, and Kohberger is the only one filling them. They also revealed that the murder suspect is searched whenever leaving or entering his cell, cooperates with guards, and doesn't cause trouble.  
He Gets an Hour of Recreation Time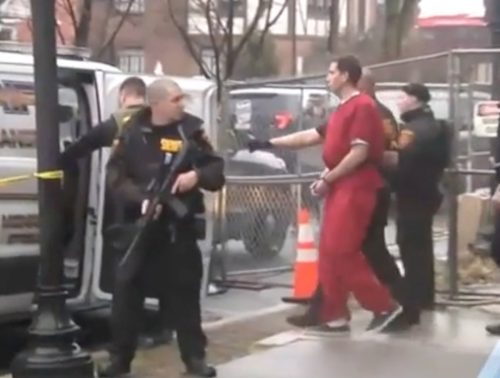 The source also maintains that Kohberger gets one hour of recreation per day. He spends it isolated, while the other prisoners get to spend it with each other. He can choose between spending time in the library or heading outdoors. 
Kohberger is permitted to take phone calls at the jail. He is allowed to use headphones when he makes calls for privacy, according to the NewsNation source. 
RELATED: 36 Latest Bone Chilling Details About the Idaho Murder Case
He "Does Not Seem Like a Psychopath," Other Inmates Say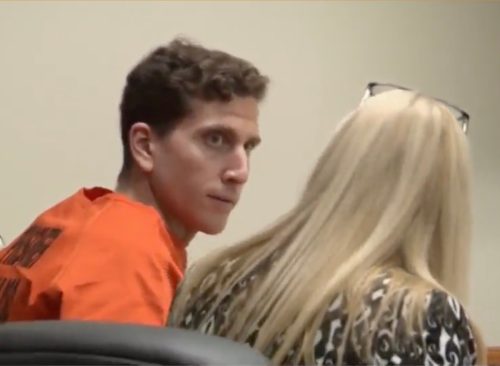 While other inmates are curious about Kohberger, they maintain that he avoids other people and keeps his head down. One source told NewsNation that Kohberger is very polite and "he does not seem like a psychopath."
It doesn't seem as though Kohberger will try to plead insanity. According to a NewsNation source, he has access to mental health services but has not requested any visits with mental health experts.