New Details in Bryan Kohberger Case: Cops Are Checking if He Has Met Victims a Year Before Slayings, Insider Reveals
Search warrants requested information about Kohberger dating back to January 2021.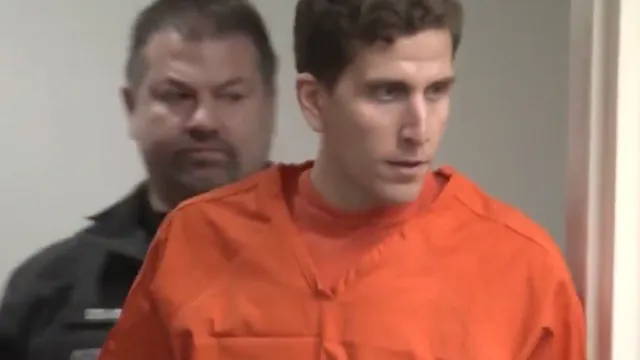 Ever since investigators had their eyes on Bryan Kohberger as a possible suspect in the quadruple homicide of the University of Idaho students Kaylee Goncalves, 21; Madison Mogen, 21; Xana Kernodle, 20; and Ethan Chapin, 20, they have been searching for a motive. Why them? How did the suspect know the students, or did he? And if he did, how long was he targeting them? A new look at court documents shows that investigators are examining whether suspected killer Kohberger actually targeted the four young students long before he started attending the Ph.D. program at nearby Washington State University. 
Search Warrants Request Information as Far Back as January 2021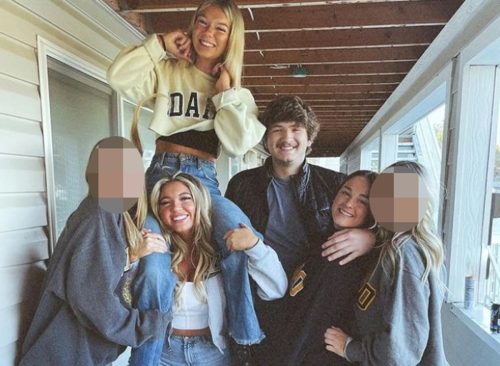 According to the search warrants issued by authorities, investigators are looking for records as far back as January 2021, over one-and-a-half years before Kaylee, Madison, Xana, and Ethan were brutally stabbed to death at their off-campus home. 
Specifically, they requested Google and TikTok records from January 2021 on and Facebook and Twitter search warrants with a start date of June 2022 – five months before the killings.
Former FBI agent Jennifer Coffindaffer tweeted about the dates requested in the search warrants last week, pointing out that investigators might be looking into the possibility that Kohberger decided to attend his Ph.D. program at WSU to be close to his future victims. 
An Expert Hypothesizes That Kohberger Met the Girls on a School Visit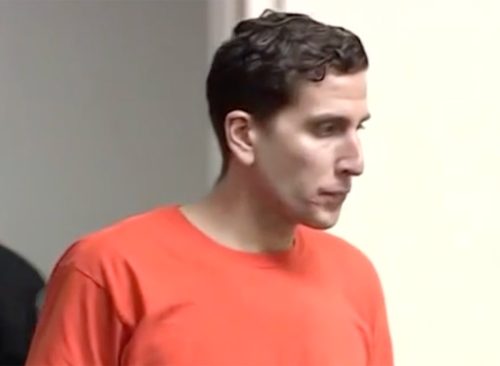 "Interesting how far the SWs went back in time? Why 1/2021?" she asked. "Did Bryan Kohberger somehow meet Kaylee or Maddie on a possible school visit early on?"
"What made Kohberger choose WSU? Did Kohberger have a nexus with his victims sooner than we thought?" she continued, attaching screenshots of the warrants with dates underlined. 
In the search warrants, investigators requested all messages, records, files, logs, images linked to accounts, the location dates and geotags, and all the people they followed, unfollowed, and back. 
Now, the Knife Sheath Evidence Is Being Questioned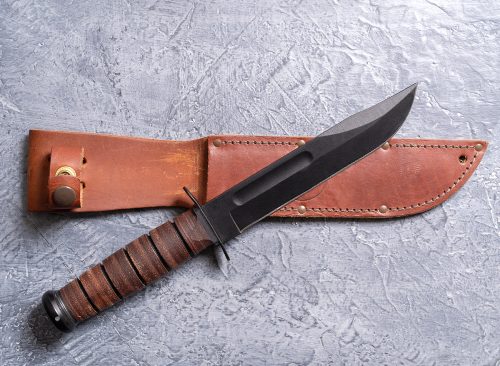 Last week it was revealed that the Kohberger defense might have a case against DNA linked to Kohberger found on the knife sheath at the scene of the crimes. Before arresting Kohberger, the Idaho State Lab matched DNA from the sheath to that of Kohberger's father after police confiscated items from the trash of the family home in Pennsylvania.
Howard Blum, a journalist and author working on a book about the murders, explains that the knife sheath was sent out of Idaho to be tested by a startup in Texas. "They sent it first to the lab in Idaho, and the lab in Idaho couldn't find anything. So they thought this might be a dead end," he revealed on The Megyn Kelly Show earlier this month. Last Wednesday, he added to NewsNation that it was sent to another state because investigators needed to make an arrest as soon as possible. "They wanted desperately to tie the suspect to this knife sheath," he said.
According to Blum, the lab in Texas "specialized in proprietary devices that made what is called kinship DNA. You could figure out a relative of the DNA that you already had, and this lab was set up to investigate unsolved murders." He says that prior to the active murder case, the lab had only been used for cold cases. 
However, There Are Reports That the First Lab Didn't Match DNA to Kohberger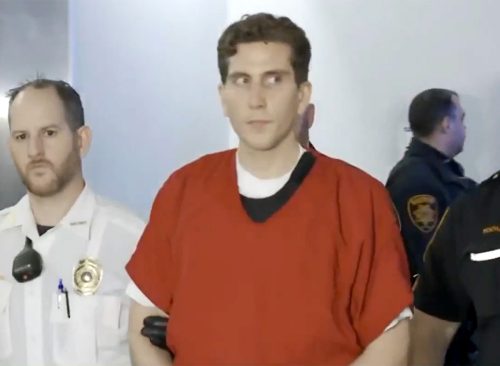 "It's a problem for the prosecution if the reports are accurate and the first lab did not match the DNA to Kohberger," added Neama Rahmani, an attorney and former federal prosecutor to Newsweek."Even though familial DNA matches are new, the state is going to have to explain why the first lab drew a different conclusion."
"It's uncommon for such a bloody crime scene to have only a single source of DNA connected to a defendant. The defense will argue that it was transferred or planted. There may also be a lot of other peoples' DNA at the scene because it was a 'party house.' The defense will argue that law enforcement didn't rule them out as suspects," Rahmani continued. 
Kohberger's Defense Is "Sure to Contest" DNA Evidence, Another Expert Says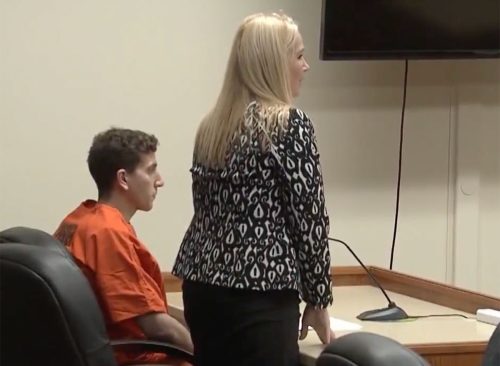 Mark O'Mara, a criminal defense and civil rights attorney, agrees that it is likely Kohberger's defense team will contest the DNA evidence. "Defense attorneys look wherever they can find to find a potential of reasonable doubt," he told NewsNation's Ashleigh Banfield. "And when there is a test either that they have to do unique, they have to go out of state, they have to do a second or third time or it's inconclusive, those are little items, little catchphrases that defense attorneys use to see if there's reasonable doubt there."
"Now, again, it's got to be taken in comparison to all the other evidence but certainly a defense team has to be pretty happy that that test did not come back positive to Kohberger's DNA on it, for example, so yes, it's something they're gonna look at," O'Mara continued. 
RELATED: Alleged Killer Bryan Kohberger Only Meant to Kill One of the Victims Who He Was "Obsessed" With, According to New Expert Theory
The University of Idaho Students Are Moving On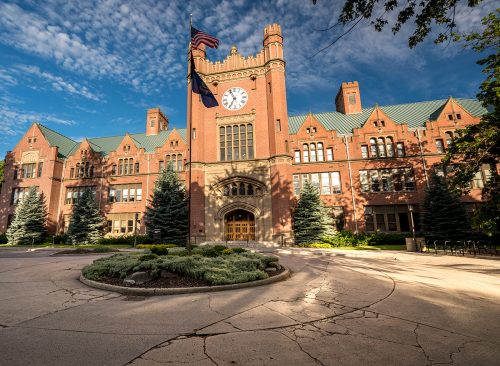 According to a student at the University of Idaho, things are starting to return to a new normal. "It makes the students a lot more at ease," Skyiah Duff said. "We have a lot of party houses down the street and I hear them partying every weekend, so it makes me feel better knowing that students have relaxed, for sure."