Florida Arson Suspect Flees Deputies by Driving Truck into River and Floating Away
The man did not elude arrest entirely after he drove into the Suwannee River.
A Florida arson suspect led sheriff's deputies on a high-speed chase Tuesday that ended when the man drove a pickup truck into the Suwannee River and floated away, the Dixie County Sheriff's Office said last week. The escape didn't last long: Deputies eventually arrested the man identified as George Hartshorn, the sheriff's office said.  Here's what you need to know about this odd incident.
Who Is George Hartshorn?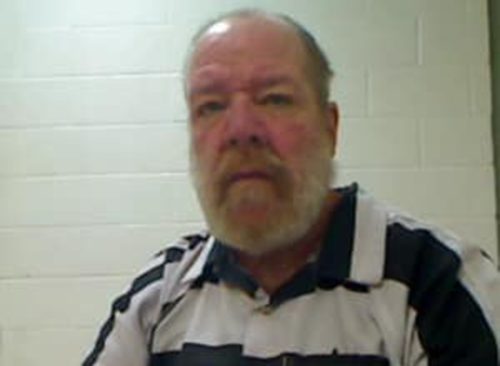 Few details were released about Hartshorn, who is a suspect in a structure fire in the town of Suwannee, Florida, the office said.  Suwannee is about 160 miles north of Tampa, Florida.
Why Did Deputies Suspect Hartshorn?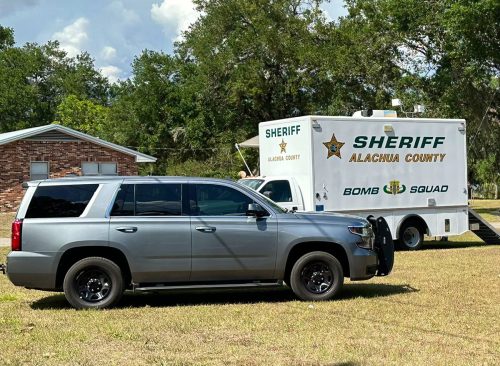 A witness described a man connected with the fire, whom deputies matched with Hartshorn.  Deputies also found items at another arson fire that they linked to Hartshorn, the office said. Investigators also found items inside the pickup truck.  The sheriff's office enlisted the help of the Alachua County Sheriff's Office Bomb Squad and the Florida State Fire Marshal.
What Happened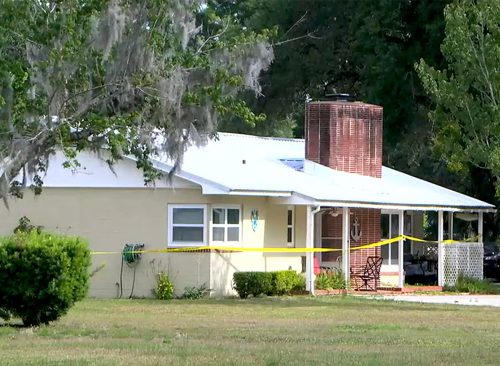 "In the early morning hours of April 25, 2023, DCSO Deputies responded to a structure fire in the town of Suwannee," the Dixie County Sheriff's Office said. "While en route to the scene Deputy B. Stone observed a vehicle driven by a white male matching the description of the suspect provided by a witness. Deputy Stone began his traffic stop and made contact with the suspect, who later fled, resulting in a high-speed chase that ended with the suspect driving his vehicle into the Suwannee River (Anderson Boat Ramp)."
What Happened Next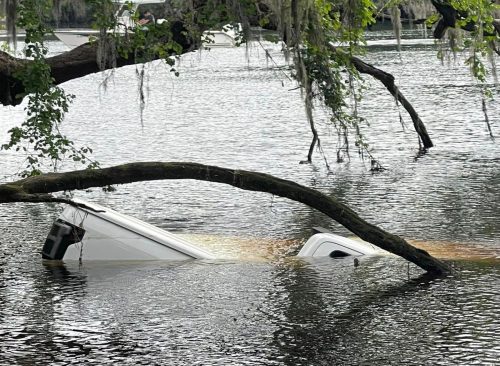 "The vehicle drifted downstream, got stuck on a branch, and began to sink," the sheriff's office said. "As the truck sank, the suspect made his way to shore, where he was placed under arrest and transported to the Dixie County Jail."  Deputies called a towing company to pull the truck out of the river.
RELATED: New Disturbing Details in Bryan Kohberger's Case as His Suspect's Behavior Towards Women Uncovered
What's Next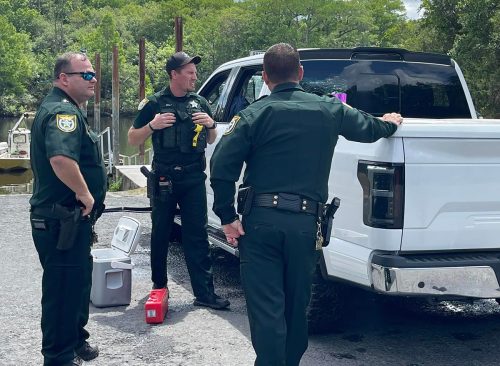 Hartshorn was charged with first-degree arson, fleeing or attempting to elude (high speed), leaving the scene of a crash involving damage, dumping of litter, two counts of aggravated assault on a law enforcement officer, two counts of resisting an officer with violence, criminal mischief ($200 to $1,000), discharging a firearm from a vehicle and possession of a fire bomb.  Hartshorn remains in custody without bail.