Mother of 6-Year-Old Boy Who Shot His Teacher Reveals Insight Into Days Before
Deja Taylor, the mother of the boy, speaks for the first time about the incident.
The January 6th shooting of first-grade teacher Abby Zwerner, 25, has shocked the nation, mainly because the shooter happened to be her 6-year-old student. One of the biggest questions on everyone's mind is: How could something like this happen? Fingers have been pointed at everyone from the boy's mother, Deja Taylor, to the Virginia School District where the shooting occurred.
In her first interview with the media, Taylor gives her input and reveals a disturbing conversation with her son days before he shot his teacher point blank. 
1
Taylor Describes Her Son As "Great" and "Energetic"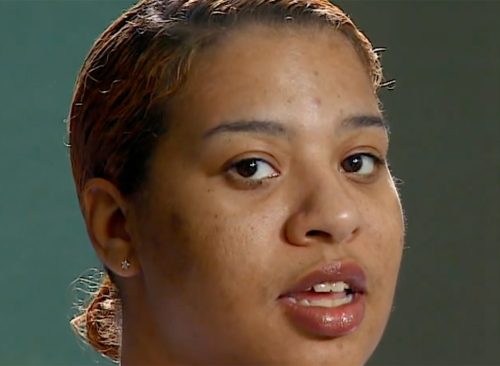 Taylor recently sat down for an interview with ABC News, discussing the tragedy for the first time. During the interview, she describes her son as a "great" and "energetic kid" and reveals that he doesn't talk about the incident. 
2
Mother Says Her Son Has ADHD "Off the Wall"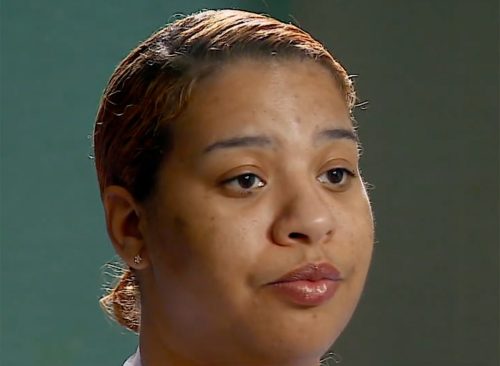 However, she does talk about the "day or two before" the shooting and discusses the health and behavioral issues he has that may have contributed to his decision to bring a gun to school and shoot his teacher.
"He has ADHD. Some people have it mildly. He's off the wall. Doesn't sit still ever. He had started medication and he was meeting his goals academically," she said.
3
Her Son "Felt Like He Was Being Ignored" By the Teacher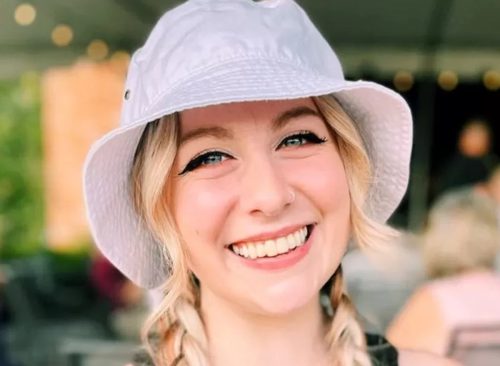 She added that he was even a fan of his teacher but was upset by her behavior. "He actually really liked her. I will say that week, he did come home and he was talking a lot about how he felt like he was being ignored," she continued. 
4
He Complained About Her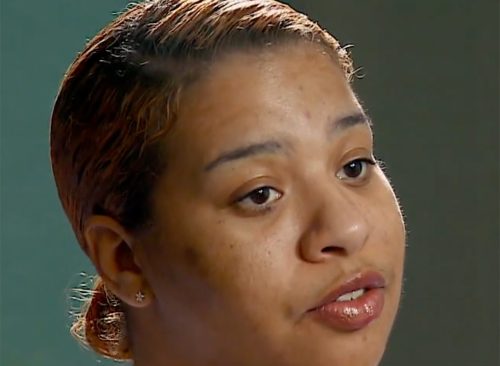 "He would come home, and say 'Mom, I don't think she was listening to me. I didn't like that,'" she said. "He ended up getting suspended the next day because he was in class, he was trying to tell her something, and she asked him to go sit back down."
5
The Boy Got Suspended When He "Knocked the Phone Out of Her Hand on Accident," Mother Claims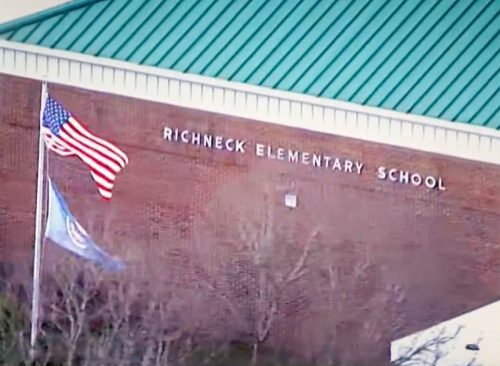 She claims her son accidentally got physical with the teacher. "He threw his arms up and said fine. When he put his arms up, he knocked the phone out of her hand on accident. He got suspended for that," she said. 
6
Her Lawyer Blames the School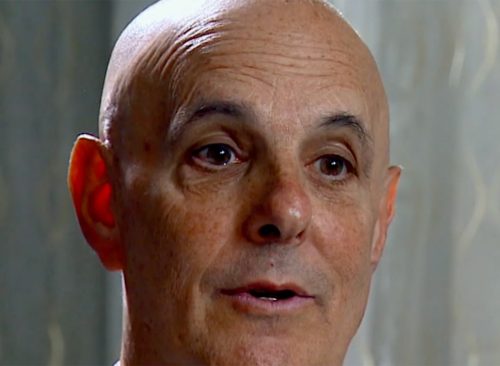 The lawyer for the family, James Ellenson, says that the school is to blame. "If they believed all of these behaviors to be true, they should not have allowed him to advance to a higher level. They should've put him back into kindergarten, possibly even pre-K, but at the minimum to kindergarten," he said. 
7
Nobody Knows How He Got the Gun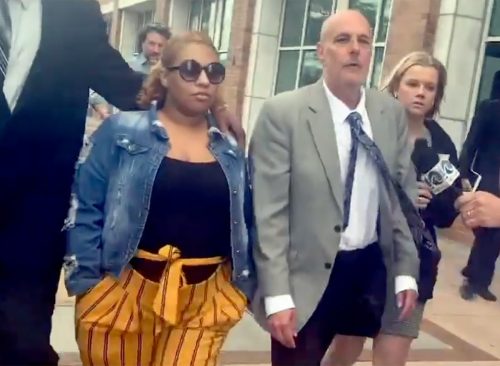 He added that "no adult knows exactly how he got the gun," with Taylor claiming that the gun was legally purchased and locked away. However, when asked if she felt responsible for the incident she said, "Yes, of course. That is my son so I am, as a parent, I would be willing to take responsibility for him because he can't take responsibility for himself."
RELATED: Man Leaves Date to Kill Parking Scammer Over $40, Tells Date "Everything's Fine" When He Returns
8
The Mom Feels Responsible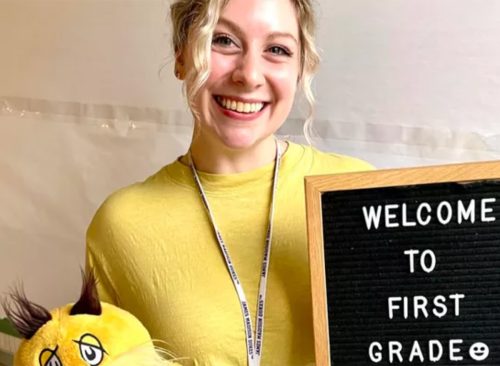 "I truly would like to apologize and that out of the incident, she did get hurt. We were kind of forming a relationship with me having to be in the classroom. She is a really bright person," she continued.