Meghan and Harry Are "Really Unhealthy for Each Other," Says Samantha Markle
She lashes out at her half-sister.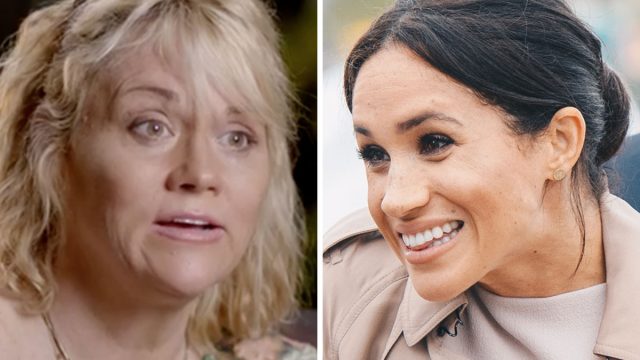 Ever since Meghan Markle started dating Prince Harry, her half-sister, Samantha Markle, has been causing her trouble. From telling not-so-nice stories about her sibling to even suing her for defamation. It became clear early on that the relationship between the two women was seriously dysfunctional. Now, after getting her court case against Meghan tossed out of court, Samantha is opening up in a new interview about why she thinks her Duchess sister cut ties with the entire family. 
1
Samantha Claims Meghan Rejected Her Family Because They're Not "Royalty"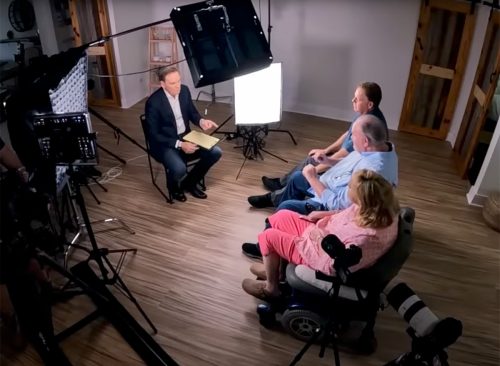 In a recent interview with Australian TV's Channel 7, Samantha makes a shocking claim about her sister. She reveals that she thinks Meghan distanced herself from her and the rest of her father's side of the family because she believes they aren't "good enough" for the royal family.
2
Meghan Isn't Honest About Her Family, Sisters Says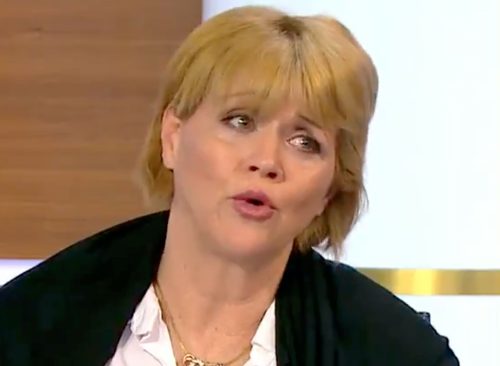 She even says that Meghan isn't honest about her family. "What she told the royal family, what she told Harry wouldn't have jived, wouldn't have been consistent with the truth," Samantha says. 
3
Samantha Accuses Meghan of Being Ungrateful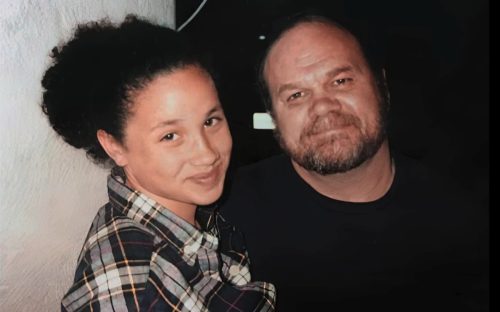 She also believed that Meghan owes her royal status to her father. She goes as far as to say that Meghan "would still be a waitress if it wasn't for dad."
4
Harry and Meghan Are "Really Unhealthy for Each Other," Sister Claims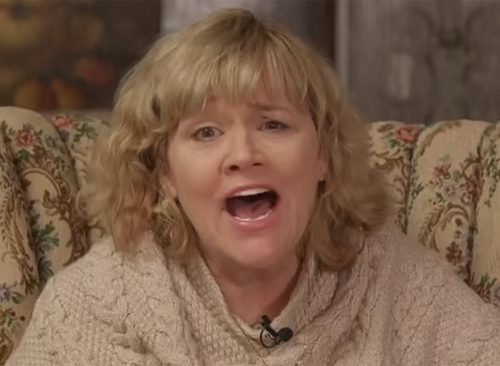 Another bombshell claim made by Samantha? She says that Harry and Meghan are "really unhealthy for each other" and calls their marriage "a toxic relationship."
5
Thomas Markle Also Appeared in the Interview
Meghan's estranged dad was also interviewed, claiming he hadn't heard from her even after he suffered a major stroke. "If she doesn't turn up for a stroke, if that doesn't move her, what would?" he said.
He added that he was hurt by Harry's comment in Spare that Meghan is "mourning the loss of her father," considering he isn't dead. "She killed me and then mourned me," he said. "I refuse to be buried by her."
6
He Accuses Her of "Dumping" Him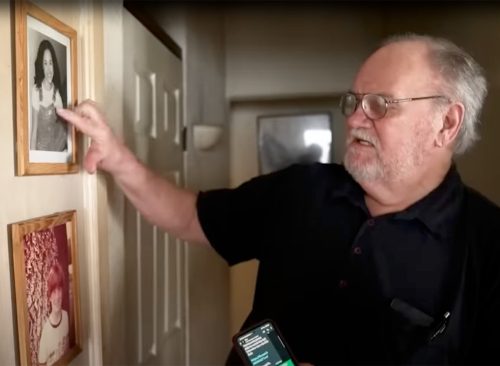 "She loved me, I was her hero, and suddenly I was thrown out," he added. "She's got to ask herself this every day 'why am I doing this to my father?' Is it worth dumping me for the rest of my life? Is it worth denying me my grandchildren? Is it worth all of that! Is it worth getting rid of her father?"
7
It's "Very Sad From a Father's Perspective," Says Thomas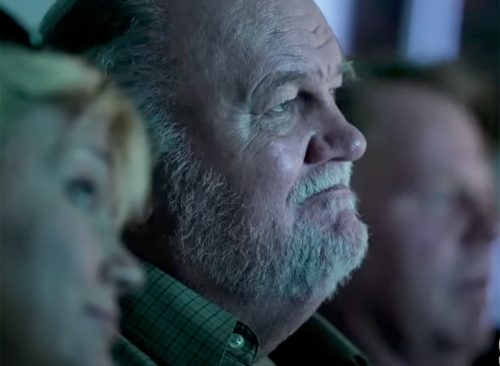 "It's just very sad from a father's perspective. It's a huge disappointment and it's sad every day," he added about his estrangement from his daughter, revealing that he would "love" to meet his grandchildren, Prince Archie, three, and Princess Lilibet. "They're gonna have my nose, they're gonna have my eyes," he said.