Drunk Driver Tries to Put Dog Behind Wheel And Run to Avoid DUI: Police
The dog was let off with a "warning" police teased.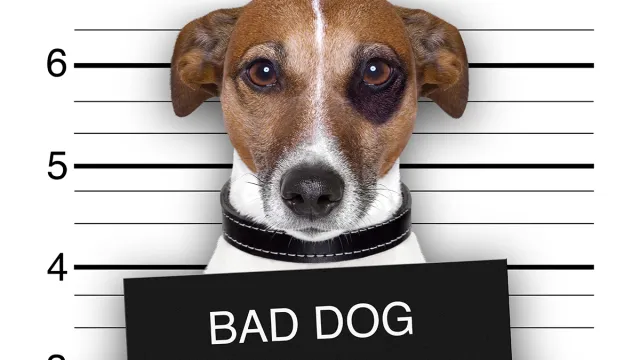 A Colorado man tried to pull a fast one over on police when he uniquely attempted to get out of a DUI arrest by swapping seats with his dog after being pulled over. According to a Facebook post by the Springfield, CO Police Department, an officer pulled the man over for speeding who claimed he wasn't driving before getting out of the passenger door and trying to outrun police on foot.
1
The Driver Was Stopped For Speeding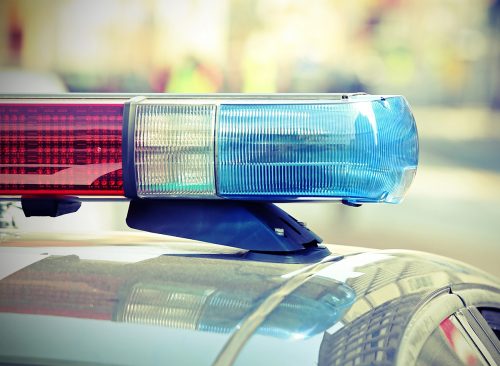 Police stopped the man for speeding. "Springfield Police conducted a traffic stop on a vehicle traveling at 52 miles per hour in a posted 30 mile per hour zone near 7th and Main St," the police department wrote in a Facebook post. 
2
The Officer Watched the Driver Switch Seats With His Dog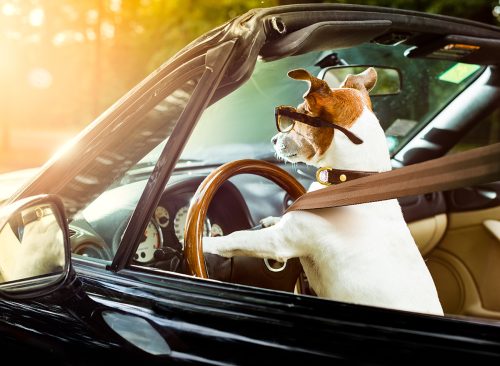 The incident occurred on May 13th in Springfield, Colorado, a small town with 1,300 people in the southeastern part of the state, Springfield Police Department stated, "The driver attempted to switch places with his dog who was in the passenger seat, as the SPD officer approached and watched the entire process. The male party then exited the passenger side of the vehicle and claimed he was not driving." 
3
The Man Ran From Police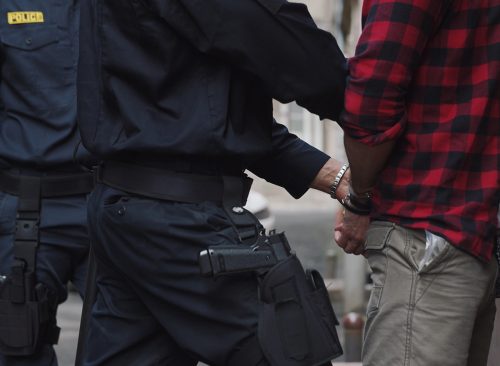 The driver not only attempted to get out of the situation by implying his dog was driving, but he tried to run from the officer, police said. "The male party showed clear signs of intoxication and when asked about his alcohol consumption the male party ran from the Officer. The male party was apprehended quickly within about 20 yards of the vehicle."
4
The Driver Was Arrested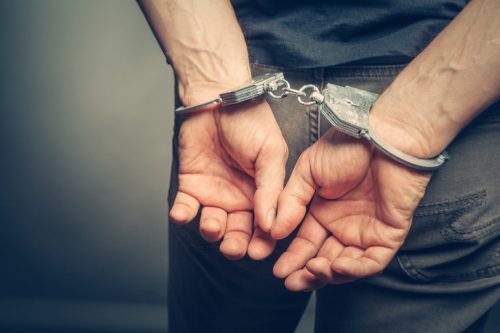 Although the man resisted arrest, he was taken into custody and charged. The police said, "BCSO arrived and assisted with the incident and the male party was medically cleared at the hospital and then booked into the Baca County Jail for his warrants and also charged with; Driving under the influence of alcohol and/or drugs, Driving while ability impaired, driving under suspension, speeding 20-24 over, and resisting arrest."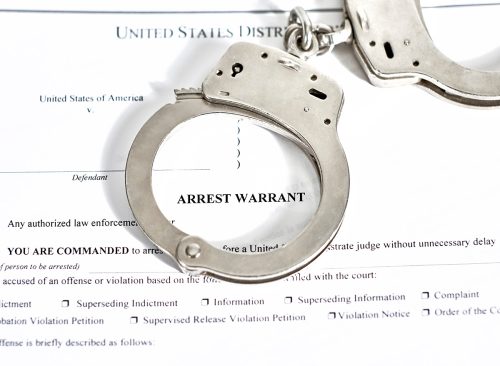 According to police, the driver wasn't local to Springfield. "It was discovered that the male was driving from Las Animas to Pueblo and got lost in Springfield. The male party was also found to have two active warrants for his arrest out of Pueblo."
6
The Dog is Fine and Let Off With a "Warning"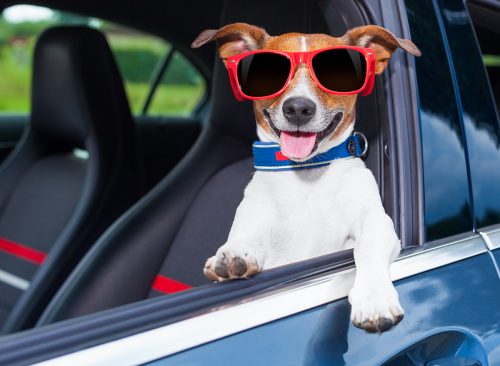 The dog was unharmed and was taken in by someone the driver knows. "The dog was given to an acquaintance of the driver to take care of while the party was in jail. The dog does not face any charges and was let go with just a warning."
Heather Newgen has two decades of experience reporting and writing about health, fitness, entertainment and travel. Heather currently freelances for several publications.
Read more