Man Shot Mother of 2 to Death in "Stupid" Lawn Mower Dispute, Gets up to 50 Years in Prison
The Iowa man pleaded guilty in the shooting death of a woman who "repossessed" a lawn mower.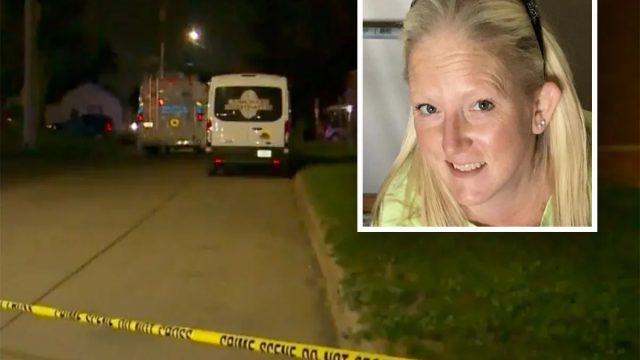 An Iowa man was sentenced to up to 50 years in prison after pleading guilty in the 2021 shooting death of a woman in a dispute over a lawn mower that the victim sold to the man, then "repossessed" for lack of payment. A judge sentenced Nery Lopez Morales, 52, of Des Moines, Iowa, to a minimum of 20 years and a maximum of 50 years in prison in the death of Amber Burton, 42, of Des Moines on Sept. 12, 2021. Lopez Morales pleaded guilty in February to multiple charges in the shotgun death of Burton. Here's what you need to know about this brutal case.
Who Was Sentenced?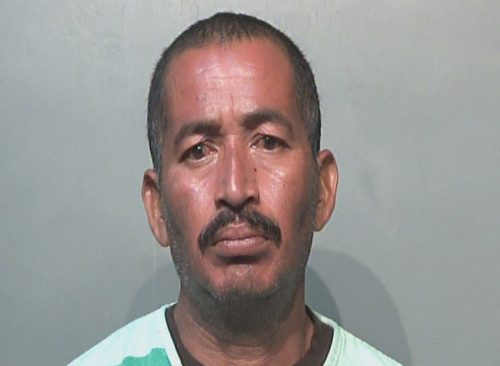 Lopez Morales bought a lawn tractor from Burton and her unnamed boyfriend in 2021. Burton went to Lopez Morales' house on the day she was shot to take the lawn mower back because Lopez Morales had not paid her, according to police documents. Lopez Morales then drove to Burton's house in Des Moines to confront her, police said. Lopez Morales declined to make a statement at his sentencing Thursday.
Who Was Killed?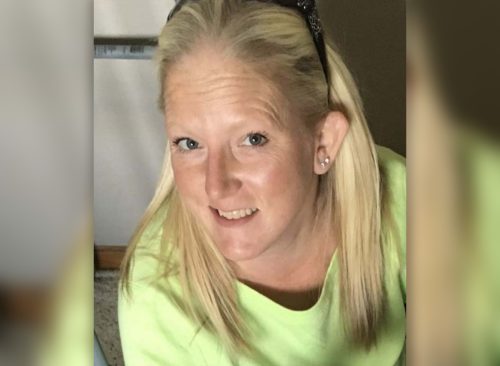 Burton was a single mother of two children, 11 and 14, said Valerie Burton, Amber Burton's mother. Valerie Burton will raise the children. "She worked long hours as a nurse caring for other people to take care of her two children and herself," Valerie Burton said. Amber Burton's death was due to "one of the most stupid reasons I have ever heard to shoot someone," she said at Lopez Morales' sentencing hearing Thursday.
What Happened?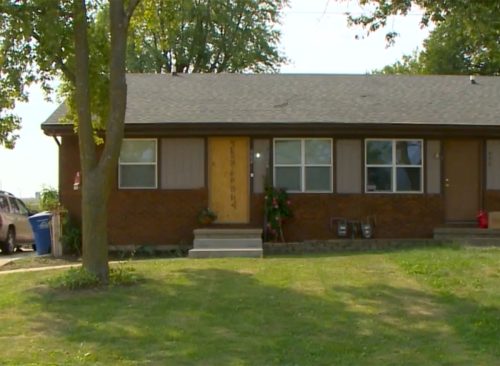 Lopez Morales went to Amber Burton's house at 8:35 p.m. on the day of her death. Neighbors told police they could hear sounds of a struggle coming from the house and screaming that ended abruptly. Police arrived and found Amber Burton dead of a gunshot to the chest.
Police tracked down Lopez Morales based on witness statements and surveillance video of his red GMC pickup truck, according to police documents. He was charged initially with first-degree murder. He pleaded guilty in February to a reduced charge of voluntary manslaughter, as well as to first-degree burglary, intimidation with a dangerous weapon and assault during a felony.
RELATED: New Disturbing Details in Bryan Kohberger's Case as His Suspect's Behavior Towards Women Uncovered
What's Next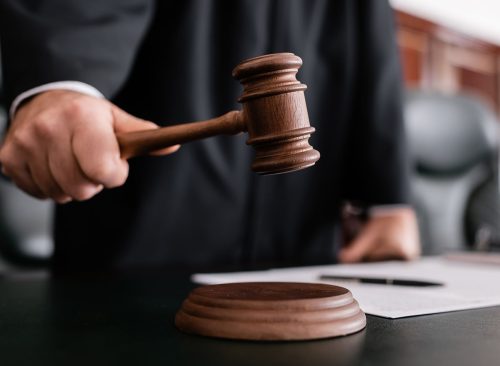 Iowa District Judge Heather Lauber on Thursday sentenced Lopez Morales to a maximum term of 50 years in prison. He must serve at least 20 years before being eligible for parole.  He was also ordered to pay $150,000 in restitution to Amber Burton's estate. Amber Burton was "our only girl, the baby of our family," Valerie Burton said. "There isn't a minute of any day I don't think of her. … In fact, the hardest part of each day is just getting out of bed knowing it's another day I won't get to see or hear from her."