Drama Surrounds King Charles and Prince Harry "Peace Talks"
Sources claim they could meet next month.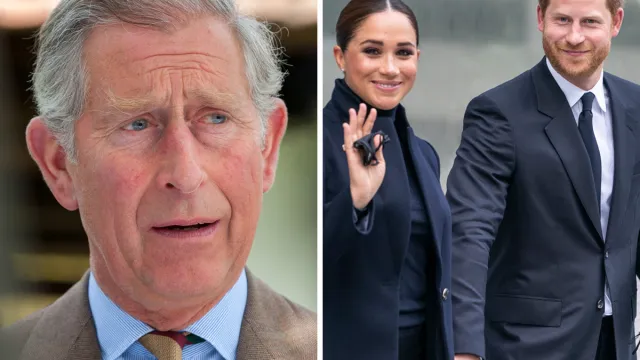 Ever since Prince Harry and Meghan Markle's Megxit from the Royal Family, the relationship between King Charles and his youngest son has been strained, to say the least. After the publication of Harry's highly hyped tell-all, Spare, a reconciliation between the two seemed even more unlikely – especially after Harry lashed out at his beloved wife, Queen Camilla. However, according to sources, the King and Harry are going to get together for "peace talks." Here is everything you need to know about it.
1
Charles and Harry Will Meet for "Peace Talks"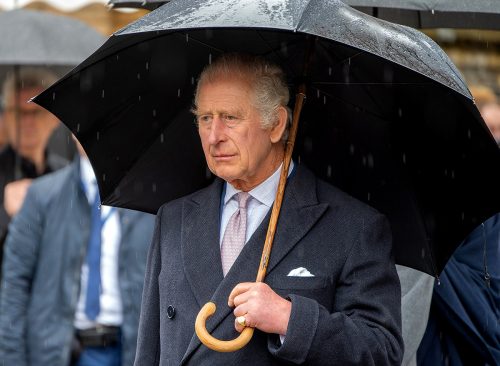 According to a new report, King Charles is going to meet with Prince Harry for "peace talks." A date has even been set for September 17, according to sources. 
2
They Will Hash Things Out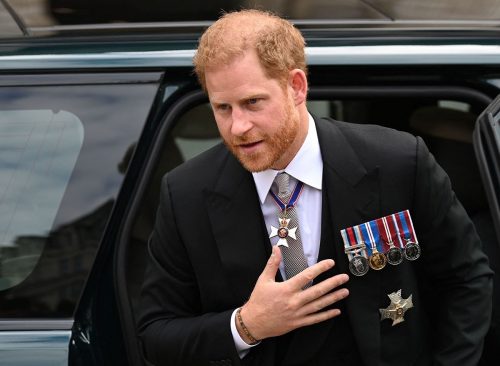 The two are supposedly going to hash things out and attempt to settle the ongoing family feud, the source adds to the UK's OK! Magazine.
3
The King Is Rescheduling His Previous Plans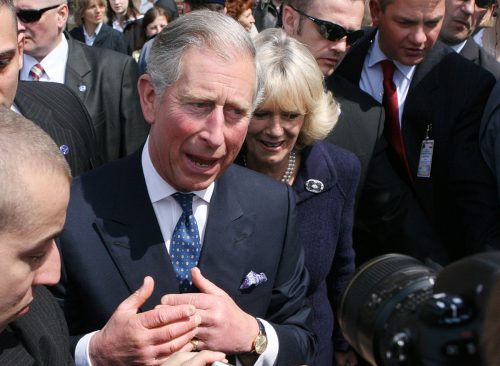 The source said that the King has been rearranging his schedule to meet with Harry. "The king has a rescheduled official visit to France on Sept. 20, so [he] has a few days to spare in London to meet with his son."
4
Details Are Being "Fine-Tuned"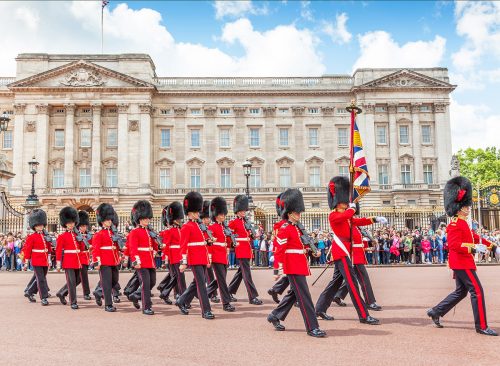 The arrangements are currently in the works by his team. "Staff are trying to fine-tune the details as we speak," the source adds.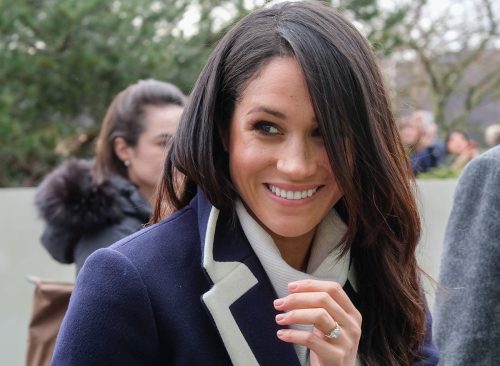 There is one person who won't be in attendance during the peace talks: Harry's wife, Meghan Markle. 
6
Sources Close to Harry and Meghan Deny the Claims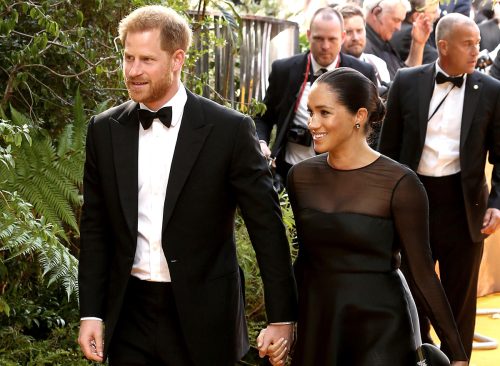 However, according to sources close to Harry and Meghan, there is no "peace talk" in the works. They denied the claims to The New York Post. 
7
The King Wants to Make Sure Harry Doesn't Discuss "Private Family Business"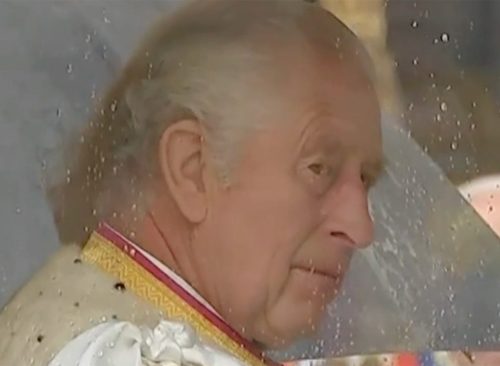 The source who spoke to OK revealed that King Charles is particularly upset about the claims made against Camilla. "If the talks take place, the king will make it very clear that there will be absolutely no private family business discussed in public moving forward," OK!'s source said.
8
Angela Levin Claims Archie Might Come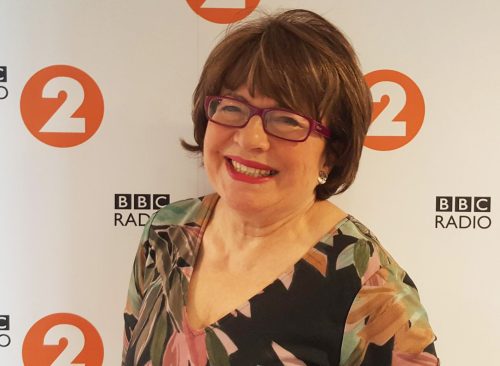 Royal biographer and journalist Angela Levin spoke to GB News last week and said that Harry might go alone or bring Archie. "He could go on his own and bring Archie with him," she said.
9
He Could See His Cousins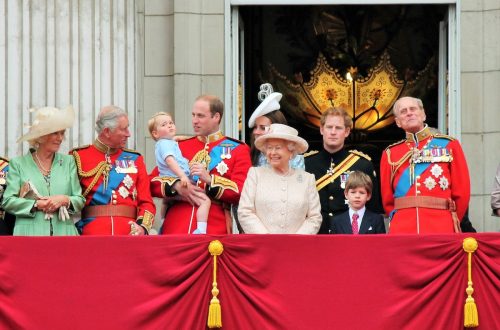 It would also be a great opportunity for Archie to spend time with the family. "He's a big boy now, and he could see his cousins," she continued.
RELATED: 7 People Who Have Been Cut Off by Meghan Markle, Sources Say
10
Charles Wants to See His Grandkids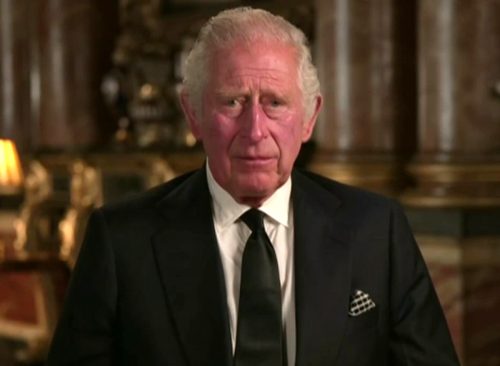 She added that King Charles would be thrilled to spend time with his grandkids. "Charles would want Harry and Meghan's children there," Levin said.