"Wounded" King Charles Gives Harry Ultimatum, Insider Claims
There is one thing Charles requires from his son prior to meeting for peace talks.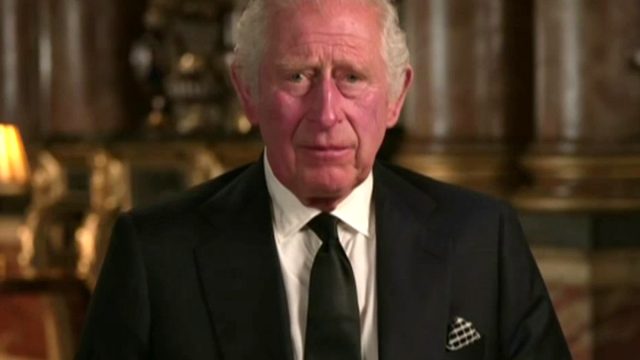 The relationship between King Charles and his youngest son, Prince Harry, has been strained for several years. When Harry released his tell-all, Spare, in January 2023, things went from bad to worse between the two, as Harry lashed out at Charles' beloved wife, Queen Camilla. When Harry showed up at the Coronation, some people speculated that their relationship was on the mend. However, according to a new report, the King has finally given his son an ultimatum. 
1
King Charles and Prince Harry Are Planning "Peace Talks," Insider Claims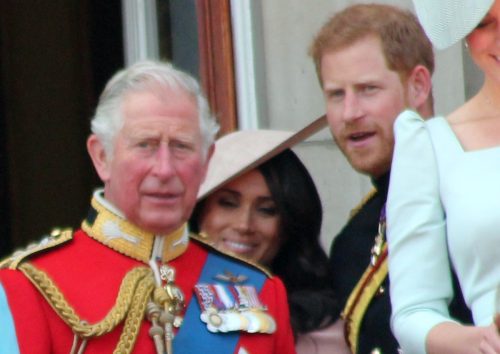 According to a Royal source, quoted by Bella Magazine, Prince Harry is planning on having "peace talks" with his father, King Charles, this month.
2
However, There Is an "Ultimatum," According to a Source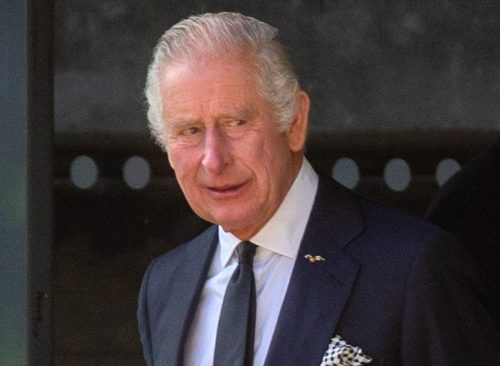 The palace source adds that Charles has an "ultimatum" for his son, and if he fails to abide by that, the peace talks will be off. 
3
Harry Must Keep Their Family Business Private, Insider Claims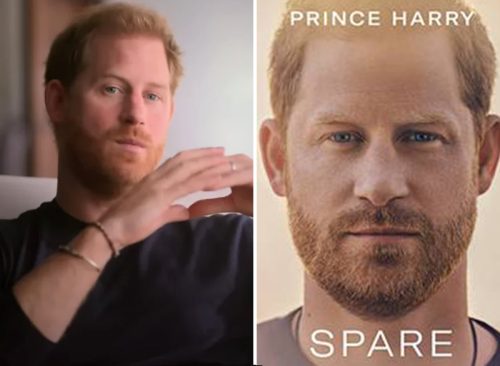 His single request? According to the source, Harry will keep their family business private and not reveal details to the public. 
4
Charles Has Been "Mortally Wounded" by Harry's "Public Slanging Matches," Accordng to a Source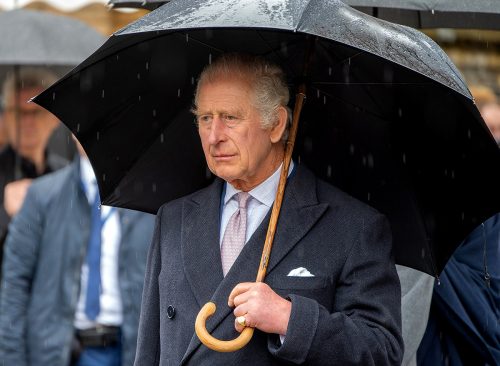 "The King loves his son very much but he has been mortally wounded by what he has done," a source told Bella Magazine: "He will always be there for him but draws the line at public slanging matches."
5
Going Forward "There Will Be Absolutely No Private Family Business Discussed in Public," Insider Claims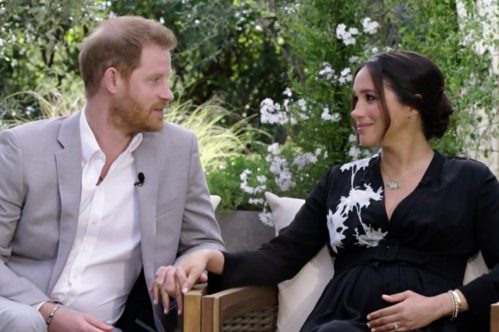 "If the talks take place, the King will make it very clear that there will be absolutely no private family business discussed in public moving forward. Staff are trying to fine-tune the details," they continued.
6
They Will Reportedly Meet This Month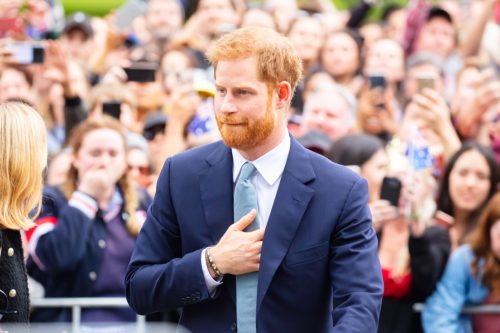 The meeting will reportedly take place in the United Kingdom during Harry's European trip. Meghan will not be part of it. 
7
There Will Be Programming Honoring the King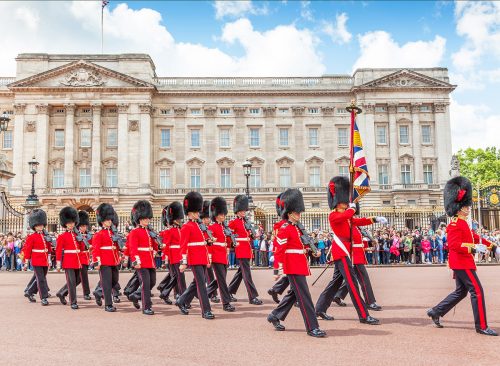 "The Palace wants to put out a special programme honouring our new King, with key members of the royal family talking about their love and affection for him and all the important work he's done," the source added. 
8
Harry and Meghan Are Not to Be Mentioned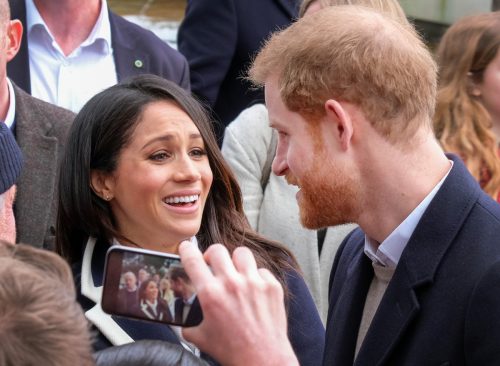 "Both BBC and ITV are in talks to air the programme – but there has already been a strict ban on making any mention of Meghan and Harry." 
9
Harry and Meghan "Are Not Part of the Narrative Going Forward"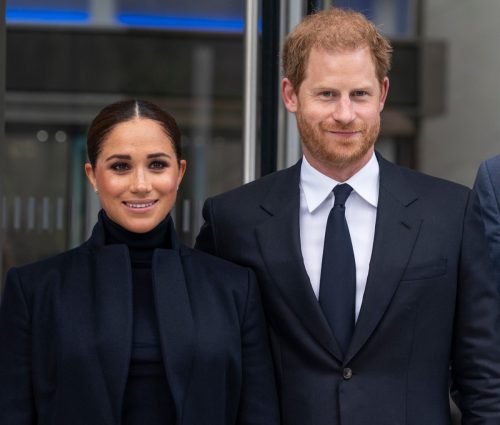 "As far as the palace are concerned, those two are not part of the narrative going forward – they've already caused enough trouble to last a lifetime."
 RELATED: 7 People Who Have Been Cut Off by Meghan Markle, Sources Say
10
Meghan Is On Her Way to Meet Harry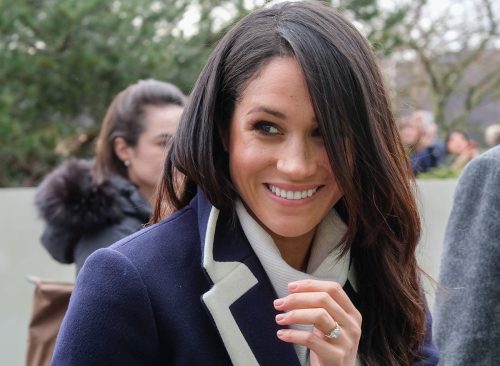 On Tuesday, Meghan was photographed at LAX airport, reportedly on her way to join her husband at the Invictus Games.