Influencer Defrauded Lonely Americans of Over $2 Million in Love Scam, Prosecutor Claims
She was part of a criminal ring.
A well-known Ghanaian social media influencer has been extradited to the U.S. from the United Kingdom after being charged for her role in a pricey romance scam targeting older lonely Americans that cost victims a fortune.
Mona Faiz Montrage, 30, was part of a cybercrime organization from West Africa that raked in over $2 million from the elderly, the Department of Justice said in a press release. "These scams can be both financially and emotionally devastating for vulnerable victims.  Thanks to the efforts of our law enforcement partners, Montrage was arrested abroad and has been brought to the United States to face justice."
Keep reading to learn more about the influencer, the gang involved, the specific details of the scam, the affected victims, and the anticipated developments in this case.
1
Montrage Was a Popular Instagram Influencer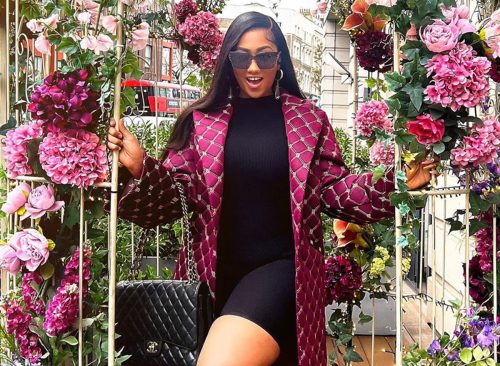 Montrage, who is from Accra, Ghana, flaunted a lavish lifestyle of travel, designer clothes, and expensive shopping trips. With 4.2 million Instagram followers, she was one of the most popular accounts in the country.
"Montrage is a Ghanaian public figure who rose to fame as an influencer through her Instagram profile, under the username "Hajia4Reall," the DOJ said. "She was among the top 10 profiles with the most followers in Ghana."
2
Montrage Was Part of the Criminal Organization for Years, DOJ Claims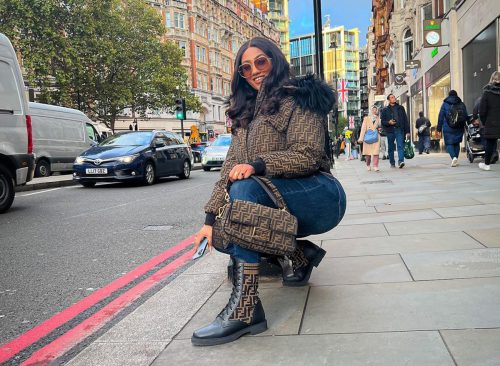 According to the DOJ, the influencer was involved in scheming people for years. "From at least in or about 2013 through in or about 2019, Montrage was a member of a criminal enterprise (the "Enterprise") based in West Africa that committed a series of frauds against individuals and businesses in the United States, including romance scams," the report states.
3
The Enterprise Found Alleged Victims Through Dating Apps and Social Media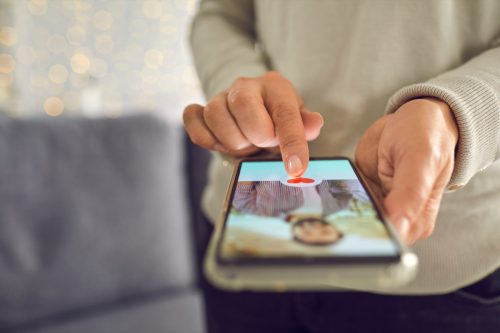 The scammers allegedly contacted unsuspecting victims through dating apps and social media. They would use fake identities to send texts, emails and social media messages, and trick them into thinking they were romantically involved.
The DOJ said, "The Enterprise frequently conducted the romance scams by sending the victims emails, text messages, and social media messages that deceived the victims into believing that they were in romantic relationships with a person who had, in fact, a fake identity assumed by members of the Enterprise." 
4
Many of the Alleged Victims Were Older Men and Women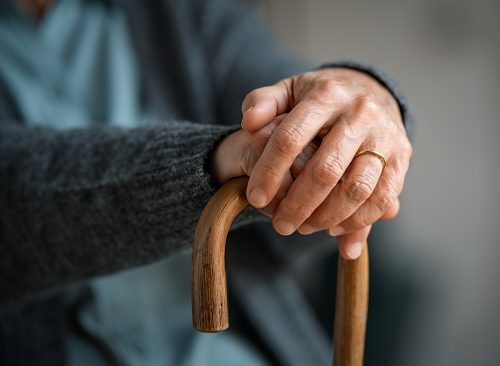 Elderly people who lived alone were often the target of the scammers. "Many of the Enterprise's romance scam victims were vulnerable, older men and women who lived alone," the DOJ revealed.
"Once members of the Enterprise had successfully convinced victims that they were in a romantic relationship and had gained their trust, they convinced the victims, under false pretenses, to transfer money to bank accounts the victims believed were controlled by their romantic interests, when, in fact, the bank accounts were controlled by members of the Enterprise."
5
Montrage Was Deeply Involved, DOJ Claims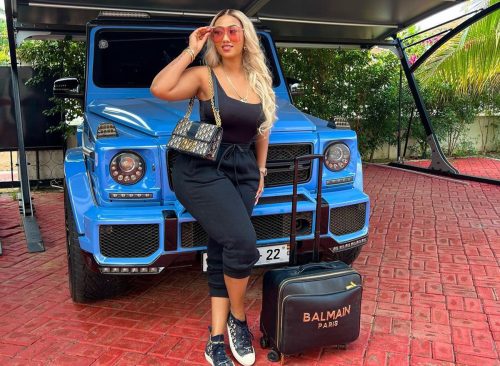 According to the DOJ, the influencer took money from many victims and used false pretenses to swindle people. Montrage controlled bank accounts that received over $2 million in fraudulent funds from the Enterprise, officials claim.
The DOJ also stated, "Montrage received money from several victims of romance frauds whom members of the Enterprise tricked into sending money. Among the false pretenses used to induce victims to send money to Montrage were payments to transport gold to the United States from overseas; payments to resolve a fake FBI unemployment investigation; and payments to assist a fake United States army officer in receiving funds from Afghanistan."
6
The Influencer Pretended to Marry One Victim, DOJ Claims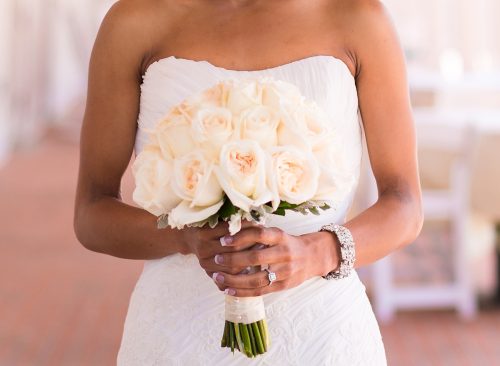 Fake names were used with most of the victims, but with one, Montrage used her real name and spoke to the victim on the phone several times. In addition, she hoodwinked the person into believing they were married.
"Montrage sent the victim a tribal marriage certificate purporting to show that Montrage and the victim had been married in Ghana. The victim sent Montrage approximately 82 wire transfers totaling approximately $89,000 to purportedly help with costs associated with Montrage's father's farm in Ghana," the DOJ said.
7
The Charges Montrage Faces
The influencer faces a slew of charges and serious jail time. She "is charged with one count of conspiracy to commit wire fraud, one count of wire fraud, one count of money laundering conspiracy, and one count of money laundering, each carrying a maximum sentence of 20 years in prison."
Montrage is also charged with "one count of receipt of stolen money, which carries a maximum sentence of 10 years in prison, and one count of conspiracy to receive stolen money, which carries a maximum sentence of five years in prison."
8
Bail is Set for $500,000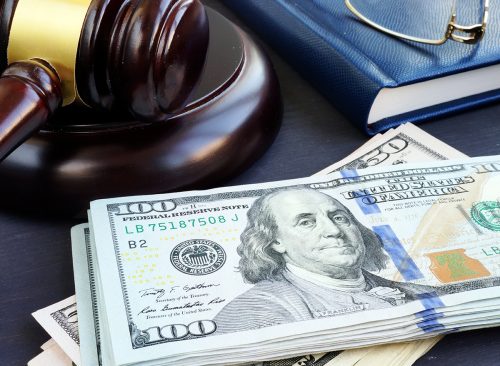 CNN reports that Montrage's bail is set at "$500,000, and once she's released, she'll be on home detention and subjected to electronic monitoring at her aunt's house in New Jersey."
The DOJ said, "The maximum potential sentences are prescribed by Congress and are provided here for informational purposes only, as any sentencing of Montrage will be determined by a judge."
9
Victims Lost $547 Million to Romance Scams in 2021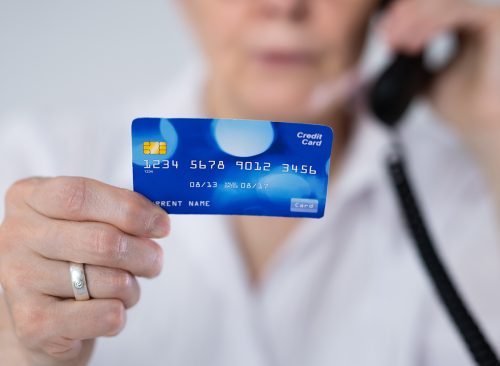 Romance scams are on the rise. The Federal Trade Commission states, "People reported a record $547 million in losses to romance scams in 2021. That's up about 80% from the reports the FTC got in 2020. In 2021, people reported paying romance scammers more with gift cards than with any other payment method. The 2021 reports also showed that cryptocurrency payments were the most costly."
Heather Newgen has two decades of experience reporting and writing about health, fitness, entertainment and travel. Heather currently freelances for several publications.
Read more