Ex-Teacher Shares Secrets to Making $390,000 While Sick with COVID
Lyndsay Morris reveals the secret to how she managed to make an income even when she couldn't work.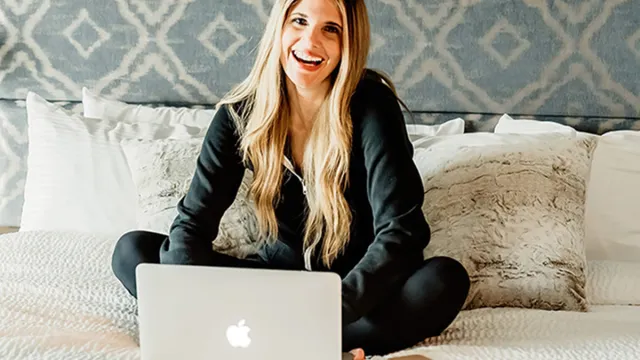 The COVID-19 pandemic had a catastrophic impact on society, changing life for many people as they once knew it. Surviving the virus is only the beginning for some, as up to 4 million people are reportedly battling the long-term effects of COVID-19. This condition, known as Long COVID, results in a wide range of ongoing health problems that can last for weeks, months, or even years, according to the Centers for Disease Control and Prevention. Lyndsay Morris was one of the millions of Americans whose lives changed after becoming infected with the virus and, subsequently, the long-form version. The former teacher details her struggle to Newsful, revealing how she went from being unable to work to making $390,000 in just eight months. 
Lyndsay Morris Was Working as an International Speaker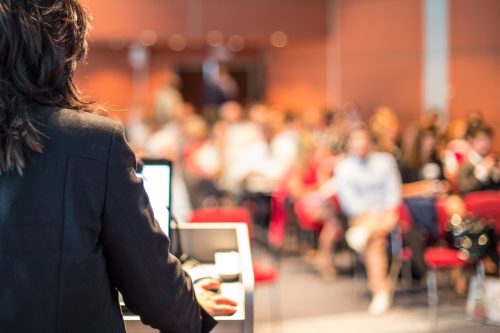 Morris, who once worked as a teacher, was at the top of her career as an International Speaker with a jet-setting lifestyle. In 2014, she founded Generation Wellness, a mindful education consulting company that offers online courses, memberships, and virtual events.
She Got Covid in March 2020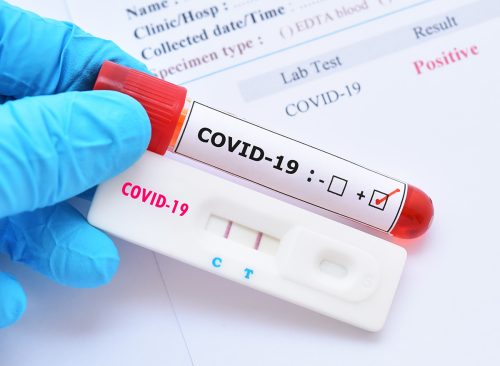 In March 2020, before the country shut down, she flew to a conference in Reno, NV with 4,000 people and returned home extremely ill from COVID-19. 
She Developed Severe Neurological Symptoms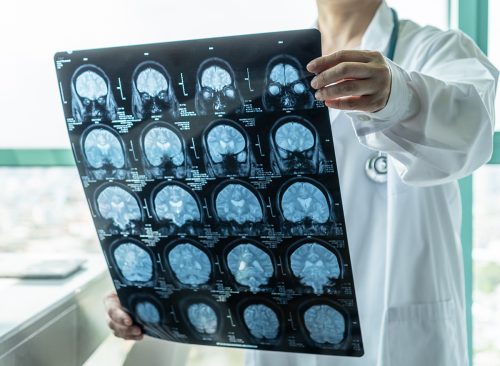 Lyndsay soon developed neurological symptoms and suddenly wasn't able to walk or talk. Seizures, facial twitching, Bell's palsy, searing nerve pain, and highly odd symptoms came and went. 
She Was Seriously Sick for Almost Three Years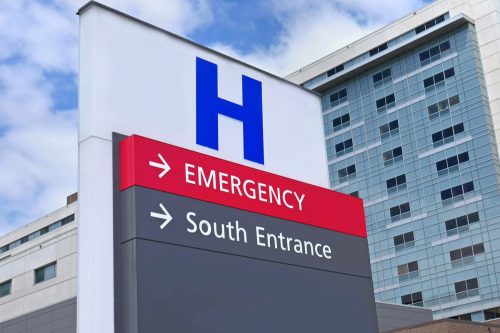 Little did she know that it would take her two-and-a-half years to recover. During this time, she made five trips to the hospital, had one surgery, had 29 brain lesions, and lost everyday privileges such as driving and working.
Some Days She "Was Not Able to Do Anything But Lay in Bed"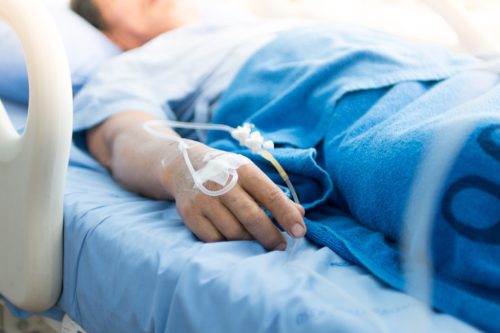 "There were many days I was not able to do anything but lay in bed. It was lonely, humbling, and the first time I'd ever experienced depression. Life without meaning is a scary place", Lyndsay says. 
Because She Had Pre-Recorded Courses, Her Business Thrived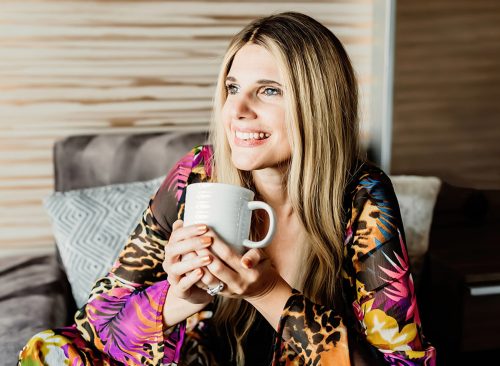 Fortunately, while fighting for her life, her business was thriving due to pre-recorded online courses and a team taking care of the backend. This allowed Lyndsay to focus on healing for nearly three years.
She Decided She Wanted to "Teach Others How to Pivot Online Business"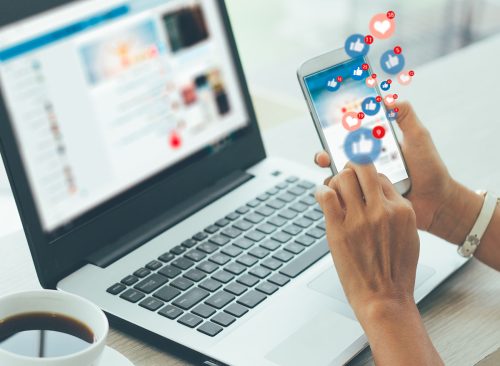 "I remember thinking, 'If I get a second chance at life and I'm able to work again, I'm going to teach others how to pivot to online business and provide a team of virtual assistants for them.' This fueled my desire to heal," she says. 
She Stresses the Importance of Setting Up Your Business to "Work" Even When You Can't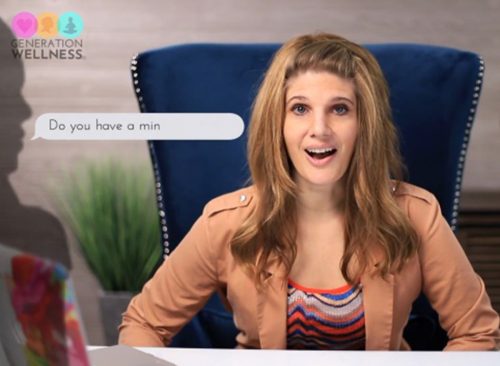 Today, she is living out her vision of helping others experience more support in their businesses. "Most people don't plan for the time when they almost die, can't work, or major family events. The biggest question business owners need to be thinking about is – 'Will my business work if I'm not able to work?' because life is going to happen. If the answer is no, that's a problem."
RELATED: Mom Lost 66 Pounds With These Simple Changes
Her Business Model Helps People Achieve This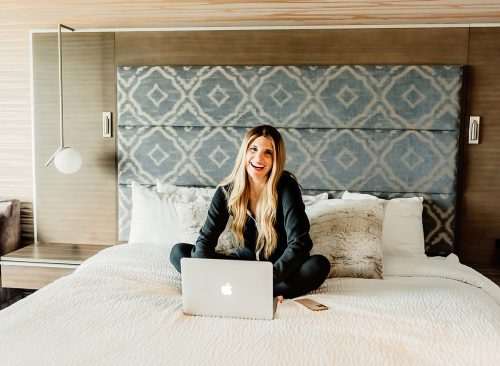 Lyndsay's business model helps business owners across the world solve this very problem, impacting over 200,000 people and counting with her online courses and services. Her company creates online courses and manages online businesses for speakers and wellness leaders, so they can experience a life and business they love without burning out. 
Leah Groth has decades of experience covering all things health, wellness and fitness related.
Read more