Couple Sparks Outrage Licking Ice Cream Before Putting it Back in Grocery Freezer
The pair posted a video they've since deleted.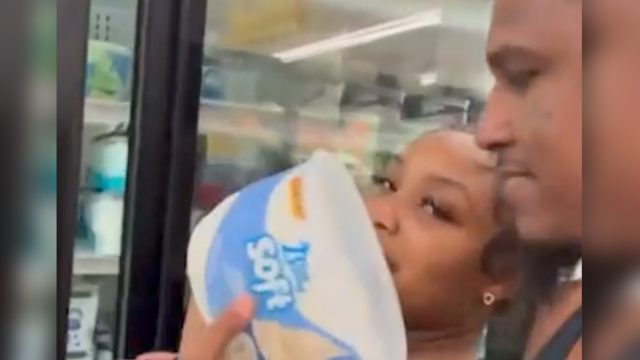 A couple has outraged the internet with their disgusting behavior and people want them to pay for their gross actions. Influencers Tequan Hines and his partner, Asia, took a prank too far, prompting outcry for authorities to step in. The pair posted a video they've since deleted on their social media showing Asia licking a tub of ice cream from a grocery store freezer and putting it back on the shelf for an unsuspecting customer to buy. Viewers are not amused.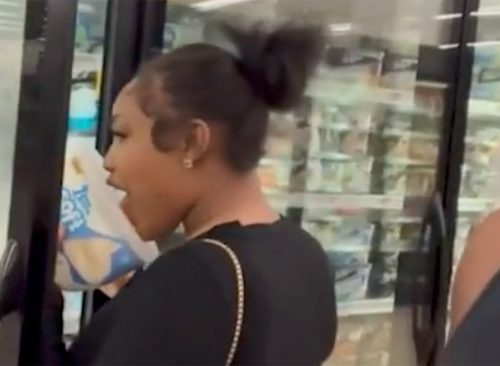 Although the couple removed the video from their social media, TMZ and others have posted the quick clip that has caused the internet to rage against the pair. In the video,  Asia opens the freezer door in the frozen section of an unidentified grocery store, grabs a tub of ice cream, and licks it as Hines tells her to "let me taste it. Let me taste it," he said in the background. Worried someone would see them, Asia looked down the aisle and said, "hurry up, hurry up!"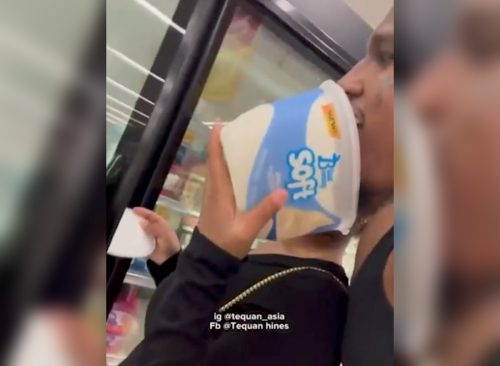 The couple was flooded with hateful comments and deleted the video, but not before the Daily Mail took screenshots a few comments people left. "So when are they getting locked up?" Another added, "20 years in jail. I'm so serious." Someone else wrote, "If I read a news article saying they'd been imprisoned for life, it still wouldn't satisfy me,' a third joked. "Now I don't wanna eat the ice cream I got myself to enjoy with my cake," another commented. "I'm throwing everything away." A fifth horrified viewer said, "What?! What is wrong with people? Why is this even a thing? This is disgusting."
3
Police Looking Into the Incident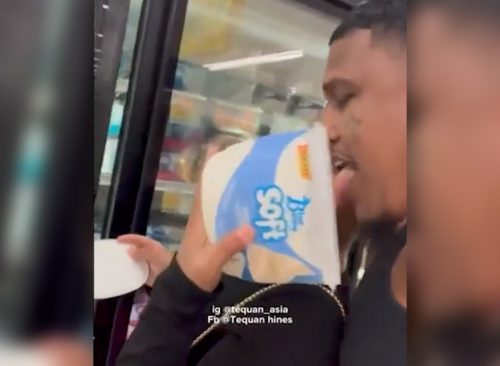 According to the couple's social media accounts, the two live in Virginia and TMZ reports, Portsmouth Police Department in Virginia has received several calls about the incident. "The rep says cops are currently investigating the video to figure out which store the incident might have occurred at, adding, "Thus far no business has come forward as a victim in our jurisdiction."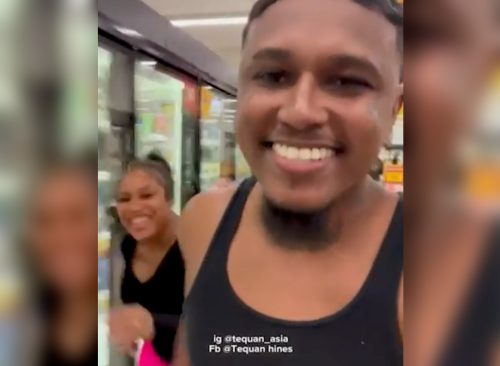 In a follow up video that was posted on TMZ, the couple said the prank was a joke and that they actually bought the ice cream, even though they put it back on the shelf. "This is the ice cream that you all said we licked," Hines said to the camera holding the container. "It was our ice cream. It was already paid for."
5
"We Didn't Do Anything Nasty"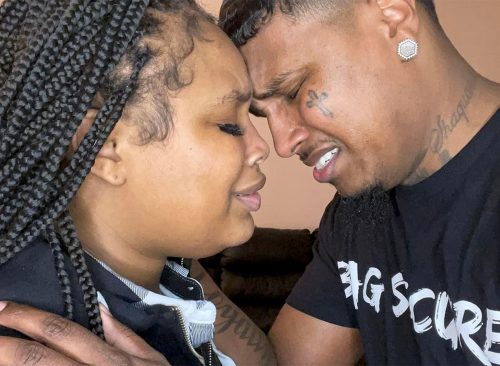 Hines went on to say that he did the follow up video because of all the backlash. "We didn't do anything nasty like that. Me and Asia aren't nasty people. Be real and stop being stupid," he continued. Hines added, "It was a prank. We did it to fool you all and we did fool you."
6
The Couple Spoke to the Police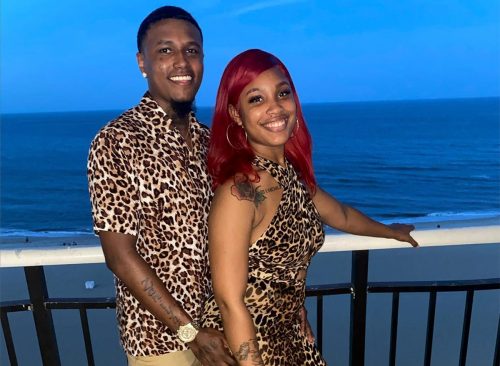 At the end of the follow up clip, Hines revealed the couple spoke to the police. "We're not going to jail. We already talked to the police. Get it right, goofy!" 
7
A Texas Man Went to Jail for Licking Ice Cream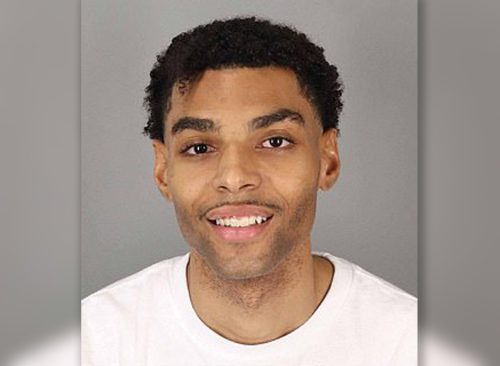 This isn't the first time people have been in an uproar over someone pulling a gross stunt with food. Back in 2019, a Texas man named D'Adrien Anderson was caught licking a pint of ice cream at Walmart on surveillance footage. Although he returned to the store and purchased the ice cream, Walmart was forced to dump its entire selection of Blue Bell. "This guy loves publicity even if it's for the wrong reason," Jefferson County District Attorney Bob Wortham told KFDM-TV. "That can lead to bigger and worse things. If we're going to save this guy, we have to do it with this case or he's over the hill." Anderson pleaded guilty to criminal mischief and was sentenced to one year in jail.
8
Ariana Grande Busted for Licking Doughnuts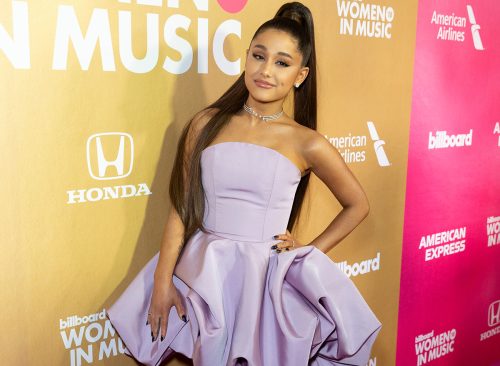 International pop star Ariana Grande is probably the most famous person for licking food and trying to get away with it. Who can forget the 2015 debacle where the singer was caught on camera licking several doughnuts on display at Wolfee Donuts in Lake Elsinore, California. In the video she said, "I hate Americans. I hate America!" The New York Post reported the "cashier Mayra Solis, the singer never purchased any of the treats that she touched. Solis later told the Associated Press that the "Thank U, Next" singer was "really rude." Grande, who was 22 at the time, was forced to apologize after backlash over the incident. "I am extremely proud to be an American and I've always made it clear that I love my country," she insisted, and claimed that her actions were actually in protest of "childhood obesity" and the "food industry" at large.
Heather Newgen has two decades of experience reporting and writing about health, fitness, entertainment and travel. Heather currently freelances for several publications.
Read more