Bryan Kohberger's Ex-Friend Reveals His Frustration Toward Women
In a new special, his former friend shares insight into who he really is.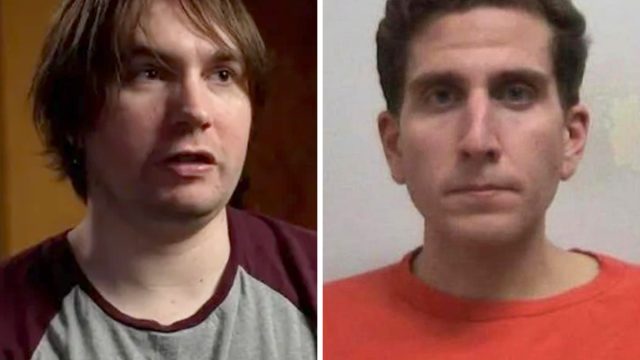 Ever since Bryan Kohberger was arrested in Pennsylvania in December 2022 in the stabbing deaths of four University of Idaho students, Kaylee Goncalves, 21; Madison Mogen, 21; Xana Kernodle, 20; and Ethan Chapin, 20, investigators have been attempting to come up with a viable motive for the suspected killer. Early on, it was hypothesized that the 28-year-old had anger and frustration surrounding women and that the female victims were his prime targets. Now, in a new interview, a former friend of the PhD criminology student confirms some of the suspicions. 
1
A New Special Dives Into Kohberger's Past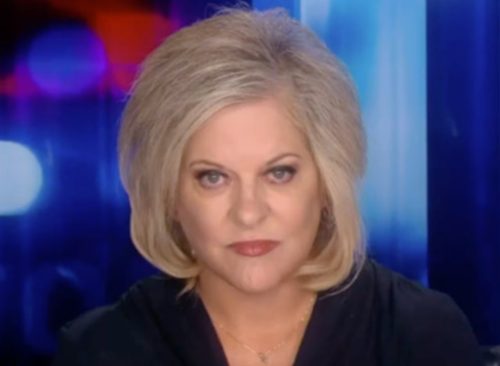 In a new FOX Nation special, "Bryan Kohberger: I Am Blank," former prosecutor and crime expert Nancy Grace interviews people who knew the suspected killer and those involved in the investigation. 
2
His Former Friend, Jack Baylis, Was Interviewed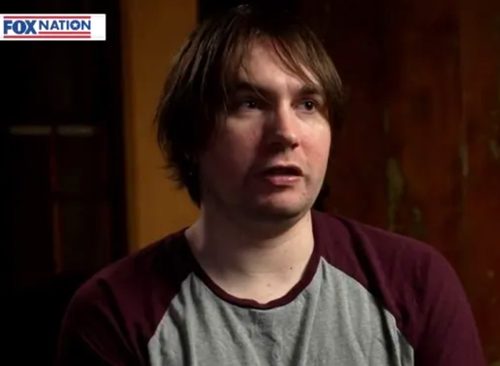 During the deep dive into Kohberger's life, she went all the way back to his middle school years. Grace also interviewed Jack Baylis, an old friend of Kohberger, who discussed his old pal's attitude toward women. 
3
He Said Kohberger Was "Frustrated" with Dating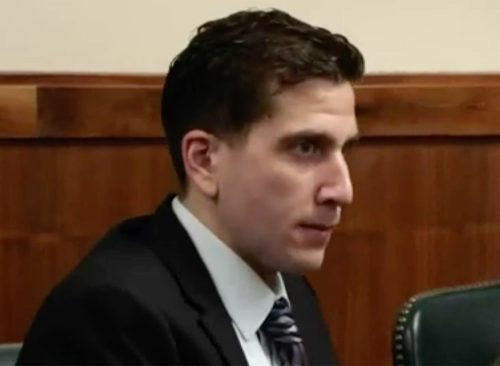 Baylis revealed that the two would often discuss women and how they felt "frustrated" with the dating scene.
4
Friend Said Kohberger Was "Ghosted" By a Lot of Females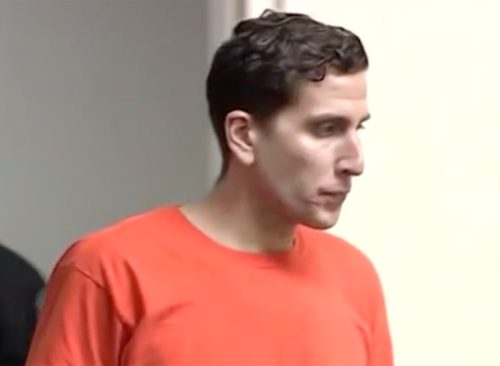 He mentioned that Kohberger had been "ghosted by a lot of females," referring to the phenomenon where people get blown off for little or no reason. 
5
He Had Also Been "Depressed" for a Long Time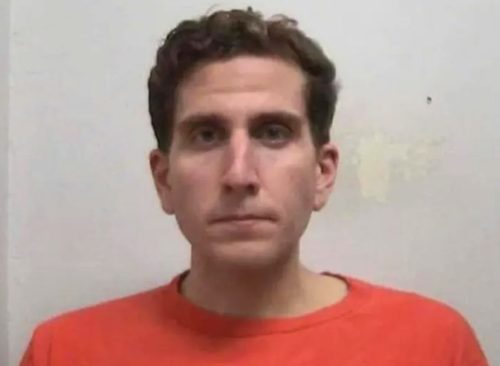 During the FOX Nation special, Kohberger would tell his friend that he's been "depressed" for so long that he "developed a weird sense of meaning."
6
Kohberger Would Get "Aggressive" When Drunk, Freidm Says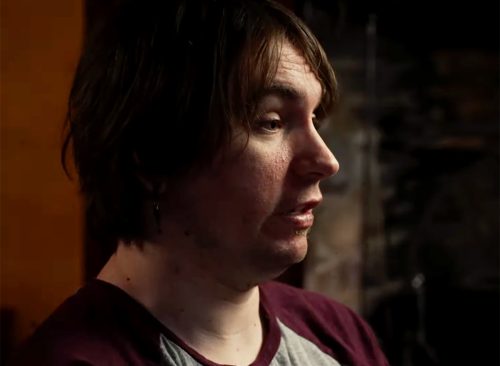 Bayliss also said that Kohberger would get "aggressive" when drunk and that his friends would have to hide his car keys. 
7
He Also Did "Other Sketchy Drugs"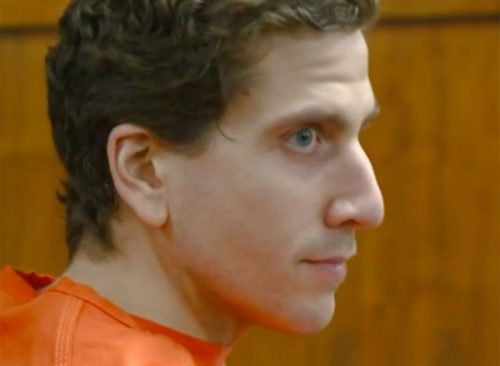 During the interview, Baylis also suggested that Kohberger, who once battled a heroin addiction, would do "other sketchy drugs." 
8
One of His Former Administrators Says a Few Incidents Occurred with Him and Women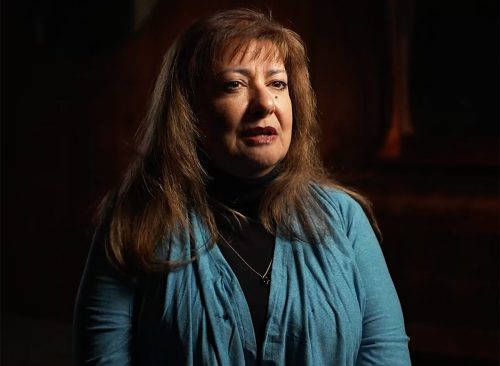 In the same show, Tanya Carmella-Beers, who served as Kohberger's former administrator at the Monroe Career & Technical Institute, explained that he was moved from his initial program to one with no female students. "There had been one or two incidents that had occurred….," she told Fox Nation.
9
Some Were "Based on Having a Mixed Population" in the Classroom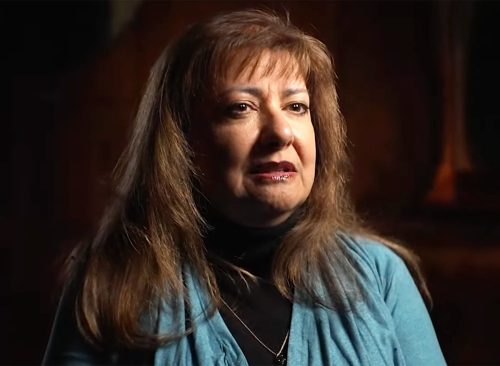 "Some of the issues that arose were based on having a mixed population in that classroom. One of those incidents ultimately resulted in him being removed from that program," she added. 
 RELATED: Surprising Signs You've Already Had COVID
10
A Victim's Father Says He's Getting Special Treatment in Jail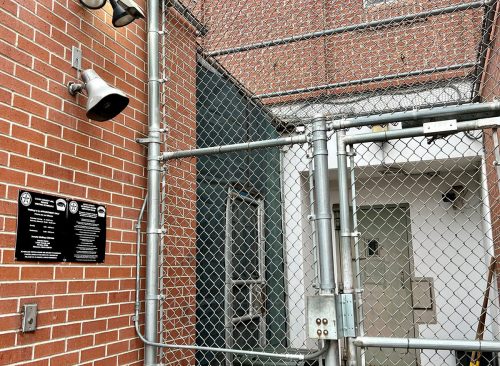 Steve Goncalves, Kaylee's father, told FOX News Digital last week that Kohberger is receiving special treatment in jail. "I've been informed that his pretrial privileges, like his five suits, video and computer special treatment and vegan meals are unprecedented in the history of Idaho," he said.