Bombshell New Development in Bryan Kohberger Murder Case
The prosecutors' decision "was not anticipated."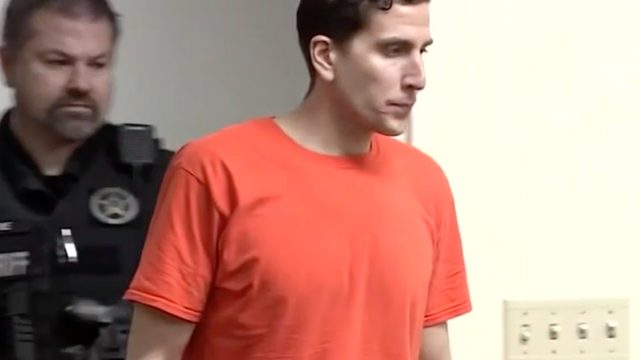 Ever since Bryan Kohberger last appeared in the courtroom in January, charged with the murder of four University of Idaho students, Kaylee Goncalves, 21; Madison Mogen, 21; Xana Kernodle, 20; and Ethan Chapin, 20, he has been awaiting his June 26 preliminary hearing. At that court date, the prosecution would be expected to outline their case against the Pennsylvania native for four counts of first-degree murder and burglary.
However, there has been a significant development in the case: Kohberger has been formally indicted, which changes the trajectory of the case altogether. 
1
Bryan Kohberger Was Formally Indicted on Wednesday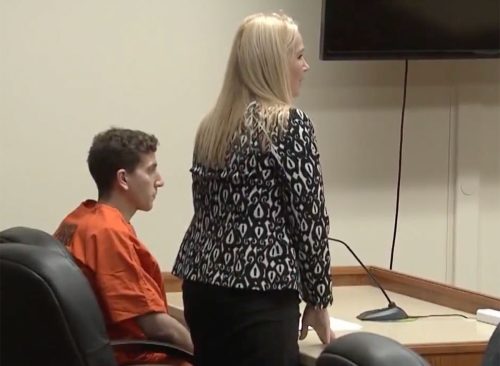 According to NBC News, an Idaho grand jury indicted Kohberger on Wednesday, eliminating the need for a preliminary trial. He will be formally arraigned, and a trial date will be set. What this means is that the state has enough evidence against Kohberger to move forward with the case without the need for a preliminary hearing. 
2
The Indictment Eliminates the Need for the Preliminary Hearing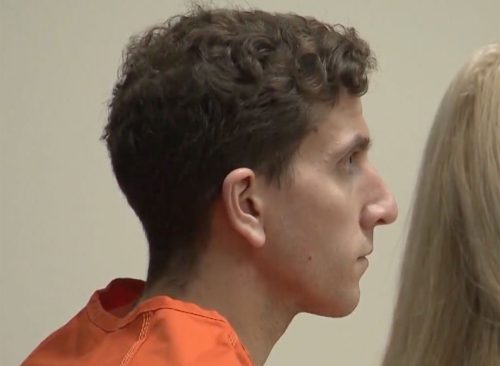 According to the outlet, the prosecutors' decision to impanel a grand jury "was not anticipated and allows the state to avoid the week-long preliminary hearing that would have required it to present evidence before a judge as well as permit the defense counsel to cross-examine witnesses."
3
He Was Indicted on Four Counts of Murder and One Count of Burglary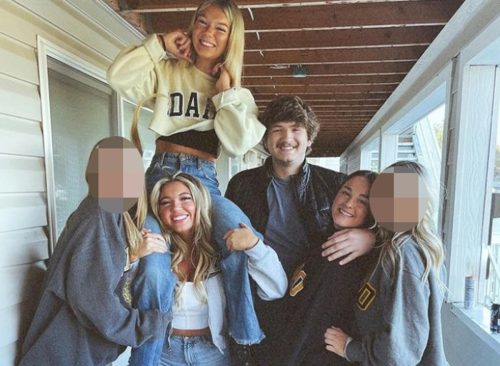 Kohberger was indicted on all five original charges – four counts of murder and one count of burglary – according to Latah County Deputy Court Clerk Tamzen Reeves.
4
The Idaho Supreme Court Confirmed the Idictment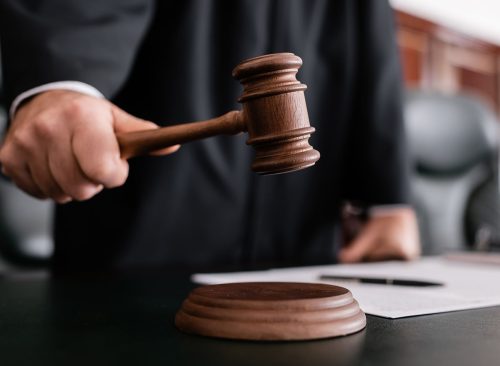 An Idaho Supreme Court spokesperson confirmed the grand jury indictment to NBC on Wednesday. However, there have been no comments from any of the attorneys as of Wednesday afternoon. 
5
Kohberger Will Be Arrainged Monday and Will Enter a Plea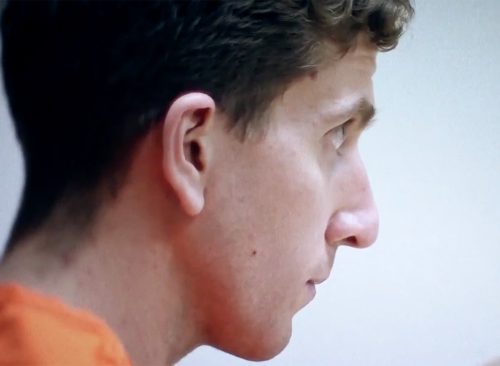 While Kohberger has yet to enter a plea, he will be arraigned on Monday and will do so then. At that time, the indictment could be unsealed, and more information about the case against him will be revealed. He will remain at the Latah County Jail until then.