Disturbing Development in Bryan Kohberger Case is He Broke Into Female Colleague's Home: Report
According to a news segment, the accused killer committed a crime prior to the infamous Idaho murders.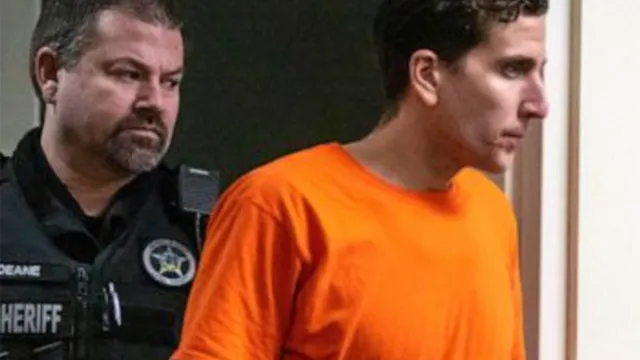 Bryan Kohberger maintained a relatively low profile for most of his life, until he was arrested in December 2022 for the murder of four University of Idaho students Kaylee Goncalves, 21; Madison Mogen, 21; Xana Kernodle, 20; and Ethan Chapin, 20. After identifying him as a suspect, investigators started looking into other possible crimes the Pennsylvania Ph.D. student could have committed but reportedly came up dry.
However, according to a new report, prior to his arrest Kohberger allegedly broke into the apartment of one of his colleagues. 
1
Kohberger Allegedly Broke Into a Female Colleague's Home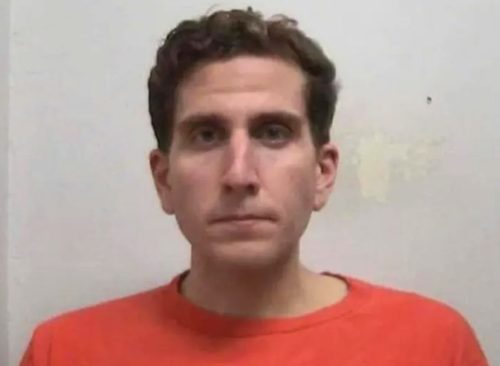 On this week's episode of NBC's Dateline, it was alleged that months prior to the murders Kohberger broke into the home of a female colleague and moved things around. His intention? To manipulate and scare her. 
2
He Allegedly Didn't Steal Anything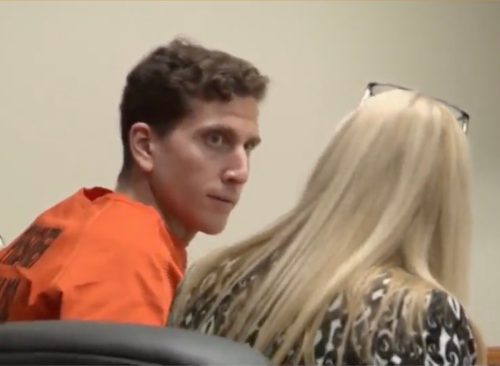 The report claims that Kohberger befriended the fellow student before breaking in and jostling her things around. However, he allegedly didn't steal or destroy anything.
3
The Woman Allegedly Had a Video Surveillance System Installed Afterward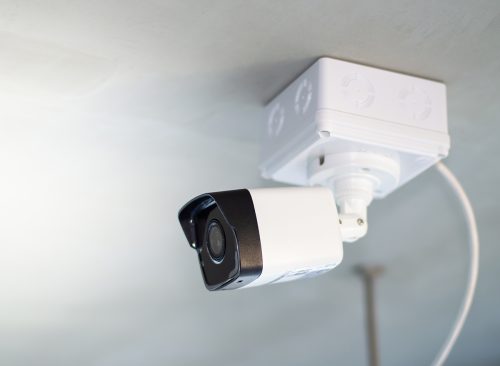 The anonymous woman was so scared after the break-in that she had a video surveillance system installed. However, authorities maintain that Kohberger could have accessed her account, as he knew her internet password. 
4
Kohberger Allegedly "Orchestrated" the Break In So He Could "Help Her"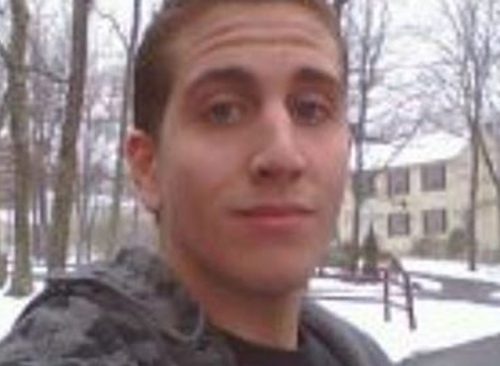 "I would expect that he orchestrated the whole thing, he was not looking at her as a potential victim necessarily," ex-FBI profiler Greg Cooper told the network. "But he orchestrated it so that she would come to him and that he would be able to help her."
5
He Allegedly Did It As an Act of "Power and Domination"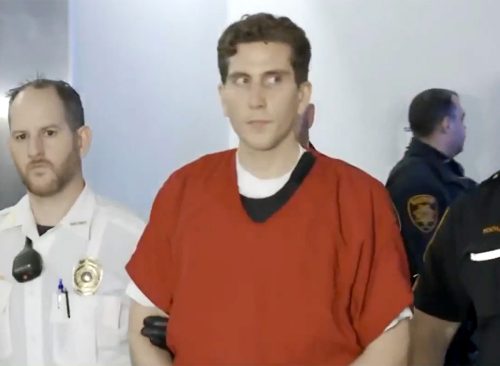 "It is another level of power and domination and control over another person," he continued. "The hero image that he can portray — you've got this problem I'm here to solve the problem for you and to make it better for you."
RELATED: Bryan Kohberger's His Suspect's Behavior Towards Women Uncovered
6
The Report Also Claims Kohberger Purchased a K-Bare Knife and Sheath Before Enrolling at WSU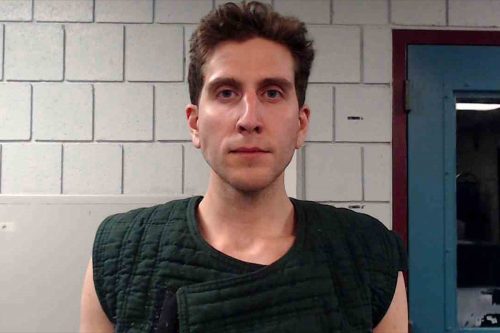 During the NBC special it was also revealed that Kohberger purchased a K-Bar knife and sheath before he enrolled at Washington State University. A K-Bar knife sheath was found at the scene of the crime.