Boy Saves 8-Year-Old Sister from Kidnapper Using $3 Slingshot Gifted by Mom
14-year-old speaks out about saving his sister from a kidnapper. 
When Owen Burns heard his sister screaming in the backyard, he initially didn't think much about it. He was playing video games, while she was outside searching for mushrooms. He assumed she was goofing around and was annoyed.  But when the 14-year-old glanced out of his bedroom and saw someone trying to drag his 8-year-old sister into the nearby woods, he jumped into action.
1
Boy Grew Concerned When He Heard His Sister Scream a Second Time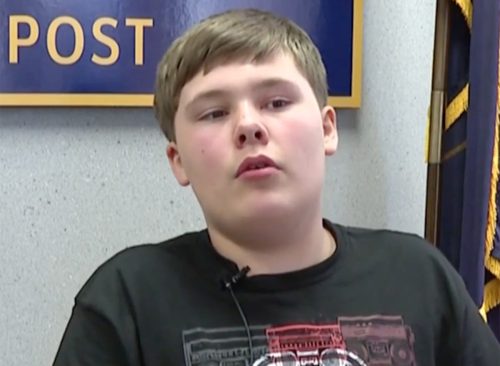 As he was hanging out in his room at his family's Alpena Township, Michigan, home, he became concerned when he heard his sister shouting a few seconds after the first screams.
"I was playing games and I heard my sister screaming, but I thought she was just messing around," he told  WPBN-TV. "The second time, she screams again like ten seconds later and I'm like 'what's going on?'
2
Suspect Was Trying to Restrain His Sister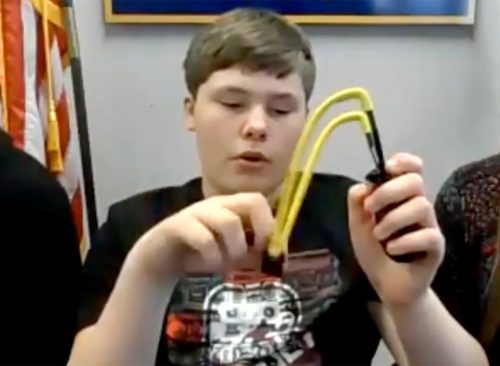 When the teen looked out his window, he saw a 17-year-old suspect holding his hand over his sister's mouth and hugging her tightly as he tried dragging her into the woods.
"Her mouth was closed, and he was hugging her on his chest. My sister kicked him and then he started running after her," he told Good Morning America. 
3
Boy Grabbed His Slingshot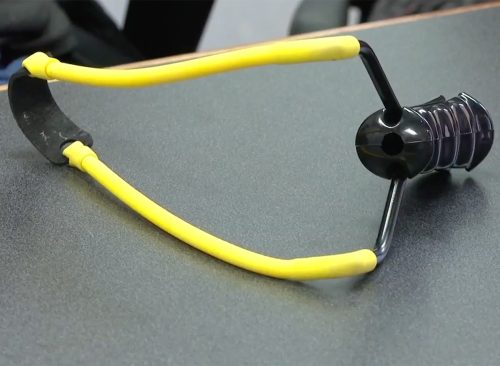 When he saw a stranger trying to kidnap his sister, Burns grabbed his slingshot and anything he could find to use as ammunition, which was marble and rock. He opened his window, loaded up the marble, aimed, and from 200 feet away, he shot the suspect in between the eyes.
Next up was the rock, and this time Burns hit him in the chest. "He was swearing. He was cussing," he told The Washington Post. 
4
Thanks to Her Brother, the Young Girl Was Able to Free Herself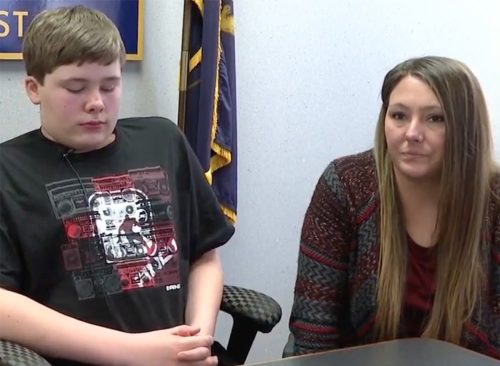 After being struck by Burns, the young girl was able to escape the suspect and ran into the house crying that she'd almost been killed, The Washington Post reports.
Boy ran out of the house yelling, and as the guy ran off, he reached for a baseball bat and threw it at him, but missed. He turned to his slingshot again, but the plastic band broke, and Burns hit himself in the case. 
5
Police Found the Suspect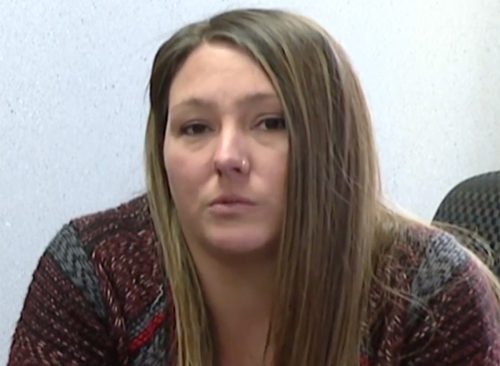 The siblings called their mom, who raced home. "They were in a state of panic and screaming, and she was crying," the kid's mother, Margaret, told Traverse City ABC affiliate WGTU.  "And the only word I could make out of the whole conversation was 'kidnap.'"
She called the police, and they found the suspect a short time later hiding at a gas station. 
6
The Injuries From the Slingshot Helped Police Identify Him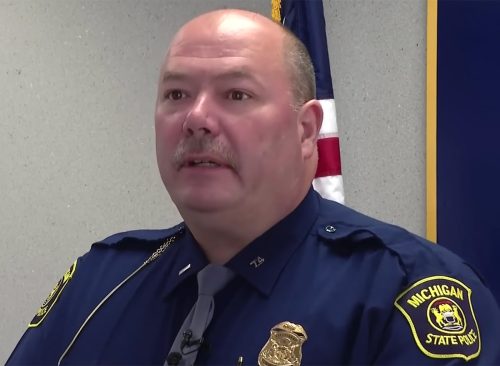 In a press conference about the incident, Alpena Post Commander Lt. John Grimshaw told reporters the suspect "had obvious signs of an injury consistent with those that would have been sustained from the slingshot strikes to his head and chest."
He added, "What he did helped us to identify who the suspect was because, obviously, he had injuries from getting hit with a slingshot. To see that and pop into action that quickly is extraordinary, and he should be commended for it."
7
The Suspect Will Be Tried as an Adult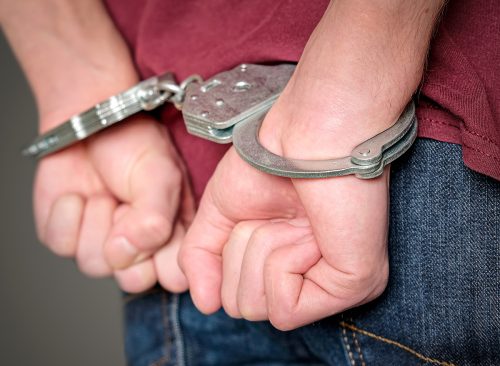 PEOPLE reports, "According to police, the suspect has been charged as an adult with attempted kidnapping/child enticement, attempted assault and assault and battery. His bond was set at $150,000."
8
Burns Mom Bought the Slingshot for $3.00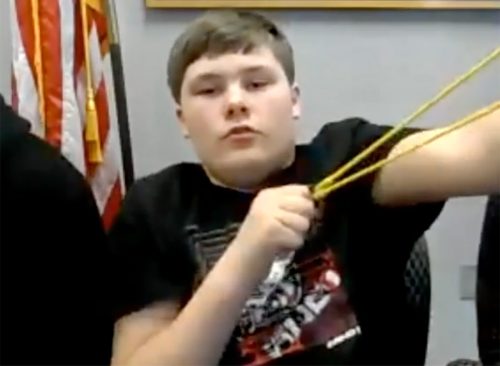 The trusted slingshot that helped save the little girl was "nothing fancy." His mother told The Washington Post she bought it on clearance for $3.00 a couple of years ago. Since he owned it, the boy mainly used old orange juice cans in the backyard for target practice.
She said that she initially didn't believe her son hit someone from so far away. "I just couldn't believe it," she responded. "It just didn't sound real, until there was proof. It sounds like something you would see in the movies." "Mom," Owen said, "stuff in the movies can and do happen in real life."
Heather Newgen has two decades of experience reporting and writing about health, fitness, entertainment and travel. Heather currently freelances for several publications.
Read more