Female Cop and Pregnant Woman Charged in Beating of Shared Boyfriend After Learning of Love Triangle
Two women discovered that the victim concealed his relationship from each of them.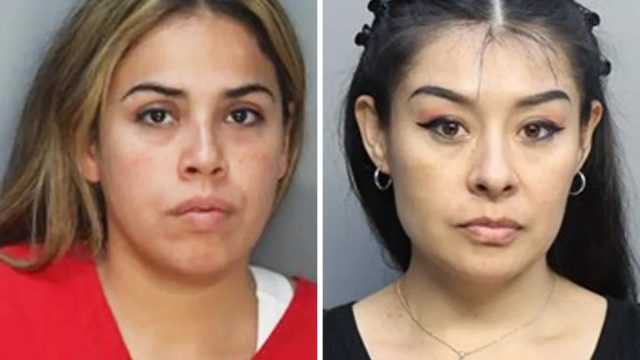 A Florida police officer and a pregnant woman were accused of beating up their mutual boyfriend at a crowded restaurant Friday. Anna Elicia Perez, 34, an officer with the Miami-Dade Police Department, and Mila Zuloaga, 35, were arrested Friday on battery charges in the incident in Palmetto Bay, Florida. The unidentified victim sustained minor injuries, police said. Here's what you need to know about this surprising incident.
1
Who Were the Two Women?
Perez was in a relationship with the man. Zuloaga lived with the same man, with whom she is seven months pregnant, and believed they were in a monogamous relationship, police said.
It's not clear how the women discovered their mutual relationship with the man or what led them to confront him at the restaurant. It's also not clear how long Perez has been a police officer.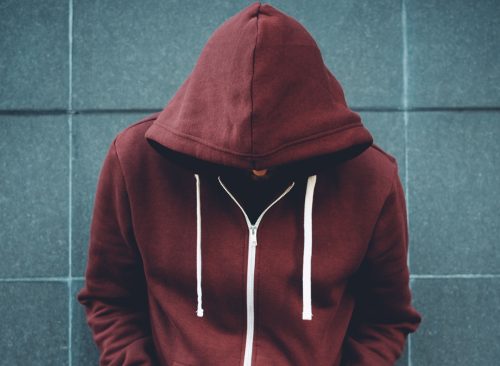 Few details were released about the man. The beating left him with sustained redness to the face and a small bruise to the lower lip, court documents said.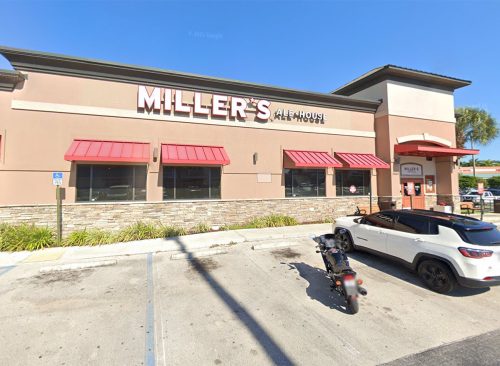 The two women confronted the man just after midnight Friday at Miller's Ale House in Palmetto Bay, about 15 miles south of Miami.  The three got into a "verbal dispute" "regarding infidelity," which escalated into a "physical confrontation," according to the police report.  
Perez and Zuloaga "intentionally struck the victim on the face and upper body with their hands multiple times," the report said.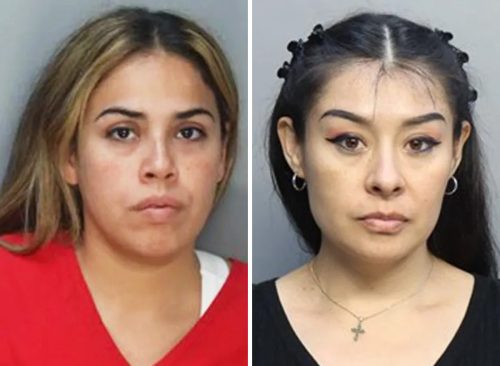 Police arrived and took the two women into custody. Perez was taken to the Turner Guilford Knight Correctional Center. Zuloaga was taken to the Miami-Dade Police Department's Special Victims Bureau.
Perez told investigators that she "pushed and hit the victim multiple times," police said.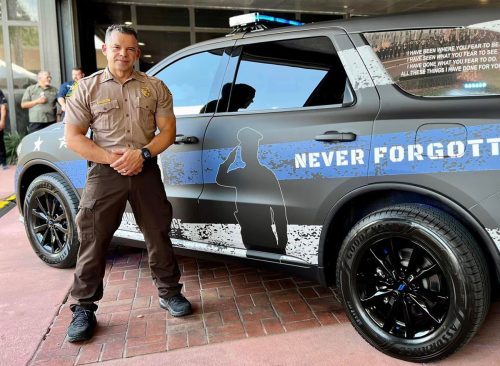 Perez and Zuloaga were each charged with one count of battery in the incident. Perez was relieved of duty with pay as the Miami State Attorney's Office investigates her role in the fight. "I am disappointed by this officer's actions," Miami-Dade police Director Freddy Ramirez said in a statement Monday.
"We are held to a higher standard of conduct on and off duty. Although this officer was off duty, her behavior was unacceptable and it goes against the core values of our department. We will work closely with the State Attorney's Office and ensure a thorough and transparent investigation."