Woman Lost 121 Pounds in a Year on "Carnivore Diet"
The carnivore diet helped a woman get her life back and lose a lot of weight.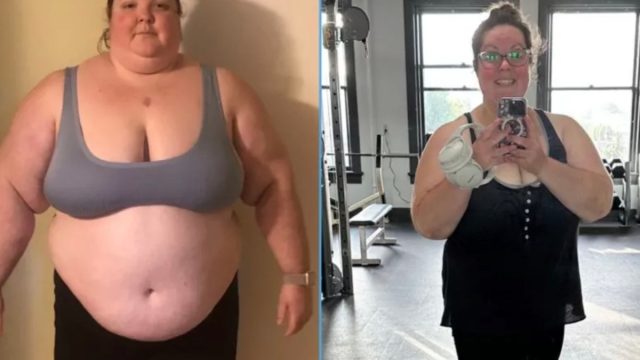 Amanda Lipstate struggled with health issues since she was 18. Over the years she was diagnosed with scleroderma, Raynaud's phenomenon, sleep apnea, and GERD (gastroesophageal reflux disease). When she was 32, she weighed 360 lbs, was using a walker, and "wouldn't leave the house for months at a time." However, she claims that with the help of the carnivore diet, she lost a whopping 121 pounds in a year. 
1
Amanda Lipstate Was Severely Depressed and Developed Type 2 Diabetes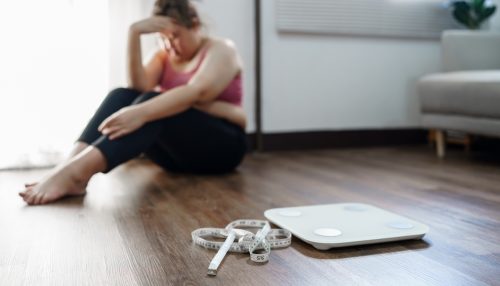 After her unhealthy lifestyle left her with "severe depression and anxiety" and she developed type 2 diabetes, Amanda discovered the carnivore diet, she writes in a new essay for Newsweek. "It was June 28, 2022," she says. 
2
She Decided to Try the Carnivore Diet, a High-Fat, Moderate Protein, Low-Carb Diet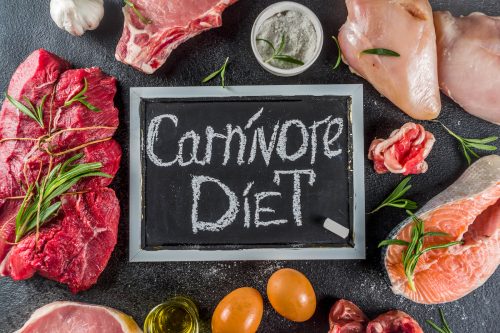 "The next day, I went home and we got rid of all of the sugars and carbs in my house," she said. "The carnivore diet is a high-fat, moderate protein, low-to-no-carb way of eating. I ate things like eggs, beef, chicken, fish, pork, and other types of meat as well as butter and high-quality hard cheeses with a trace amount of spices for flavor."
3
She Doesn't Eat Veggies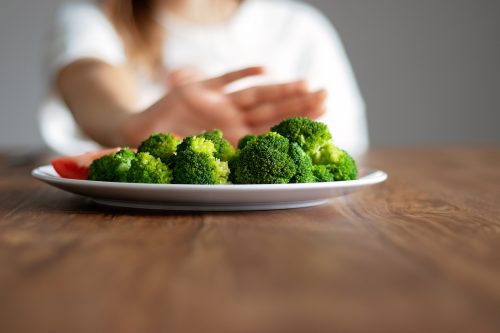 She avoids all fruits or vegetables "as the oxalates in them are highly inflammatory causing my autoimmune issues to flare up," she added, noting that "some low-carb vegetables," can be tolerated on the diet.
4
She Eats Eggs, Bacon, Steak, and Butter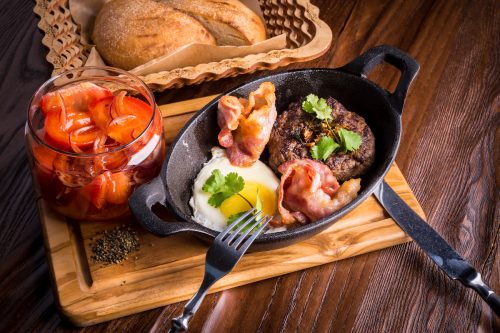 "Currently, a standard day of eating for me would be two eggs and two pieces of bacon around 10 a.m., followed by dinner at 5 p.m. consisting of 10 to 12 oz ribeye steak with one teaspoon of butter on top. I drink plain water with intermittent seltzer water, with no artificial sweeteners or sugar in them," she continued. 
5
Six Weeks Into the Diet, She Felt Better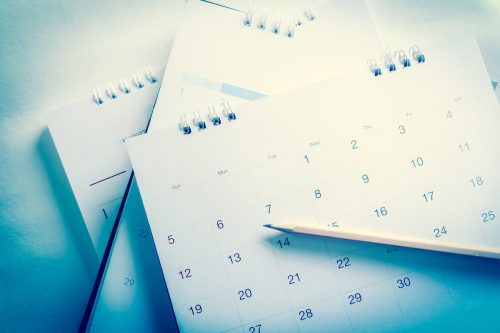 While she experienced a few struggles adapting, four or six weeks into doing the carnivore diet, she no longer wakes up and tells her husband that she wishes she hadn't woken up. "I began to value myself. I realized that I was not tied to how much I weighed. I discovered that I had value," she writes. 
6
She Lost 121 Pounds in a Year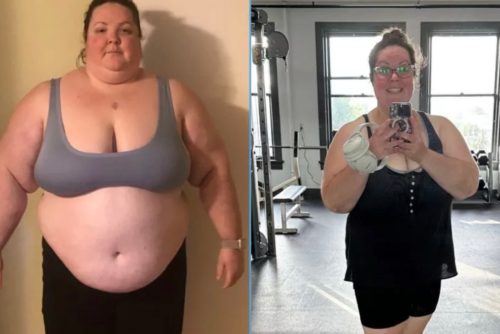 "After 12 months of doing the carnivore diet, I lost 121 lbs," she continued. "Seeing the dramatic change in the number felt amazing. However, I had come to realize during this journey that the number on the scale means little."
RELATED: Mom Lost 66 Pounds With These Simple Changes
7
She No Longer Suffers a Lot of the Ailments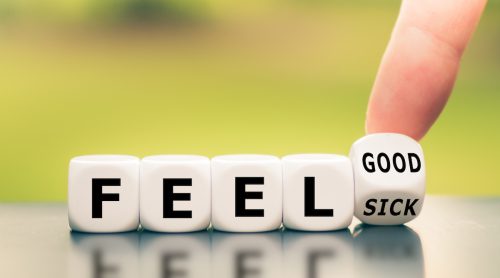 She also no longer has type two diabetes and is considered to be within the normal range of insulin. "I can also type on the computer without feeling any joint pain. I went from hardly being able to move, to being able to walk, bike, hike, and paddleboard," she adds. "My back pain slowly got better, and I no longer use a walker but I still have it. I will probably keep it forever as a reminder of how far I've come.My GERD symptoms were gone within 2 months, and I have dropped two categories of being morbidly obese. Over the next year, my goal is to get to a normal weight, and to no longer be considered obese."
Leah Groth has decades of experience covering all things health, wellness and fitness related.
Read more