Woman Who Plotted Murder-for-Hire Against Romantic Rival That Killed Wrong Woman Learns Her Fate
The Florida ringleader was convicted this week in the 2018 death of an innocent woman.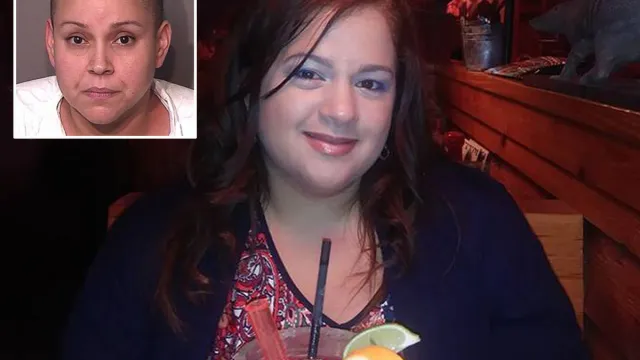 A Florida woman convicted in a 2018 murder-for-hire plot that resulted in the death of the wrong person was sentenced to life in prison. Ishnar Marie Lopez-Ramos, 41, of Osceola County, Florida, was found guilty of first-degree murder, kidnapping, and other charges in the death of Janice Zengotita-Torres, 42.
Lopez-Ramos was the instigator of the scheme in which she and two other people intended to kill her romantic rival. Here's what you need to know about this tragic case.
1
Who Is Ishnar Marie Lopez-Ramos?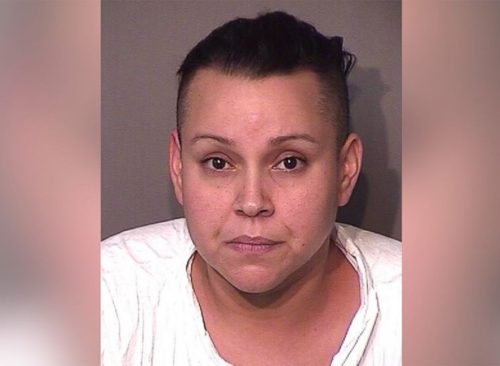 Lopez-Ramos was attracted to a man who was in a relationship with another woman, Osceola County sheriff's deputies said. She hired two people to kill the unidentified rival. They were Alexis Ramos-Rivera, 28, and his girlfriend, Glorianmarie Quiñones-Montes, 27.
2
Who Was Zengotita-Torres?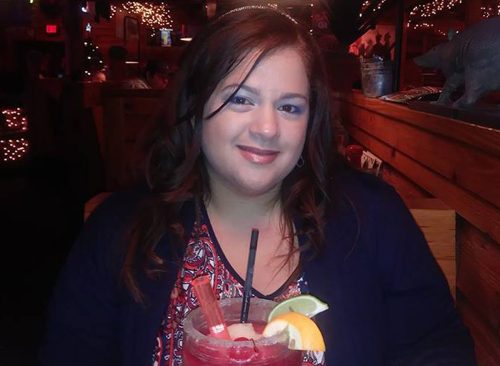 Zengotita-Torres lived in Kissimmee, Florida. She was targeted because she was in the wrong place at the wrong time. Family members were devastated by her death.
"She always wanted what was best for me," her niece Carmen Janiselle Hernandez Zengotita said. "So she supported my dreams and my goals. She was always — even when things got hard and I said I can't do it anymore — she still believed that I could."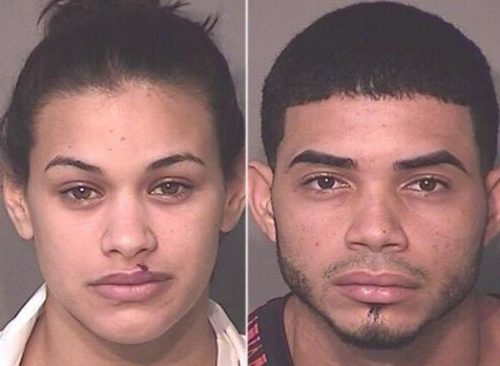 Lopez-Ramos and the others followed Zengotita-Torres home after she left work at a Ross store on the evening of Jan. 7, 2018, prosecutors said. They forced Zengotita-Torres into the trunk of her car and drove to an apartment near a mall in Orlando, Florida. Quiñones-Montes went into the apartment; the others remained in the car, officials said.
Lopez-Ramos and Ramos-Rivera soon realized they had the wrong woman. But they decided to move forward anyway. They put zip ties on her and wrapped her head in a garbage bag secured with duct tape. Ramos-Rivera then beat her unconscious, officials said. Zenogotita-Torres died from suffocation. Workers for a cable company found her body, and the three perpetrators were arrested days later.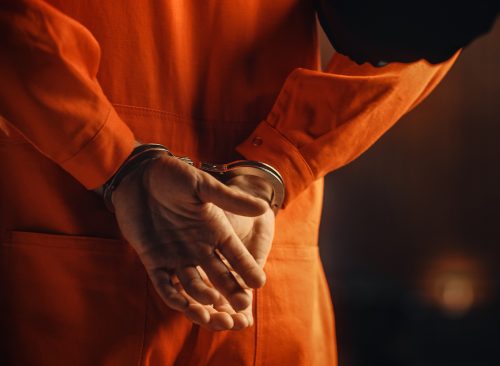 Lopez-Ramos was convicted and sentenced on charges of first-degree murder, kidnapping with intent to inflict bodily harm or terrorize, carjacking, and robbery.
Quiñones-Montes pleaded guilty to the killing on April 28 in a deal in which she agreed to serve 22 years in prison. Ramos-Rivera was convicted at trial in November 2021 and was sentenced to two life terms.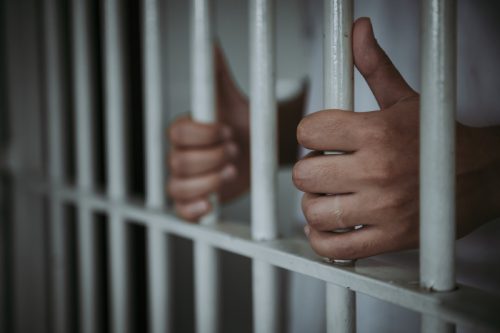 Lopez-Ramos will serve consecutive prison terms: life without parole on the murder conviction, 40 years for kidnapping, 30 years for carjacking, and 15 years for robbery.