Woman Drugged Man She Met in Club and Robbed Him of $600K in Jewelry: Police
The woman was captured on surveillance video arriving at and leaving the man's apartment.
Police are seeking a woman who drugged a man she met in a bar and stole more than $600,000 worth of watches and jewelry from him in Miami earlier this month. The woman was captured in elevator surveillance video arriving at and leaving the man's apartment, police said. Here's what you need to know about this brazen crime.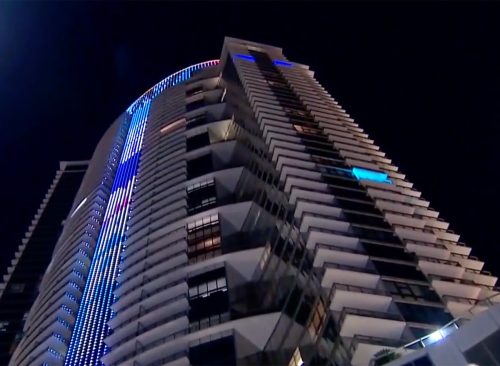 The man was not identified. He met the woman at The Dirty Rabbit bar in Wynwood, a neighborhood of Miami, and asked her to accompany him back to his place, police said.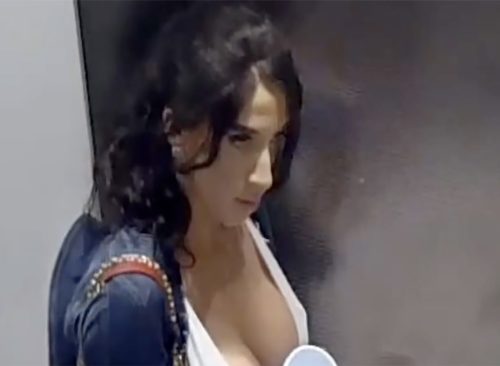 The woman is not identified. Police described her as between 5 feet, 8 inches and 5 feet, 10 inches tall, about 140 pounds, with long black hair.
Images from surveillance video show the woman wearing a navy blue jacket over a white halter top, a black miniskirt, and knee-high black boots.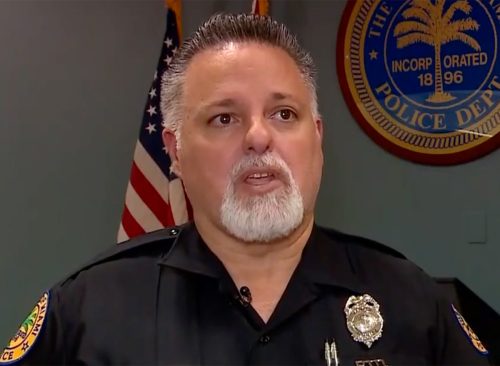 The man met the woman at the bar on May 8. He invited her back to his apartment at about 5:30 a.m. "And he was having some drinks, met this lady, and said, 'Hey, let's go back to my apartment,'" Miami police officer Michael Vega said.
"She offered to pour him a drink, he begins to sip on his drink, and about three sips in, he falls asleep," Vega added.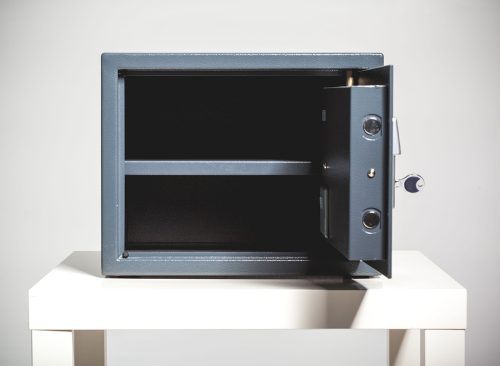 The man woke up about noon and saw his safe open. Jewelry was missing, and the woman had left. The missing jewelry included a Rolex Daytona Rainbow watch with diamonds, a Rolex Sky-Dweller watch, a gold chain, Franco gold bracelets, Cartier sunglasses, and a rose gold diamond ring. The man said the value of the items was more than $600,000, police said.
5
She Was Caught on a Surveillance Camera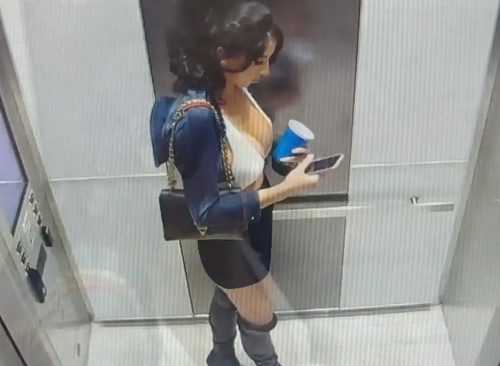 The woman can be seen in surveillance images carrying two blue Solo cups. "We noticed that she has two Solo cups in her hands, so she took hers, so we don't get DNA from that cup, and she takes the one she served him, so that we don't see what she put in that drink to drug him," Vega said. "We suspect that she's done it before."
6
Be Careful, Police Warns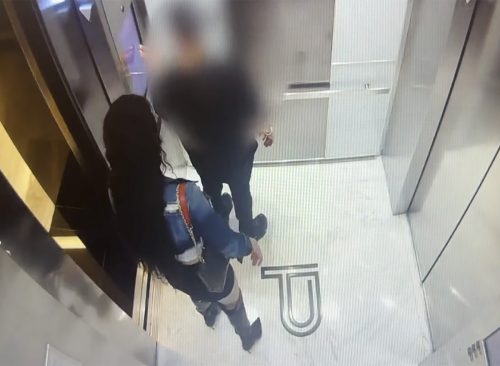 "We always say, be careful, do not take strangers home, and here we have it again," Vega said. Police asked anyone with information about the crime to call Miami-Dade Crime Stoppers at 305-471-TIPS. Tipsters may be eligible for a reward of up to $5,000, police said.