Woman Who Killed Two People in Hit-and-Run Tried to Kill a Third, Say Police
Taylor Bradley yelled "I don't" [care] about murder charges in a video court hearing.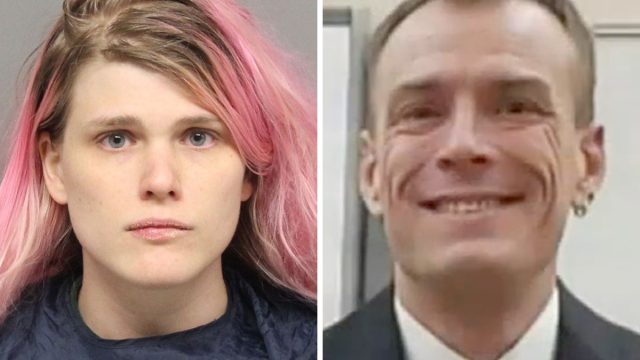 A Nebraska woman was charged Wednesday with murder and accused of intentionally running down and killing two maintenance workers at her apartment complex before targeting a third. Taylor Bradley, 27, of Lincoln, Nebraska, is accused of driving her Subaru sedan onto a grassy area at The Lodge apartments there Monday and running down Ronald E. Gonzalez-Rivas, 45, and Christopher J. Karmazin, 42, who were pronounced dead at the scene, court documents said. Bradley then targeted Robert Sargent, 48, of Lincoln, who managed to escape and survive, court documents said. It is unclear if Sargent suffered any injuries. Prosecutors charged Bradley Wednesday with two counts of first-degree murder, three counts of use of a deadly weapon to commit a felony and one count of attempt of a Class 1 felony. Bradley was arrested on Tuesday. Bradley yelled "I don't" [care] to a judge about the charges in a video court hearing. Here's what you need to know about this alleged act of violence.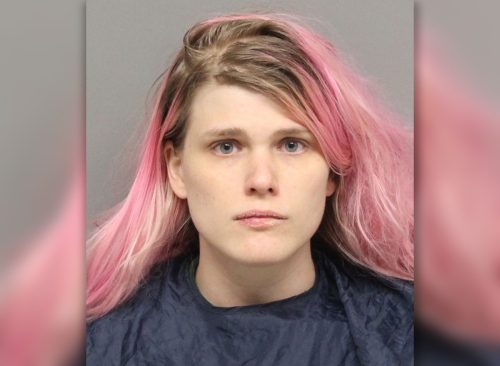 Bradley lived at The Lodge apartments for less than a year, according to Tom Huston, general counsel for Perry Reid Properties, which manages the building. Huston was at a loss to explain what Bradley is accused of doing. "We're mystified why this occurred," said Huston, who added that the apartment complex's property manager "had no prior negative contact with her." He added: "There wasn't a service call — I know there were some rumors that she was undergoing an eviction. That is not true." During the video court hearing, she could be heard yelling, "They think I'm on so many drugs. … Because they stocked me full of all my mom's drugs." It's not clear what she meant.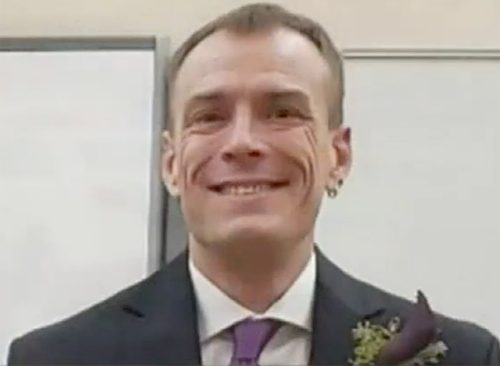 Gonzalez-Rivas and Karmazin had both worked at Perry Reid Properties for a long time. Sargent was working with both men at the time of the incident but had been an employee just over a month, Huston said.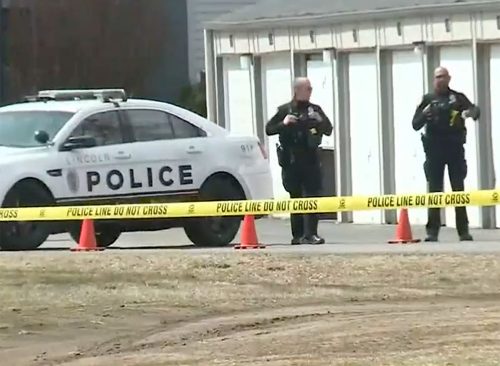 Bradley is accused of running over Gonzalez-Rivas and Karmazin 20 to 30 yards from the street, Lincoln police Investigator Matthew Franken said in court documents. The incident took place just before 1:20 p.m. Monday, when police responded to a call about a car-pedestrian incident.  The attack was "purposeful" and carried out with "intent," said Lincoln Police Chief Teresa Ewins, without elaborating why police believe so. "I would love to be able to answer that question, you know, 'What led up to somebody intentionally running others over?'" Ewins said Tuesday. "It is — it's part of the investigation and we're really looking into what happened."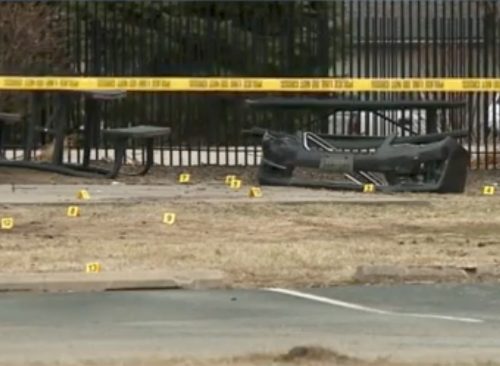 Responding police saw Bradley driving toward them in her damaged car on a nearby road and took her into custody, Franken said in court documents. The victims were at least 20 yards from "any surface designed for driving," suggesting that Bradley's actions were intentional, Franken said. Police spoke with a "substantial" number of witnesses, Ewins said. She added that video evidence exists but declined to say what the video showed.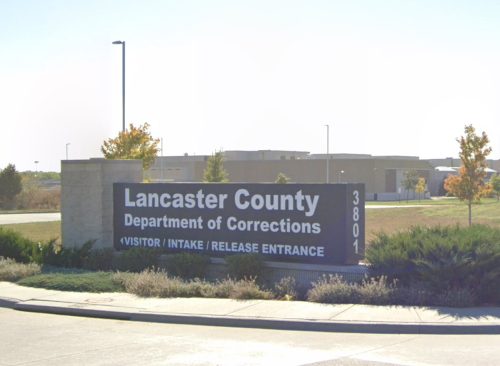 Bradley is in custody in a Lancaster County correctional facility on $2 million bail. Her public defender filed a motion seeking a competence evaluation of Bradley. A hearing on the motion hasn't been scheduled yet. If convicted of the murder charges, Bradley could face a maximum sentence of life in prison.