William and Kate's Marriage "Not as Perfect as It Seems," Warn Insiders
The couple have "terrific" rows, according to sources.
Kate Middleton and Prince William are one of the most beloved couples in the Royal Family. After meeting at University, the couple has been together most of their adult lives, living a very public life as senior members of the Royal Family. Despite appearing as though they have the perfect marriage according to insiders the future King and Queen of England are just like other married couples: They have issues. Here is what you need to know about a new report that the couple's marriage is "not as perfect as it seems."
1
Prince William and Kate Middleton Have Issues, Claim Insiders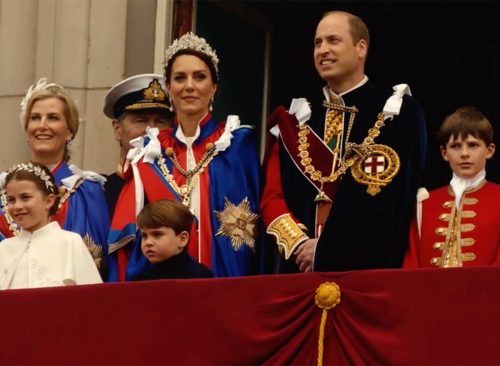 Express reports that Prince William and Kate Middleton aren't the "perfect" couple. In fact, they have some major issues, according to insiders. 
2
But, They Know How to Make Their Marriage Work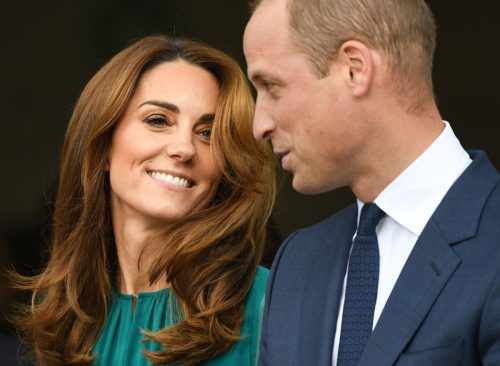 Their saving grace? Despite having issues, they know how to make it work, claims a Kensington Palace insider. 
3
A Kensington Palace Insider Dished About the Relationship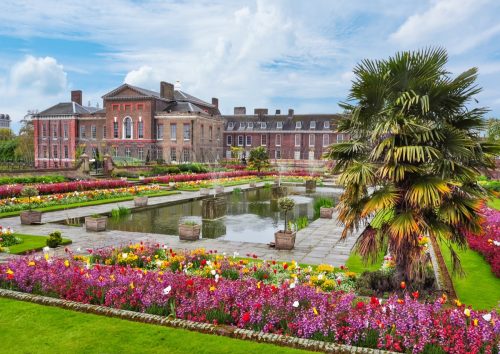 Tom Quinn, author of Gilded Youth: An Intimate History of Growing Up in the Royal Family, tells Daily Express US in an exclusive interview that he spoke with a palace insider who gave him the scoop about the couple. 
4
It's "Not As Perfect As It Might Seem"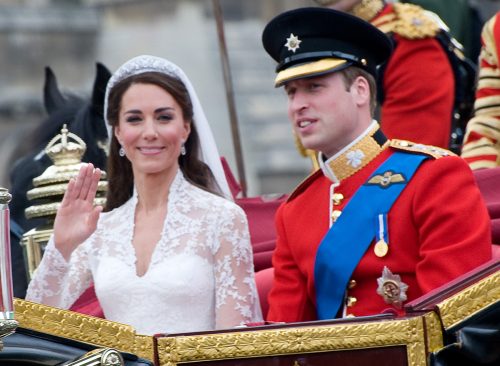 "From people I've spoken to, it's not as placid," Quinn reveals to the publication. "It's not as perfect as it might seem."
5
Kate Is "Good at Not Complaining"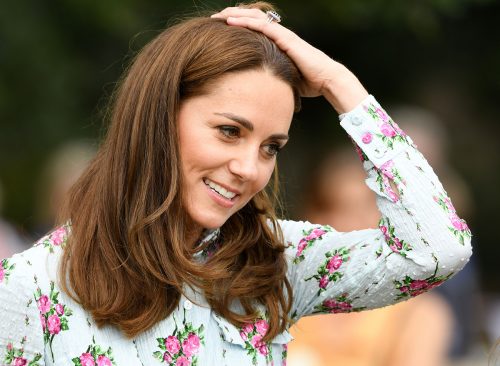 "But William adopts the manners and the way of behaving of his grandmother and Kate is very good at not complaining and adopting," he continues. 
6
They Follow By the Queen's Example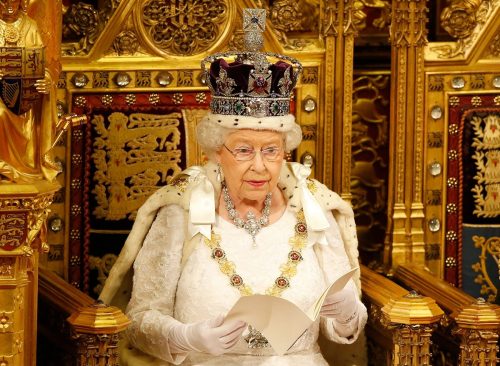 "Both of them have stuck to the thing that made the late Queen such a remarkable monarch," he explains.
7
They "Very Rarely Complain"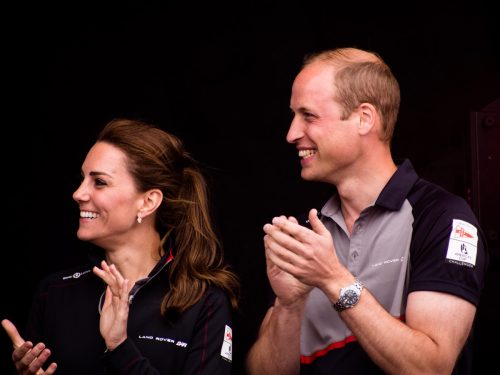 "They very, very rarely complain. And when they do, it's always in measured terms."
8
They Have "Terrific Rows"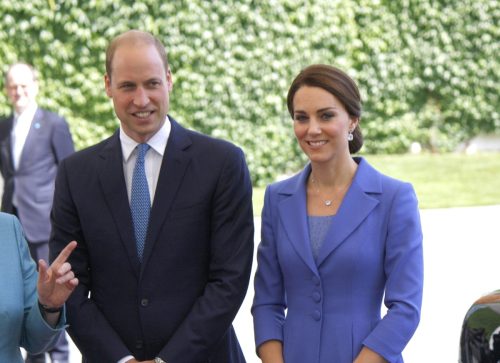 However, according to the insider they do get into heated arguments. The Palace insider told Quin that they have "terrific rows".
9
They "Throw Cushions at Each Other"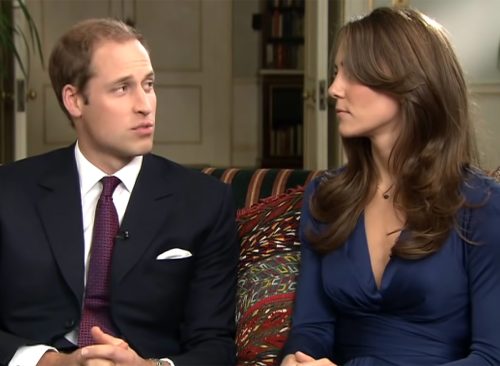 "Where some couples have a row and throw heavy vases at each other, William and Kate throw cushions at each other," he said. "It's always kept under control".
10
They Are "Picked Apart" Less Than Harry and Meghan Because They Are More Private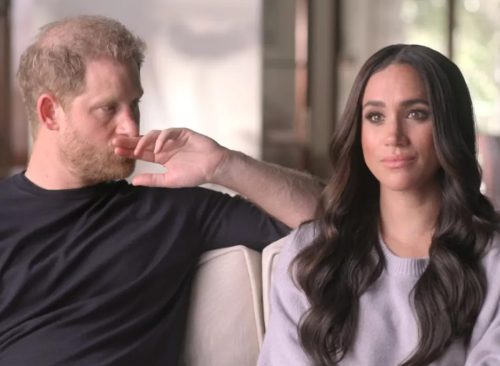 According to Quinn, keeping their personal affairs private invites less scrutiny. "They are less picked apart than Harry and Meghan," he adds.