King Charles Fears Prince Andrew's "Unexploded Bombs" Could Damage Royal Family
King Charles worries that the problem could get worse.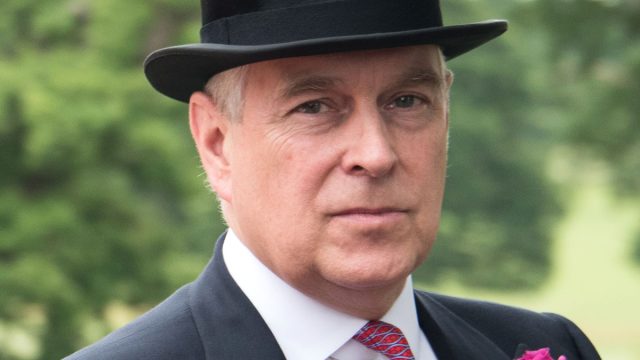 When Queen Elizabeth died in September 2022, King Charles inherited the throne. With it came all of the royal problems, including the issue of his brother, Prince Andrew. After assault allegations against him and his general involvement with Jeffrey Epstein, the family attempted to clean up the Andrew mess by forcing him to step down from royal duties and cutting him off from public support. However, over the past year, there have been new issues, including what to do about his housing situation. According to a new report, the one-time "spare" is still a significant concern for the King, mainly because "unexploded bombs" about him could rock the family. 
1
Prince Andrew Is Reportedly a "Long-Term Problem" for the King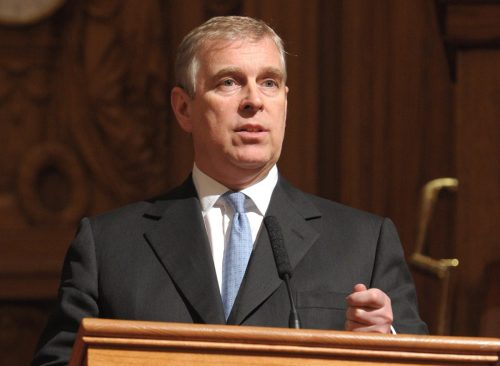 According to a new report from the Sunday Times, Prince Andrew could be more of a "long-term problem" than Harry and Meghan.
2
He Wants to Keep Andrew Out of the Public Eye, Insiders Claim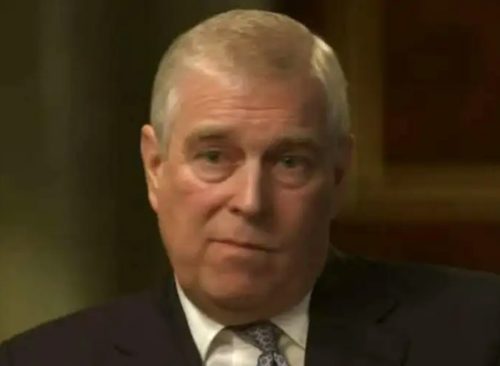 Andrew, who has been pretty much hidden from the public, wants to return to the public eye. However, aides close to King Charles claim that he doesn't want his shamed brother "to come out of the freezer."
3
Andrew May No Longer Move Out of Royal Lodge
One of the first things King Charles did when he became King was telling his brother he needed to vacate the Royal Lodge in Windsor and move into Frogmore Cottage. However, according to the new report, he is no longer moving. 
4
There May Be "Unexploded Bombs" About Epstein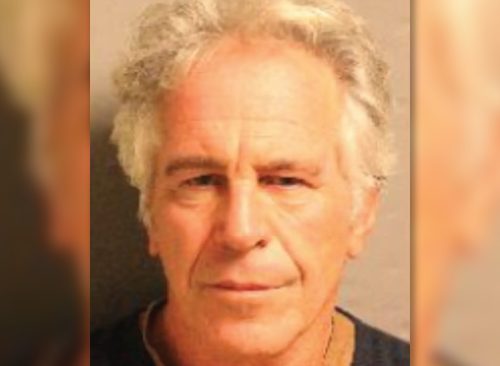 "Andrew is more of a long-term problem than Harry and Meghan. It feels like more stuff is going to come out on Epstein and there are still unexploded bombs there," a source told the publication.
5
Charles Feels "Reassured" by Support Over Harry and Meghan Situation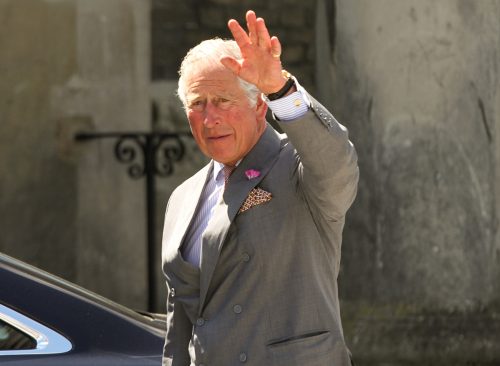 According to The Sunday Times, Charles feels "reassured" that the public seems to be taking his side in the Harry and Meghan situation.
6
He Has "Done the Right Thing to Rise About It"
"He has done the right thing to rise above it and carry on with the work of the monarchy, which provides a welcome and stark contrast to what happens on the west coast of America," a friend of the King's said. 
7
It Also "Humanizes" Him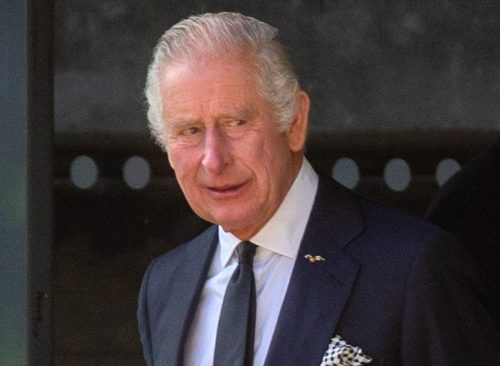 "It's all very sad, but it also mirrors what happens in a lot of families, so it humanizes him. What's clear is the side the public has come down on, and that's reassuring to him."
8
Charles Is "Content and Happy" Being King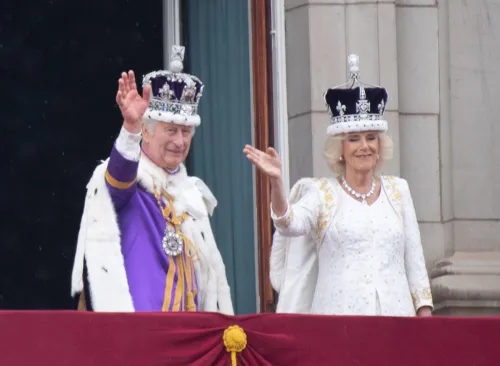 A close friend told the paper that Charles is content with his new job. "He seems very content and happy, having mourned the loss of his mother, he is settled. His destiny has arrived and he has embraced it."
9
He Is "Comfortable in His Own Skin"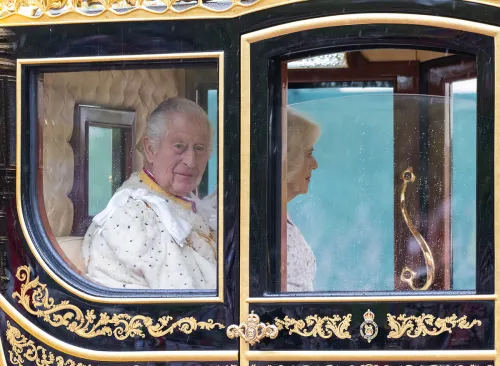 "He seems really happy and comfortable in his own skin, which hasn't always been the case," a friend told the Sunday Times. "There was understandable caution in terms of how the public would receive him. Would he enjoy the role; would it hinder him in what he wants to do? Even though there were times in his life when he's wanted more media attention, he had no idea how he'd cope when he had the full blast of it—but the more he sees of the public and the more he sees the public turning out to cheer him and the queen, he sees there is a will for him to succeed. They are always cheered to be cheered, particularly with the reputational challenges they've had over the years."
RELATED: 7 People Who Have Been Cut Off by Meghan Markle, Sources Say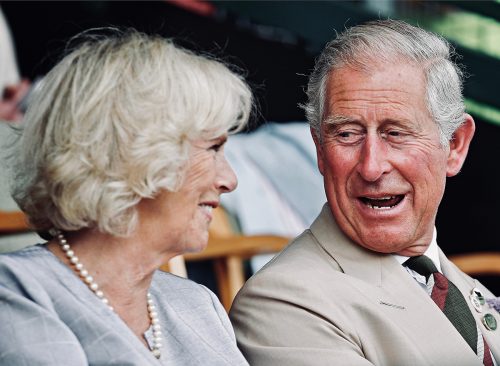 A source close to the King also said that Queen Camilla is "integral" to Charles' positive state of mind. "I think the red boxes and [extra] duties have come as an unexpected burden on his time. The queen is absolutely integral. Without her you'd be looking at a very different person, in terms of his happiness, which is vital to the success of the whole mission. He's got the queen by his side who can make him laugh like nobody else, who can reassure him things are going well, who can humanize him, particularly at a time of immense stress and strain when he lost his mother and was suddenly sovereign, red boxes overflowing. To have the companion in whom you have complete faith and trust makes that burden a bit lighter."