Thieves Steal Shoes Worth $13,000 But All for the Right Foot
Read on to find out what the police chief said.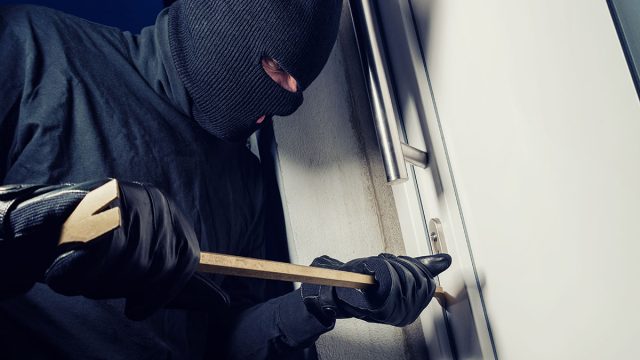 A group of thieves in Peru were left kicking themselves after their heist at a shoe store didn't go as planned—they broke into the shop and stole 200 sneakers, which were all for the right foot. Although it may be most significant mistake they made, it wasn't the only one. Read on to find out what the police chief said about the case, and about another pair of thieves who may give them a run for the money for a dumb-criminals award.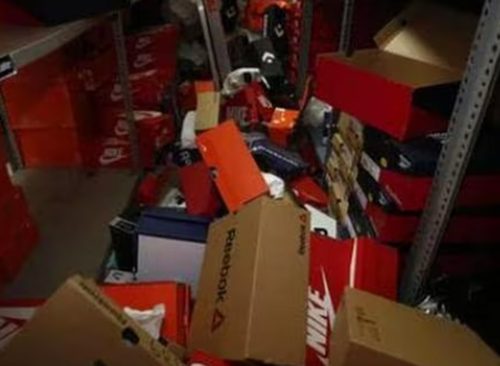 The thieves broke into the shop, located in the central city of Huancayo, around 3:30am. Security footage shows the trio breaking the lock on the store's security gate, then using a tricycle to haul off boxes of sneakers from well-known global brands. The shop owner estimates the stolen goods were worth about $13,000. A tweet shared by the local news outlet El Comercio shows the shop's storeroom in disarray after the caper.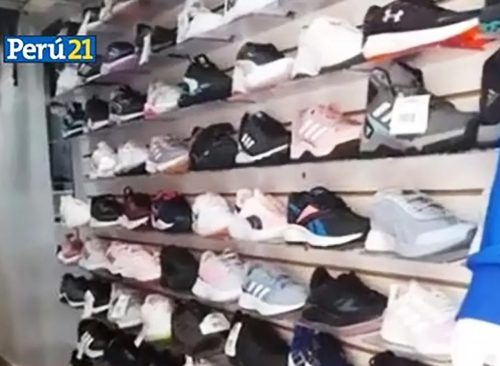 "We have gathered evidence at the scene," local police chief Eduan Díaz told Peruvian media. "The unusual thing about this robbery is that shoes from only the right foot have been stolen." Aside from the stealing useless items, the thieves also apparently erred by leaving fingerprints and their identifiable images behind. "With the footage and the fingerprints, we will be able to locate those individuals," said Díaz.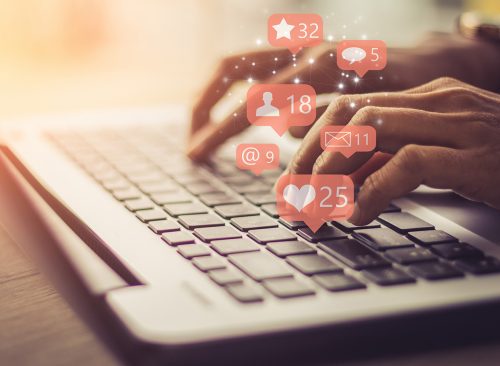 "Hahaha, good strategy," one Twitter user commented on El Comercio's post. "They'll have to sell them to 200 people with an injured foot," another suggested. "Only in this country," one woman remarked.  "​​If they had stolen left shoes, they could sell them to people who say they have 'two left feet," another man said.
4
Another Botched Theft Earns Headlines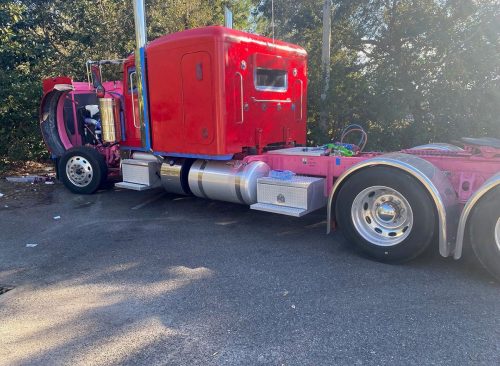 The story indicates that hapless criminals aren't just found in America. But there remains no shortage. In February, Florida authorities named two people "dumb criminals of the week" after they stole a hot pink tractor-trailer and tried to hide the vehicle by spray painting it. According to the Flagler County Sheriff's Office, investigators got an anonymous tip that a man and a woman were spray painting a Peterbilt semi-tractor truck outside a Days Inn motel. The truck's original color was hot pink and the suspects were trying to conceal it with red spray paint, authorities said.
5
"Dumb Criminals of the Week" Award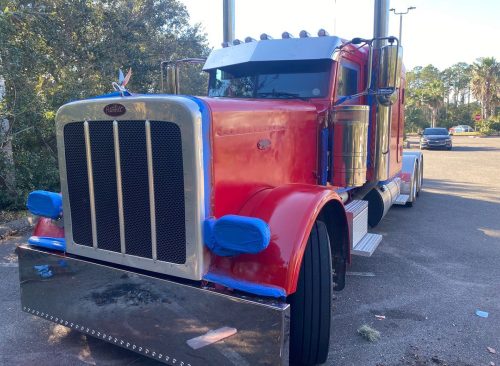 When police arrived, the man and the woman fled the scene on foot. Deputies tracked them down in nearby woods two hours later, and they were arrested. "Thanks to another concerned citizen calling after 'See Something, Say Something' our deputies were able to catch two thieves and recover a stolen semi and return it to its rightful owner," said Flagler County Sheriff Rick Staly. "They also get selected as the dumb criminals of the week award for thinking they could spray paint a semi in a hotel parking lot and not be noticed! Remember, if you are a criminal don't come to Flagler County driving stolen property and running from us as you will only go to the Green Roof Inn tired!"