The Most Compelling Evidence Against Gilgo Beach Killer Suspect: Burner Phones, Pizza Crust
Investigators outline all the evidence they have against Rex Heuermann.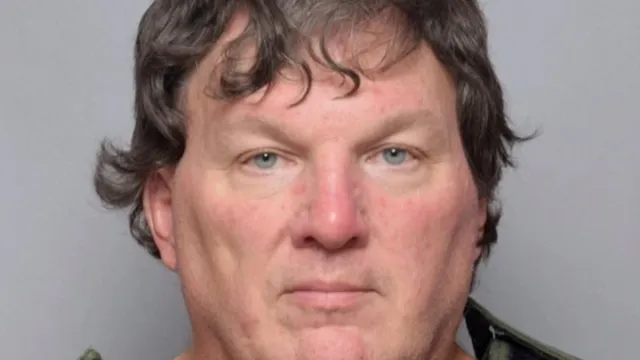 On Thursday, Rex Heuermann, an architect from Nassau County, Long Island, was arrested as the "prime suspect" in the Gilgo Beach serial killings. The husband and father has been charged with three counts of first-degree murder for the killings of Melissa Barthelemy in 2009, and Megan Waterman and Amber Costello the following year, according to the Suffolk County District Attorney, who believes they will also have enough evidence to charge him in the death of a fourth woman, Maureen Brainard-Barnes. Here are the most compelling pieces of evidence against Heurmann, who maintains his innocence. 
1
He Owned the Same Make and Model of a Truck Identified by a Witness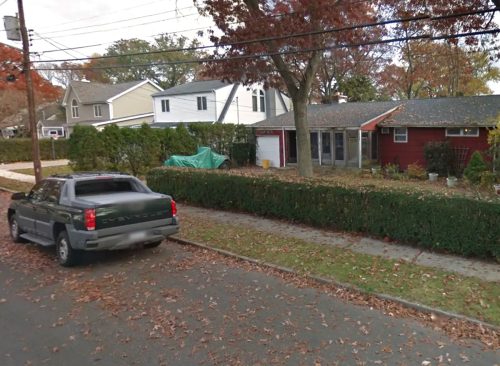 In 2022 a new task force was formed to investigate the cold cases. One of the first pieces of evidence tying Heuermann to the killing was a truck. In March 2022, investigators found that a first-generation Chevrolet Avalanche was registered to Heuermann at the time of the murders, according to the bail application – the same make and model identified by a witness at one of the crime scenes. 
2
He Fit the "Ogre" Like Description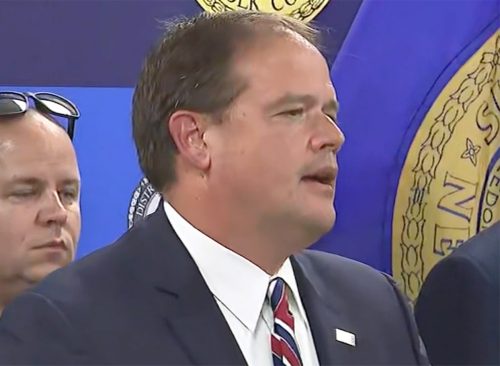 Investigators also were looking for someone who matched a physical description provided by a witness who had seen the killer, who described a person as "ogre" like. "We have a description of the last individual who saw the final victim, Amber Costello, alive that matches that of this defendant, who has a rather unique physical appearance," Ray Tierney, the Suffolk County District Attorney, said on "CNN This Morning."
3
Burner Phones Linked to Heuermann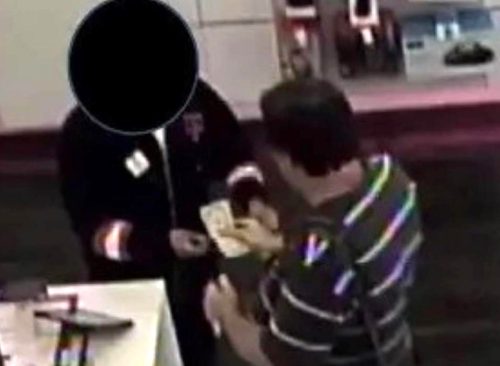 Investigators also had evidence that the killer had used burner phones to contact victims, linking the phone to Heuermann. Investigators claimed they narrowed cell tower records from thousands of possible individuals down to hundreds and then to a handful of people, learning that Heuermann lived close to one Long Island cell site and worked near New York City cell sites where other calls originated. He also used burner phones to contact sex workers or massage parlors, according to the bail application.
4
Calls Made to Family Members from a Victim's Phone Came From Around His Office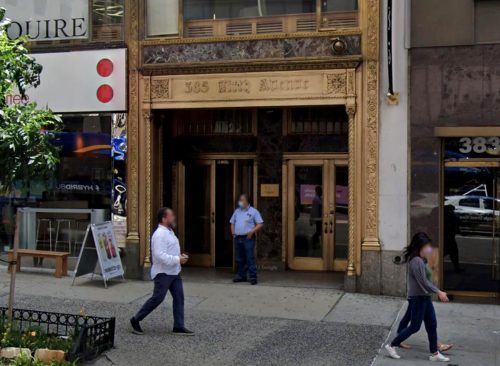 Family members of a victim received a series of "taunting" calls in which a male caller admitted killing and sexually assaulting Barthelemy made from her phone during the summer of 2009. The calls were made from around Heuermann's midtown Manhattan office according to the bail application.
5
Fake Email Accounts Linked to Him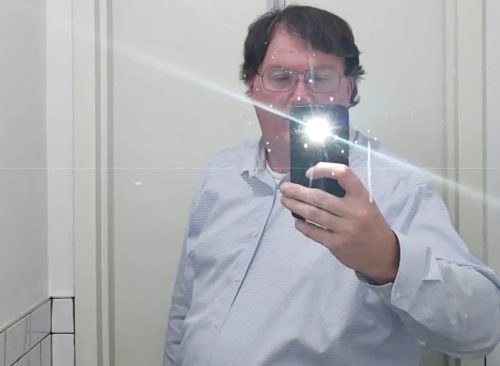 According to investigators, Heuermann created fake names and email accounts to search for "sex workers, sadistic, torture-related pornography and child pornography," the bail application said. One of them was used to send selfies "to solicit and arrange for sexual activity." Another was used to search for podcasts and documentaries about the investigation, as well as "images depicting the murdered victims and members of their immediate families," according to the bail application. Investigators also claim that between March 2022 and June 23, he used the same account to conduct more than 200 searches about serial killers and articles about the task force investigating the Gilgo Beach killings.
6
DNA From Pizza Box Linked Him to a Body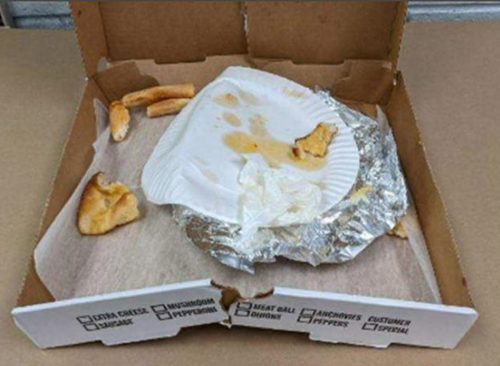 In January investigators took a swab from leftover pizza crust Heuermann discarded in the trash outside his Manhattan office. That DNA linked him to a hair found on the "bottom of the burlap" sack used to wrap Waterman's remains.
7
His Wife's DNA Was Found on Three of the Murder Victims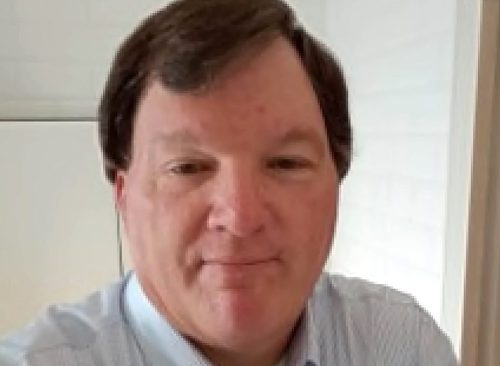 Investigators also maintain that Heuermann's wife's hair was found on or near three of the murder victims. The DNA was collected from bottles inside a garbage can outside the Heuermann home and matched the hairs found in the burlap. 
8
His Wife and Children Were Out of State When the Murders Occurred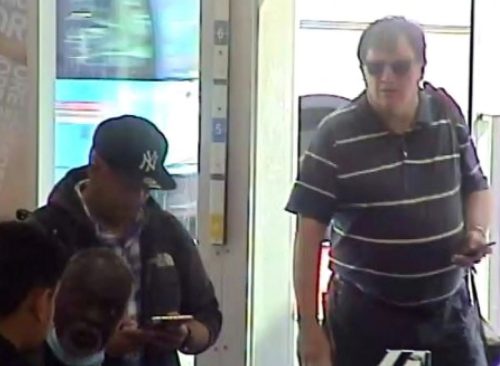 Investigators also believe that Heuermann's wife and children were out of the state when the three women are believed to have been killed, Tierney said.
9
A "Flood of Evidence" Is Still Coming In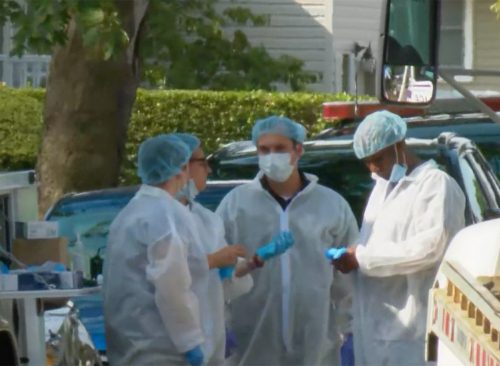 After searching Heuermann's home and storage unit this weekend, investigators believe they will have more evidence. "We're also confident that we're going to be able to eventually charge that fourth murder," Tierney said. "Right now, we have a flood of information and a flood of evidence coming in, and it's going to take us a while to sort of go through all of that."