Teen Guilty of Murdering Father, Stepmother and 3 Siblings Because He Was Fed Up With Fighting
The Alabama boy was only 14 when he shot his family to death in 2019.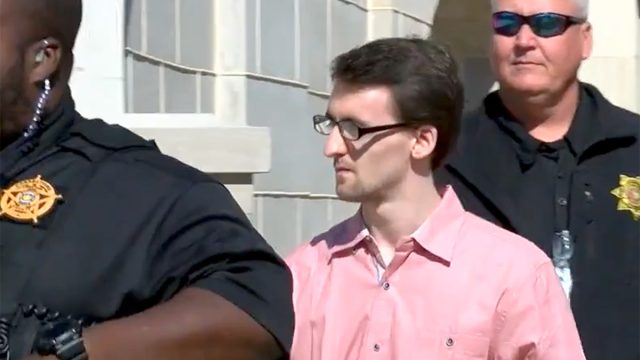 An Alabama boy who was 14 when he shot his entire family to death in 2019 was found guilty of murder. A jury in Limestone County, Alabama, convicted Mason Sisk, now 17, of four counts of capital murder, one count of killing two or more people, and other charges in the 2019 shooting deaths of his father, stepmother, and three siblings. Here's what you need to know about this brutal crime.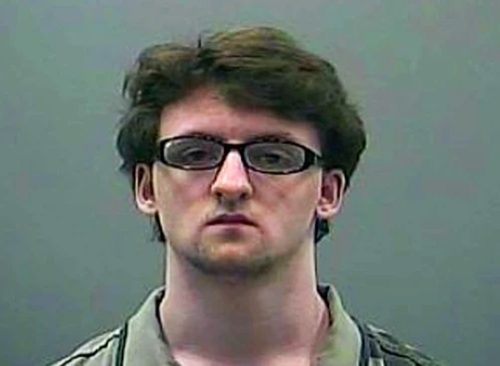 Sisk lived with his family in Elkmont, Alabama, about 30 miles northwest of Huntsville, Alabama. He was charged in the 2019 deaths of five family members.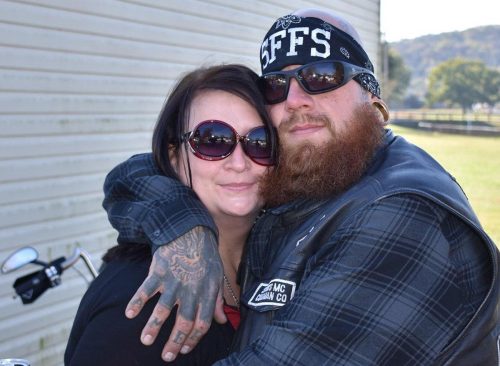 Sisk was accused of killing his father, John Wayne Sisk, 38, and his stepmother, Mary Sisk, 35,  He was also charged in the deaths of three siblings: Kane, 6; Aurora, 4; and Colson, 6 months.
Sisk shot and killed his family while they slept on Sept. 2, 2019, prosecutors said. During Sisk's trial, prosecutors presented evidence that he called his girlfriend before calling 911. After his arrest, Sisk initially denied killing his family members before finally saying, "I was fed up of all the fighting, and, yeah, I killed them."
Sisk said he didn't want his siblings to grow up with the fighting, according to a video of his questioning by law enforcement. He also told law enforcement officials where to find the gun used in the killings.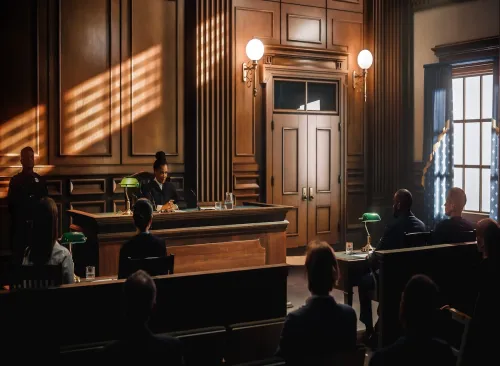 Sisk's trial lasted nine days. Some 31 witnesses testified for the prosecution; the defense called no witnesses. The jury deliberated for about two hours before delivering its verdict on April 27th.
It was the second trial on the charges. A Limestone County judge ordered a mistrial last year after law enforcement officials unlocked Mary Sisk's cellphone and made the data available to the prosecution and defense during the first trial.
RELATED: New Disturbing Details in Bryan Kohberger's Case as His Suspect's Behavior Towards Women Uncovered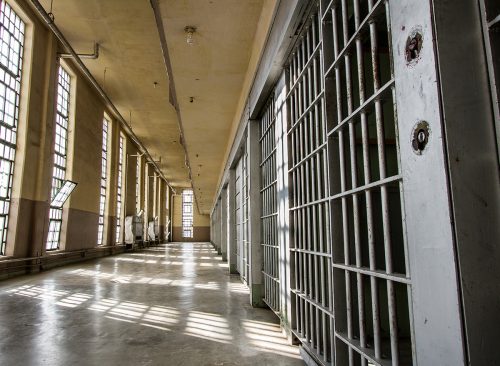 Sisk is scheduled to be sentenced on July 25. Because he committed the crimes when he was a minor, Sisk will face a maximum penalty of life in prison.