Tampa Mayor Catches $1.1 Million in Cocaine While Fishing
Jane Castor caught something much more fishy than lobster – a bundle of drugs.
When people go fishing, they hope to reel in some fresh catch, generally fish. However, sometimes other things get caught on your line, including trash, seaweed, or jellyfish. In July, a politician went fishing with her family and caught something much more fishy than more common swimmers: Over $1 million worth of cocaine. 
1
Tampa Mayor Jane Castor Was on a Fishing Trip in the Florida Keys
Tampa Mayor Jane Castor, a democrat, went fishing with her family in the Florida Keys last month. During their trip out at sea, her younger brother noticed something floating in the water. However, they were shocked when they realized what it was.  
2
She Found "A Bale of Cocaine" Floating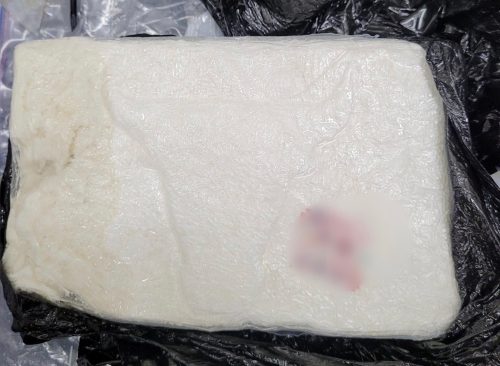 "I thought it was shade, as opposed to something shady," she joked to reporters this week. "But the closer we got, I was like whew, that would be a bale of cocaine."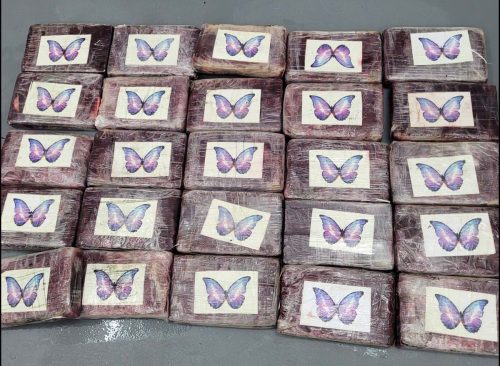 The bundles of drugs were extremely heavy – 70 pounds to be exact – and were wrapped in plastic adorned with purple butterflies. Castor added that the plastic was split open, so they had probably been in the ocean for a long time. 
4
She Turned the Drug Bundles Over to Federal Agents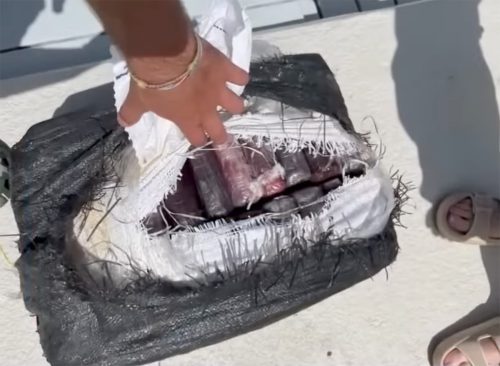 In addition to five dozen lobsters, she brought the drugs back to shore. The Tampa Bay Times reported that Castor and her family promptly handed the drug bundles over to two federal agents. 
5
The Cocaine Was Worth $1.1 Million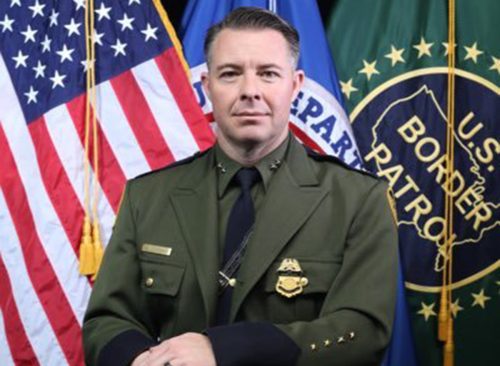 The U.S. Border Patrol tweeted about the incident, saying that an unnamed "recreational boater" in the Florida Keys discovered an estimated $1.1 million worth of cocaine. "Over the weekend, Border Patrol agents in the Miami Sector seized 70 lbs. of cocaine that was discovered by a recreational boater in the #FloridaKeys. The drugs have an estimated street value of approx. $1.1 million dollars," added Chief Patrol Agent Walter N. Slosar. Castor retweeted it, adding a laughing emoji.
6
Mayor Castor "Is Never Off Duty" the City Joked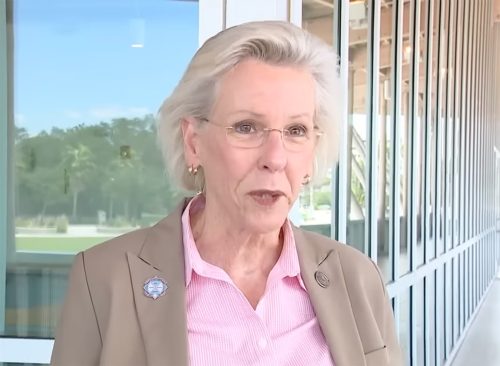 "Mayor Jane Castor is never off duty. This time, working with the Monroe County Sheriff's Office," the City of Tampa said on Facebook on Tuesday while sharing a link to an article about the incident.
RELATED: 30 Area Codes to Watch for in Latest Phone Scam
7
Castor is a Former Republican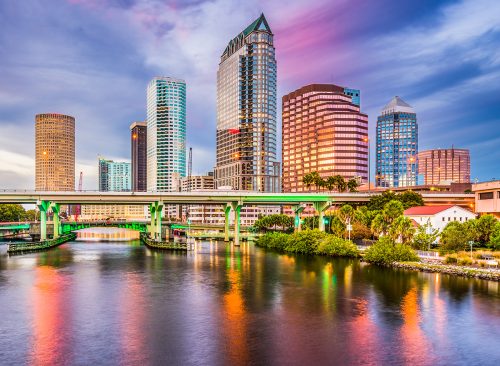 Castor, 62, is a Tampa resident. She spent 31 years in the Tampa Police Department. She was a Republican for three decades before switching parties. She is Tampa's first openly gay mayor and lives with her partner, Ana Cruz, and their two sons, Sergei and Seely.