Speeding Woman on Cocaine Killed Another Driver on Meth, Learns Fate in Court
The Las Vegas woman was involved in a two-car crash in 2022.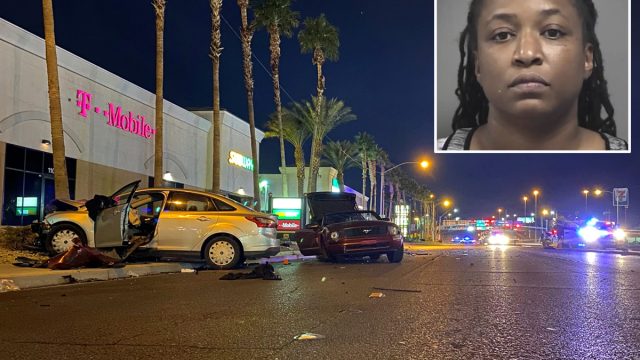 A Las Vegas woman received probation last month after being accused of speeding under the influence of cocaine, crashing into another car in 2022 and killing the driver, who was also under the influence. Summer Butler, 39, pleaded guilty earlier this year to charges of reckless driving and driving under the influence in the January 2022 crash, which killed Ishman Edwards, 54, who was also speeding and had methamphetamine in his bloodstream.  Here's what you need to know about this sad case.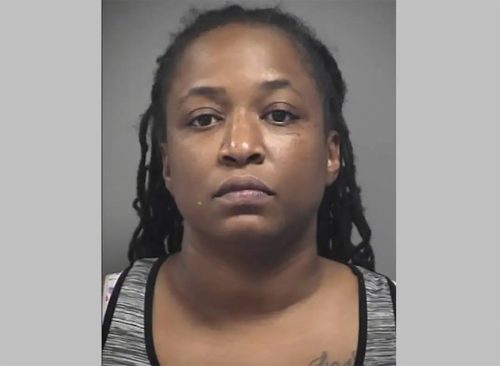 Butler was traveling around 70 mph seconds before the collision, police said. The speed limit is 40 mph. Butler was "erratic" at the hospital after the crash, police said. Hospital staff sedated her. Test results after the crash showed that Butler had cocaine and cannabinoids in her blood, police said. She also had a blood alcohol content of 0.102% at the time of the crash.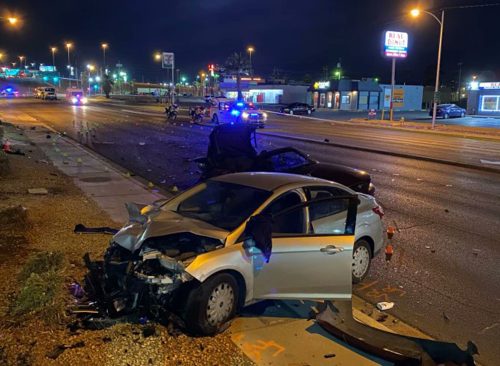 Edwards had a blood alcohol level more than three times above the Nevada legal limit of 0.08%, police said. He had also had methamphetamine in his body, police said. Edwards died at the hospital as a result of blunt force trauma, the Clark County coroner's office said.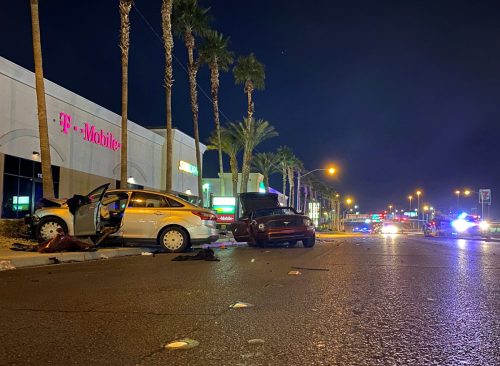 Butler was speeding near Cheyenne Avenue and Civic Center Drive on Jan. 14, 2022, police said. She crashed into Edwards' car, which was making a U-turn in a center lane. Edwards was traveling about 70 mph at the time of the collision, police said. Edwards and his unidentified passenger were ejected as a result of the crash, police said. Butler's car traveled another 150 feet after hitting Edwards' car. The condition of the passenger was not known.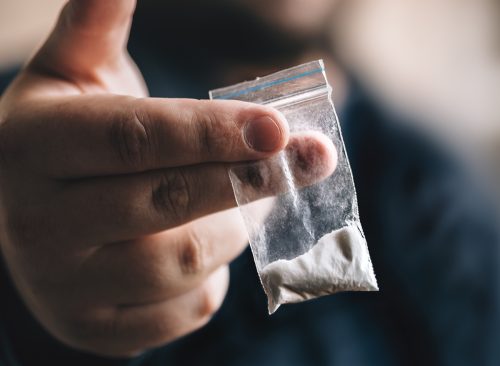 A trauma paramedic attended to Butler's injuries when "a small baggie containing a white substance fell out of the left side of her bra," police said. Police later confirmed the baggie contained cocaine. Blood tests confirmed nearly two weeks later that Butler had cocaine and cannabinoids in her system. Butler was arrested in September and charged with driving under the influence, reckless driving and cocaine possession.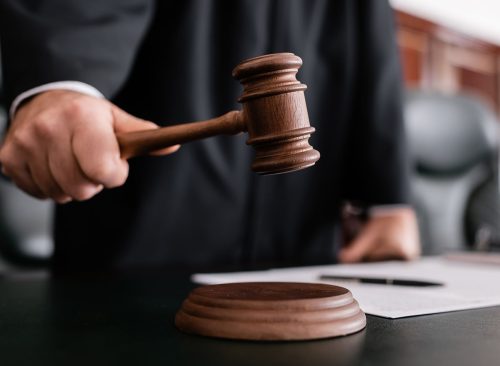 A judge sentenced Butler on April 19 to 28 to 72 months in prison and three years of probation. The judge suspended the prison sentence, meaning that Butler will remain free as long as she adheres to the terms of her probation. The terms prohibit Butler from consuming alcohol or any controlled substances.