5 Things to Know About Your Social Security Benefits Increase in 2024
Here's what you need to know if you or your loved ones are on Social Security.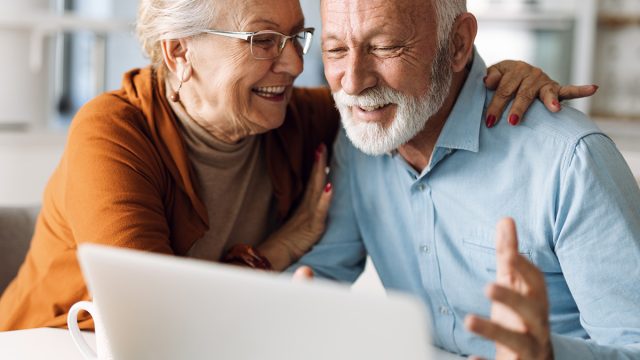 Although the economy has improved by several objective measures—unemployment is 3.5% nationwide and hit record lows in 17 states this month, while inflation has declined to a two-year low—economic anxiety persists. That's nothing new for one demographic of Americans: recipients of Social Security, many of whom have struggled to make their benefits cover the rising cost of living. So recent news that Social Security benefits would increase in 2024 was welcome. Here's what you need to know if you or your loved ones are on Social Security.
1
How Much Social Security Will Rise in 2024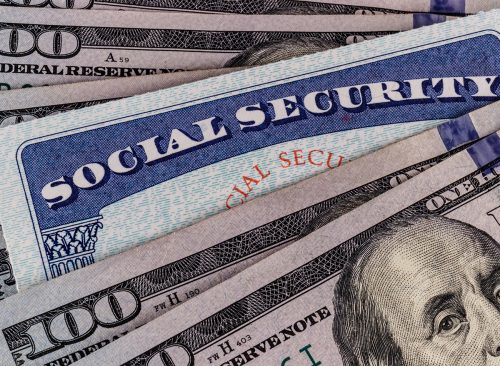 A cost-of-living adjustment (COLA) will boost Social Security payments to retired workers by 3% starting in January. The average monthly check will rise by about $55—from $1,837 to $1,892.
Social Security payments increase annually in January, based on the average cost of living. That's determined by inflation in July, August, and September of the previous year, using the Labor Department's consumer-price index for urban wage earners and clerical workers.
3
It Will Be Lower for This Group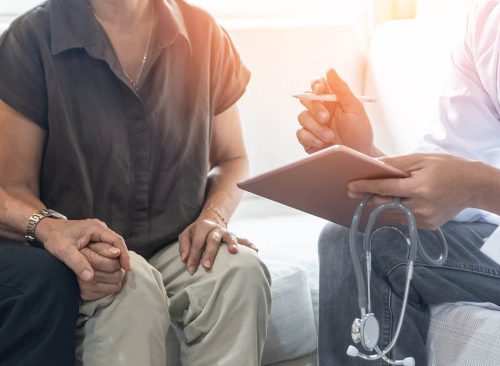 The cost-of-living increase for many retirees enrolled in Medicare Part B—which covers doctor visits and other outpatient care—will be lower because those premiums are usually deducted from Social Security payments, the Wall Street Journal reported this week. In 2024, the standard Part B premium will rise by $9.90 to $174.80 a month.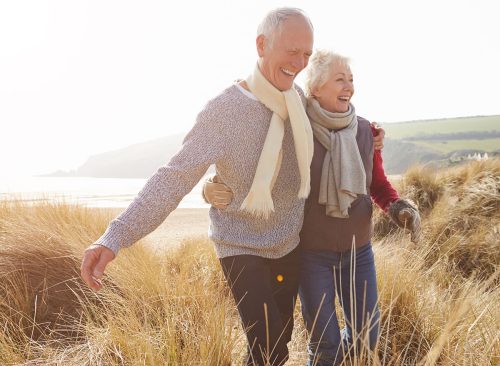 In addition to reduced inflation year-over-year, retirees on a fixed income can take heart in two pieces of good news: The stock market has performed well in 2023, protecting retirement funds that are held there. And the cost of many grocery staples has declined since 2022. Last week, NBC News Daily reported that the price of a dozen eggs has dropped 61 cents in a year while a pound of chicken breast costs 22 cents less than it did in July 2022.
RELATED: 30 Area Codes to Watch for in Latest Phone Scam
5
But An Increase Might Boost Your Tax Bill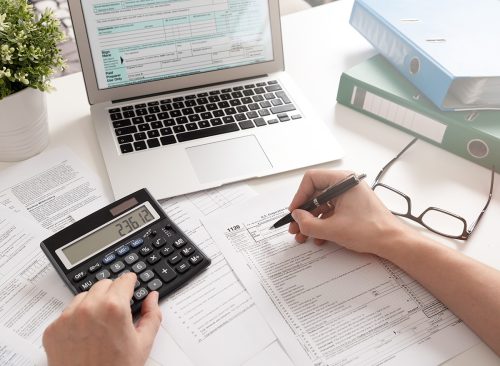 "​​The rise in monthly checks from a cost-of-living adjustment causes more people to owe federal income tax on a portion of their Social Security benefits," the Wall Street Journal explains. "The $25,000 income threshold for individuals, or $32,000 for couples, isn't adjusted for inflation. The annual income figures include half of an individual's or couple's Social Security benefits."