Road Rage Suspect Had 40 Guns, 10K Rounds of Ammunition
Police in California found the weapons cache while looking for a man who waved a gun at an intersection.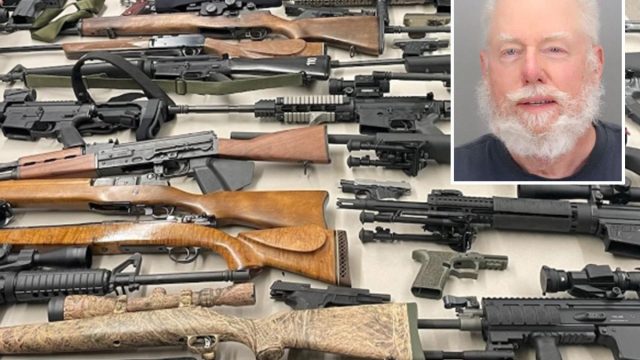 Police in California made a shocking discovery when they arrested a man suspected in a road rage incident: The man's house held an arsenal of 40 guns and 10,000 rounds of ammunition, police said. Michael Myers, 71, of San Jose, California, was arrested last month on suspicion of brandishing a firearm and weapons violations, the San Jose Police Department said in a news release. Here's what you need to know about this scary situation.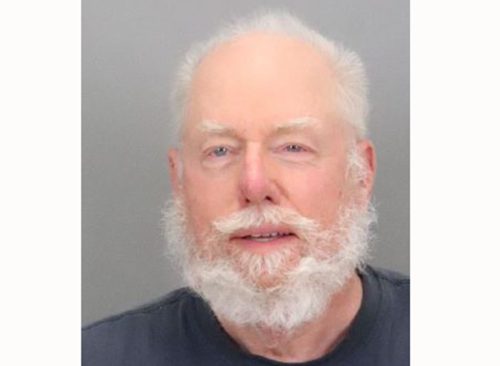 Myers lives in San Jose, down the peninsula from San Francisco. Myers came to the attention of police when they responded on the morning of April 13 to a report of a man brandishing a firearm near the intersection of Quimby Road and Remington Way.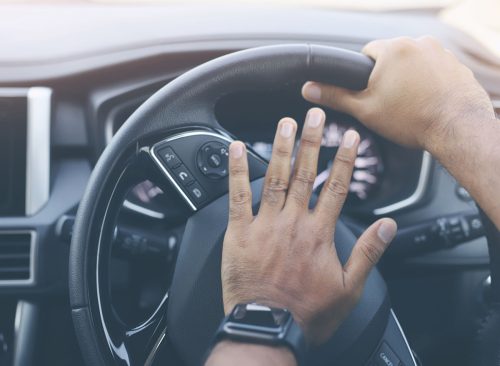 Police identified the man as Myers, they said. He is accused of waving a gun at another driver during what police characterized as a road rage incident. By the time police arrived, Myers had left the area, police said.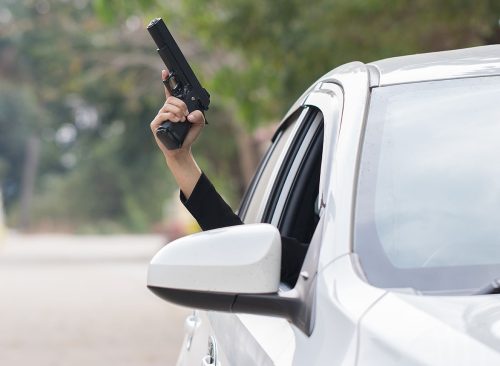 Police found Myers on April 28 and arrested him. They also got a search warrant for his house, as well as an emergency gun violence restraining order. They searched Myers' house and discovered his cache of weapons.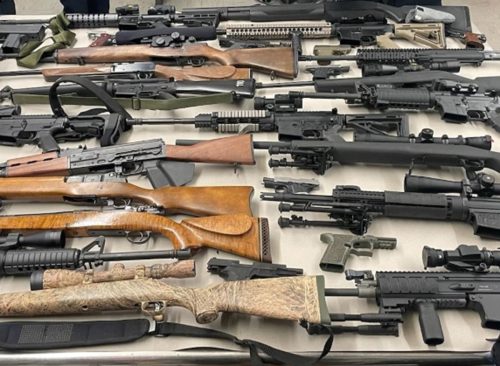 The police found a startling number of firearms. They included 21 semi-automatic and bolt-action rifles; 16 handguns, three of which were so-called ghost guns, or privately made firearms; two shotguns; one fully automatic submachine gun; and 10,000 rounds of ammunition, police said. Police seized the weapons and ammunition.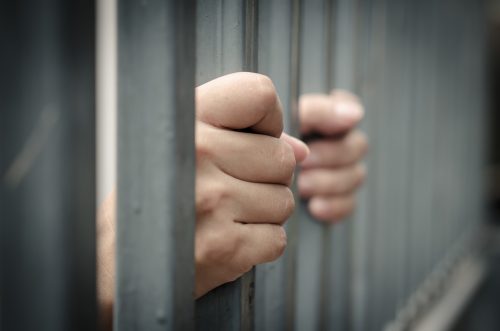 Police booked Myers into Santa Clara County Main Jail. It's unclear whether bail was set or if Myers entered a plea. Police did not go into detail about the charges Myers faces. "The recruit Officers took it upon themselves to locate and arrest a person who had demonstrated he was no longer a responsible firearm owner," San Jose police Chief Anthony Mata said in a statement.