Meet Princess Anne: The Peacemaker Who Could Bring Prince Harry and King Charles Back Together
Princess Anne is an "unlikely ally" of Prince Harry's, says an insider.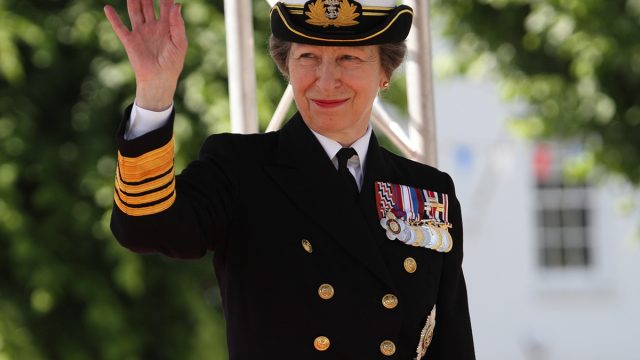 Since Prince Harry's decision to leave his role as a working member of the Royal Family with his wife, Meghan Markle, he has been at odds with most of his family. However, his soured relationship with his relatives, including his father, King Charles, took a turn for the worse upon publishing his tell-all memoir titled, Spare.
In the bestseller, he committed a major no-no for anyone born into the family by spilling lots of royal secrets and making devastating claims against everyone from Prince William to his father's beloved wife, Queen Camilla. Harry's decision to attend his father's Coronation was a step in the right direction to mend the relationship between father and son.
Now, a royal source claims that someone else might be aiding as a peacemaker between the two: Princess Anne. 
1
Princess Anne Has a "Soft Spot" for Harry, Per an Insider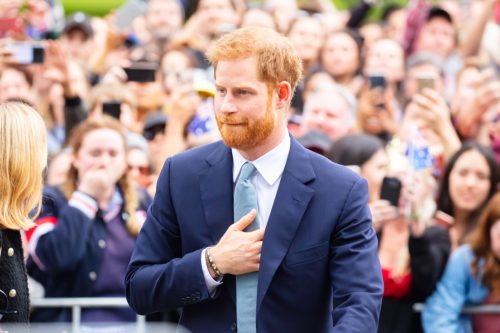 According to an expert, Princess Anne, the King's younger sister, has a "soft spot" for her nephew. They also maintain that she might be called upon to "build a bridge between father and son" and help rekindle their relationship. 
2
She Is an "Unlikely Ally" of Prince Harry, Expert Claims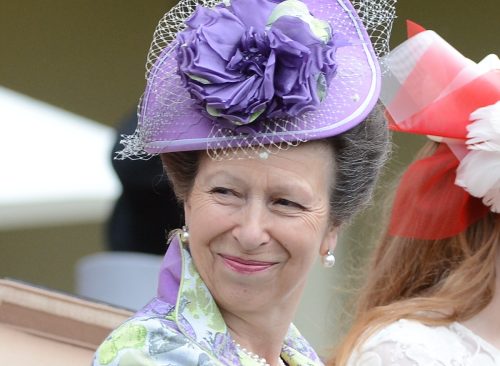 In a comment piece for the Daily Mail, Kate Mansey maintains that Anne's "ability to get on with things" is one of the "most endearing qualities" about her, making the Princess an "unlikely ally" for the Prince.
3
She "Doesn't Waste Energy on Grudges," According to Expert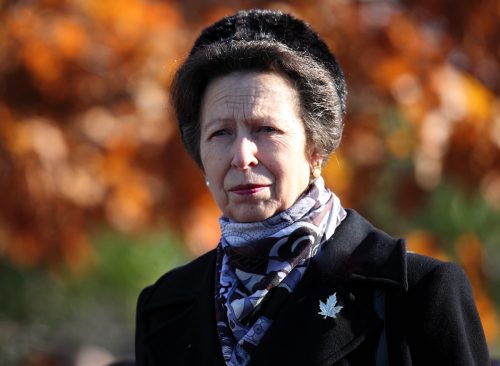 "It is a 'keep calm and carry on mantra' adopted from her parents. It also means that she doesn't waste energy on grudges. An outlook that some feel Harry could do well to emulate," says Mansey. 
4
She Is a Mother Figure for Harry, Expert Claims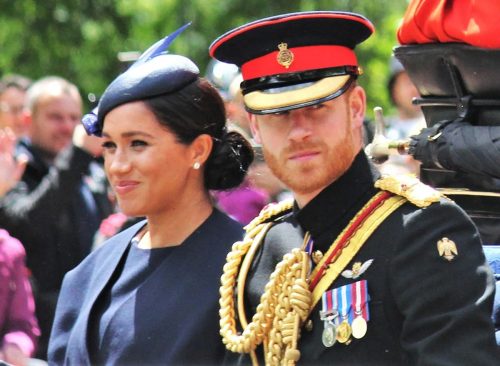 Mansey also points out that Anne is a mother figure for Harry. "Many may not realise that Anne seemed to have a soft spot for Prince Harry from the beginning, and the more so when he lost his mother at such a young age," she says. 
5
If Duty Calls, Anne "Wille Oblige," Expert Says
"Could Anne be called upon by King and country to build a bridge between father and son? As with most acts of service – at least as far as the Princess Royal is concerned – if duty calls then she will oblige," Mansey maintains. 
6
And She Is Also the "Spare"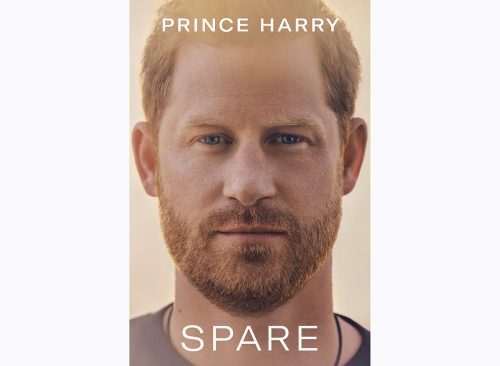 "The Princess Royal has always had a soft spot for Harry and they both have a wicked sense of humour," another insider says. "People talk about Prince Andrew being the Spare but Anne was the second-born, too, and particularly since Diana died has always felt a duty to support her nephew. Both Anne and Harry have a great sense of humour and more in common than it might seem."