Prince William and Kate "Sabotaged" Harry This Week, Says Report
Last week Prince Harry grabbed headlines with his trip back to his homeland.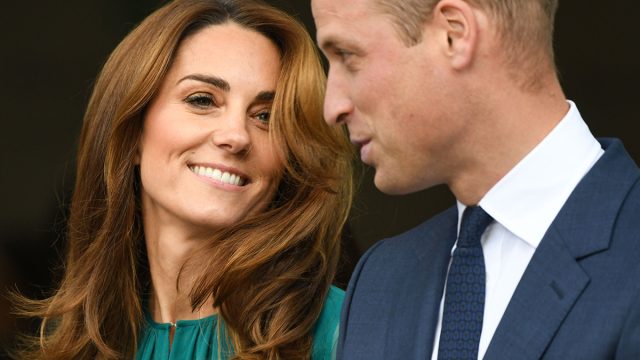 Last week Prince Harry grabbed headlines with his trip back to his homeland. One of the most talked about moments of the trip is when he upstaged the rest of his family on the anniversary of the death of his grandmother, Queen Elizabeth, making a surprise visit to her grave. However, according to a new report, his brother, Prince William, and sister-in-law, Princess Kate got revenge by sabotaging something important to his heart. 
1
Harry and Meghan Have Upstaged Will and Kate Multiple Times, Says Report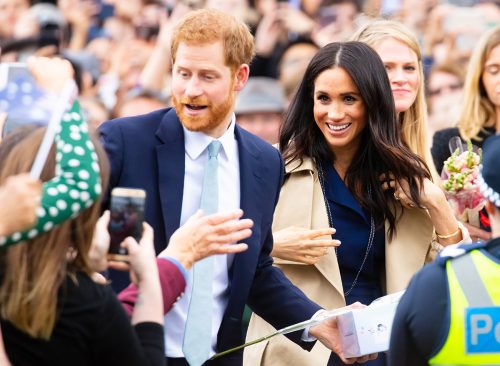 In addition to Harry's recent upstaging of the couple, the Daily Beast also mentions how Harry and Meghan revealed the trailer for their Netflix series the day William was in Boston for the Earshot and how Meghan's "Are You OK?" interview was released the same day as Kate embarked on a tour of Pakistan. 
2
They Got Revenge By Airing an Interview Before Harry's Invictus Games, Says Report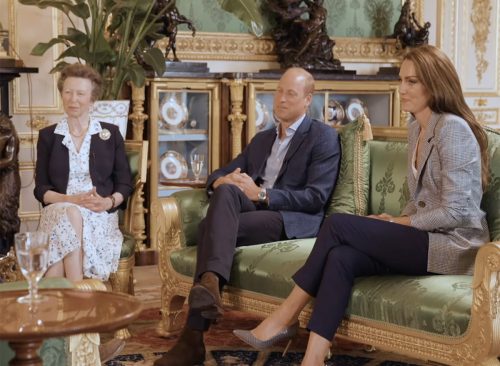 "Well, the message from the Prince and Princess of Wales' office Saturday was 'Two can play at that game,' as William and Kate torpedoed Harry's launch of the Invictus Games with the release of a podcast featuring them and Princess Anne," they write.
3
Harry Made a Moving Speech, Says Report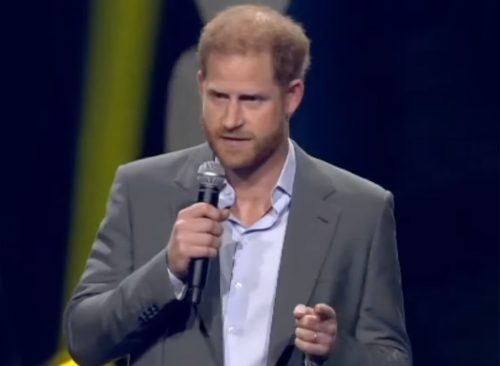 Harry has been working on the launch for two years. "You, and your families, are once again part of a team, surrounded by people who know what it means to serve, who have a good idea of what it's taken to get here, who see and know you, and who respect you through a shared experience," he said in the opening speech at the ceremony. 
4
In It, He Talked About Respect, Says Report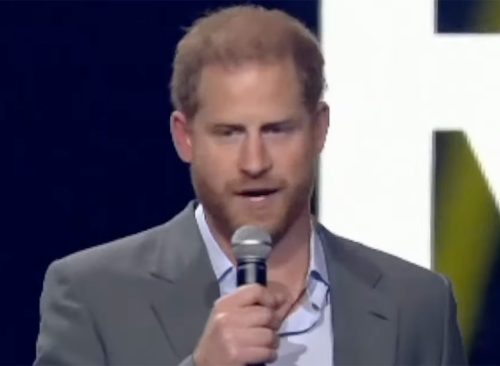 "This year's Games is a Home for Respect. Think about that word for a second. Respect. What does it mean to you? What does it look like? What does it feel like? Some people may act as if respect is something veterans are asking for; that people with injuries—whether visible or invisible—have to demonstrate they are worthy of it."
5
He Also Said That the Games Weren't Just About Winning, Says Report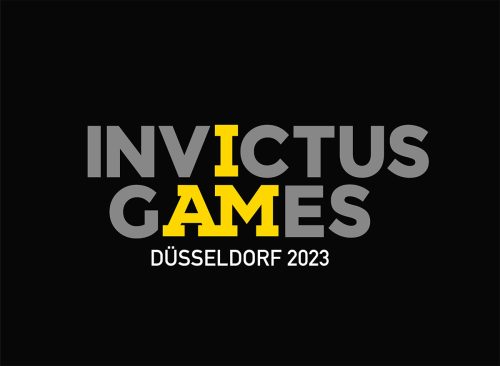 "These games are not solely about medals, PBs or finishing lines—they are about overcoming any and all perceptions that have held you back, especially those you've placed on yourselves," he said.
6
He Tried to Motivate Everyone, Says Report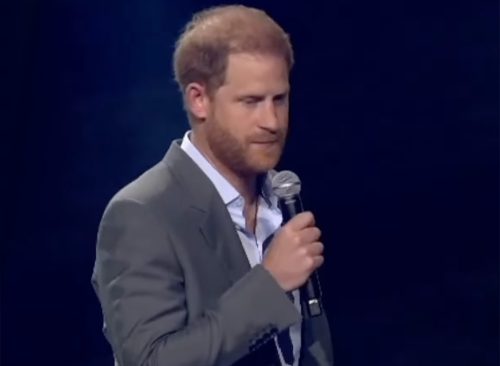 "Because all of this, all of us—are here because of you," he continued. "This isn't a gift. This isn't a handout. This is yours. Take it."
7
Meanwhile, Will and Kate Appeared on Mike Tindall's Podcast, Says Report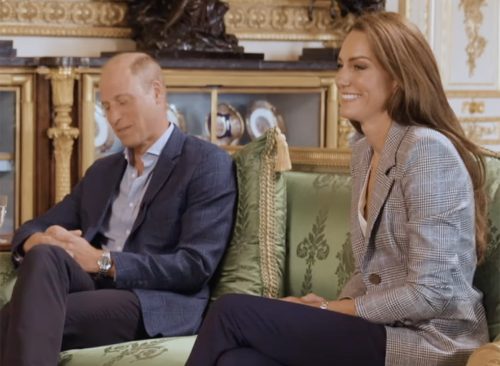 But hours before what is considered to be Harry's relaunch, William and Kate released their podcast, which featured themselves and the King's sister, chatting to her son-in-law, Mike Tindall, and two other hosts, for Mike's sports podcast, The Good, The Bad and The Rugby.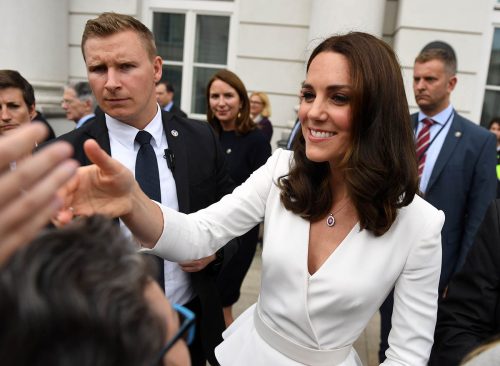 Kate showed up "glowing" to Marseille at England's first game of the tournament on Saturday in a white Alexander McQueen suit. "This is likely to be a very, very sweet moment for William and Kate, after several years of deliberate and public humiliation at the hands of Harry in their bitter internecine war," says the Beast. 
9
William Failed to Mention Harry When Discussing "Disability Sports"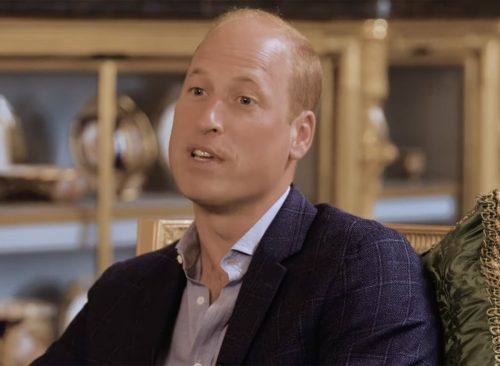 In the interview, William praised the 2012 Paralympics as a "huge moment for disability sport taking off. And it's obviously got bigger and bigger since then," he said, failing to mention his brother's Invictus Games. 
10
The Podcast Got More Media Coverage Than Harry's Event, Says Report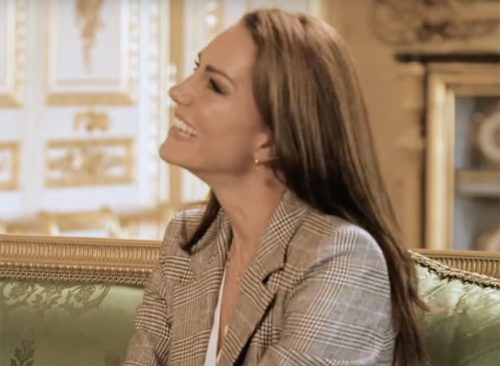 The podcast, which "elicited much media coverage" stole "all the headlines from" Harry, they add, despite revealing very little. "Touché, some in royal circles might be saying," they write.