Prince Harry and William's Rift Deepens, King Charles Desperate for Intervention, Expert Claims
An expert weighs in on the current situation.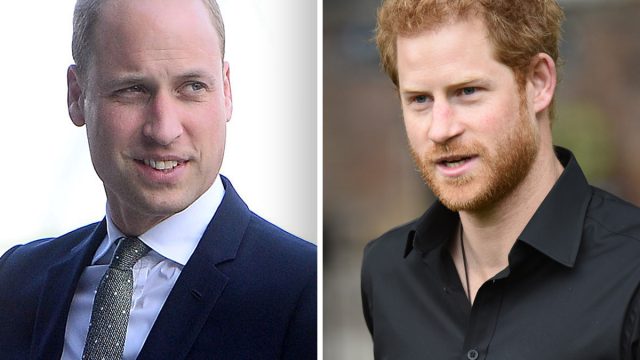 Prince Harry and his estranged brother, Prince William, are not any closer to a reunion. While the siblings both scheduled trips to Singapore this year for their respective causes, sources maintain that they went to great lengths to prevent any overlap in being in the same part of the world at the same time. 
1
Harry and William Both Have Events in Singapore This Year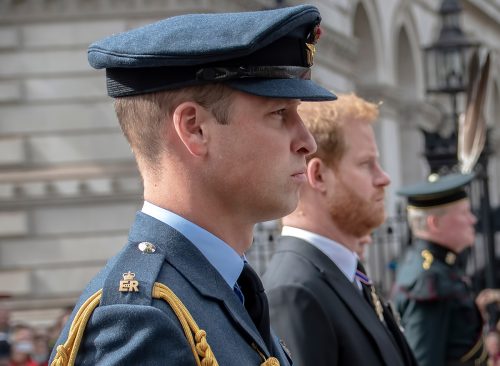 On August 12, Prince Harry will be in Singapore with his friend Ignacio "Nacho" Figueras for the 2023 Sentebale ISPS Handa Polo Cup. Prince William will make a visit to Singapore on Nov. 7 for the 2023 Earthshot Prize Awards ceremony.
2
It's No Coincidence There Is "No Crossover Whatsoever," Expert Claims
An expert says that missing each other is no coincidence. "I'm sure everybody managed those diaries to make sure there was no crossover whatsoever," True Royalty TV co-founder Nick Bullen told Fox News Digital. 
3
Harry Has Been Avoiding Run-Ins, Expert Says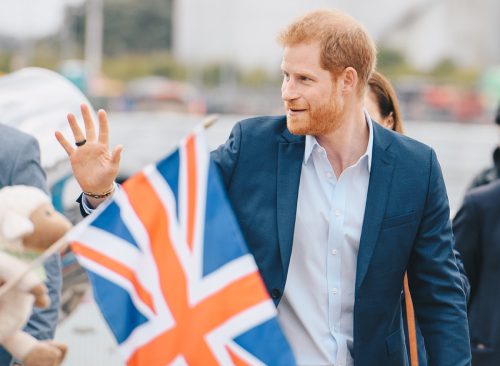 "Harry hasn't even been going to old friends' weddings," Bullen continued. "So, those moments where they might bump into each other aren't happening, let alone the choreographed moments."
4
William and Kate Are Going to Balmoral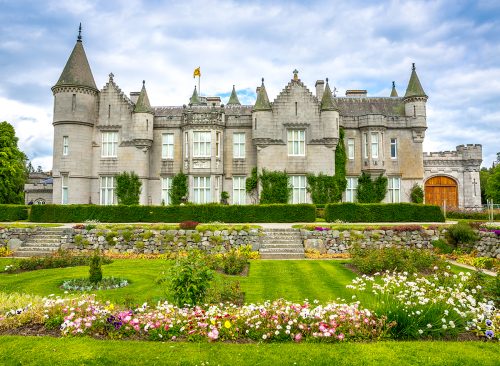 He added that Kate and Will plan on spending time at Balmoral at the end of the summer. "William and [his wife] Kate [Middleton] are going to be spending time at Balmoral this summer," said Bullen. 
5
They Are Continuing "Traditions"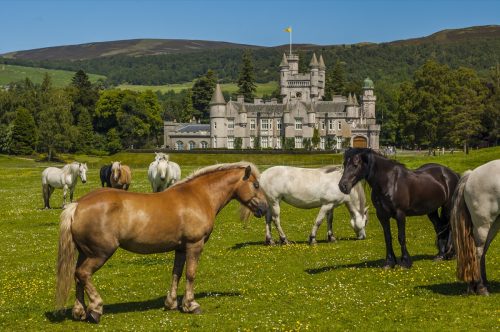 "They're going to be staying up in a cottage that was a favorite of the queen's when she was alive. William and Kate have taken it over with their children for this summer. So, it's nice to see the traditions are continuing," Bullen said. 
6
The King Continues Reaching Out to Harry and Meghan, Expert Claims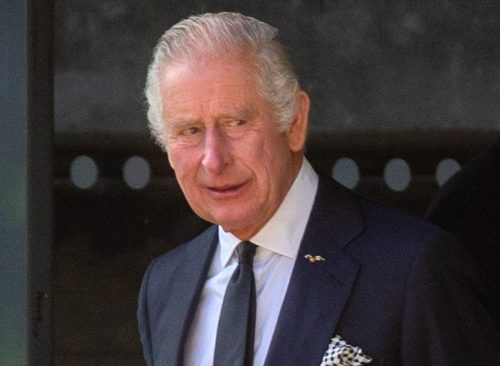 "I'm told that the king continues to reach out to Harry and Meghan and that the door is always open," said Bullen. "I think, probably, he, more than anybody, wants to repair the relationships. We all know things are still very tense between William and Harry, but I think the king does want to repair [things]. … There is probably an open invitation to visit the king whenever they can. And he would love to see them," Bullen added.
7
The King Would Love for Them to Visit Scotland, According to Expert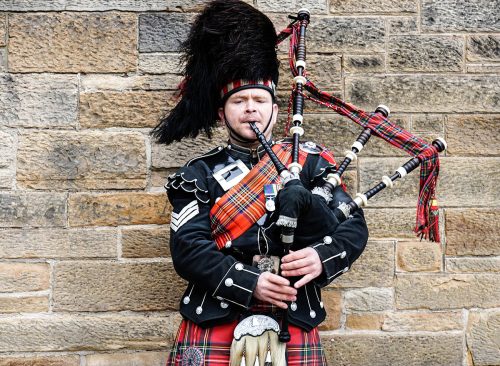 "Look, he's the king," Bullen added. "He's not going to be able to make it to California very often. They don't have official roles. They don't appear to have a 9-to-5 job. So, I would say they've probably got the ability to make a visit to Scotland should they wish, and I'm sure the king would have them there."
RELATED: 7 People Who Have Been Cut Off by Meghan Markle, Sources Say
8
A Reconciliation Between Harry and William Is Unlikely, Expert Claims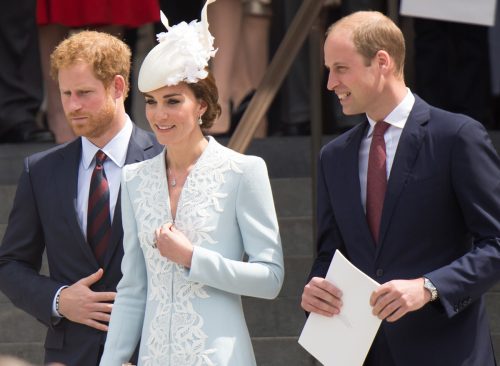 As for any hope of reconciliation, it seems unlikely. "I think the issue now is these are two men who are going to find it very difficult to move back beyond their entrenched positions," Bullen said.