7 Things to Know About Prince Harry and Nacho Figueras' Bromance
He continues to be one of the Duke's biggest supporters.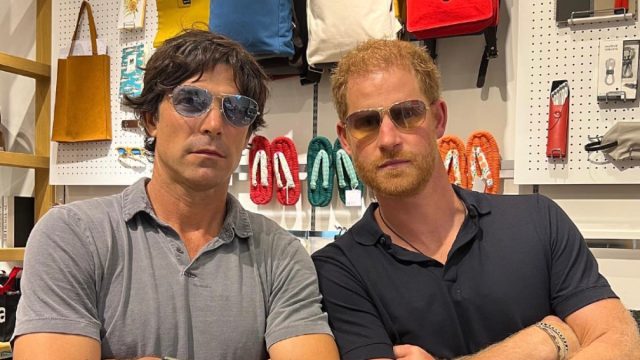 This week, Prince Harry was reunited with one of his best friends, Nacho Figueras. The Duke of Sussex arrived in Japan, where his polo player pal met him. "Shopping for our wives," Figueras, 46, captioned an Instagram photo of the two during a shopping trip. "A big thank you to Tokyo for your generous hospitality and kindness towards us. And of course, for your continued support of @sentebale!" Who is Prince Harry's pal? Here are 7 things to know about him. 
1
Harry and Nacho Have Been Friends Since 2007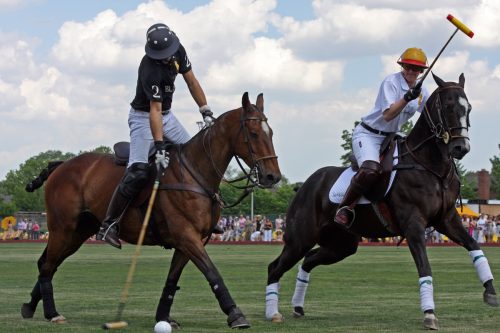 According to reports, Harry and Nacho have been friends since 2007. He has been a supportive friend through the years, especially during his tumultuous Megxit from the family. 
2
He and Harry Are Polo Buddies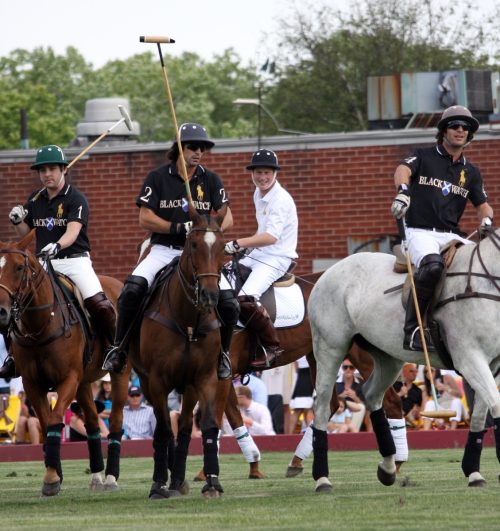 Nacho, who has been called "the David Beckham of Polo," shares a major love with Harry love: Polo. Over the years they have played with and against each other. 
3
He Was One of the First People Who Harry Talked to About Meghan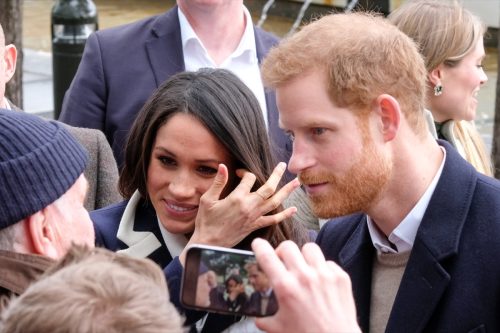 Nacho has revealed that he and his wife went to dinner with Harry right after one of his first dates with Meghan. "He looked at us and said ''guys, I met a girl, we've just met but I think this might be the one'. You could tell right away that those eyes were those of someone who'd fallen in love," he recalled. 
4
He Was at Harry's Wedding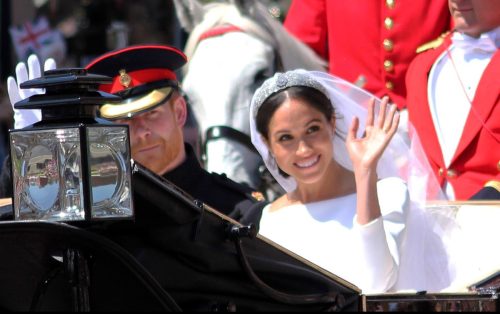 Nacho also attended the couple's wedding. Prior to it, he may have shared too much. In a post to Instagram, he displayed the wedding invitation. On the front of the card, it read: "M & H, Saturday 19th May 2018, Frogmore House. Information to the Evening Celebrations." He later deleted it. 
5
He Publicly Supports the Couple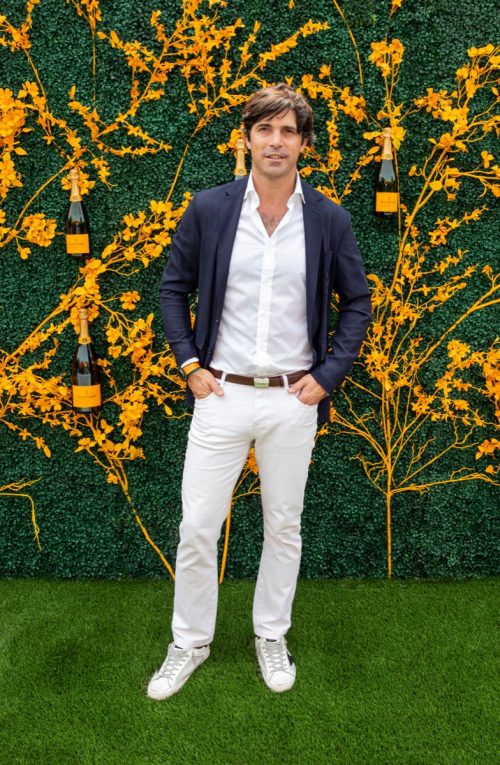 Nacho, who has four children, has publicly supported Harry and Meghan through thick and thin. He appeared in their Netflix documentary, calling Meghan "incredible" and praising her for "giving up everything for the man she loves." He even told Ellen Degeneres that he would "defend his friends" with his life. 
6
He Was One of the First to Meet Archie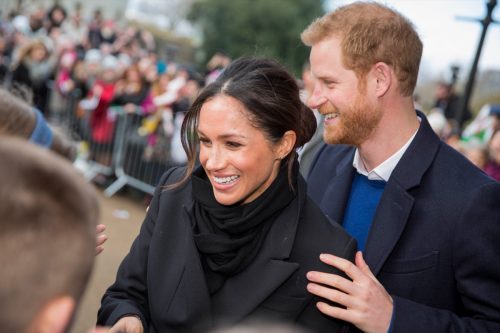 Nacho was among the first to meet Meghan and Harry's son Archie in 2019. "He seems to be really, really happy so I'm very happy and excited for him. I've been saying this for a long time, he's a person that loves children," he said. "I've seen him interact with children for a very long time in all these things that we do in Africa so I'm not surprised he's an amazing father."
RELATED: 7 People Who Have Been Cut Off by Meghan Markle, Sources Say
7
He Visits Harry and Meghan in Montecito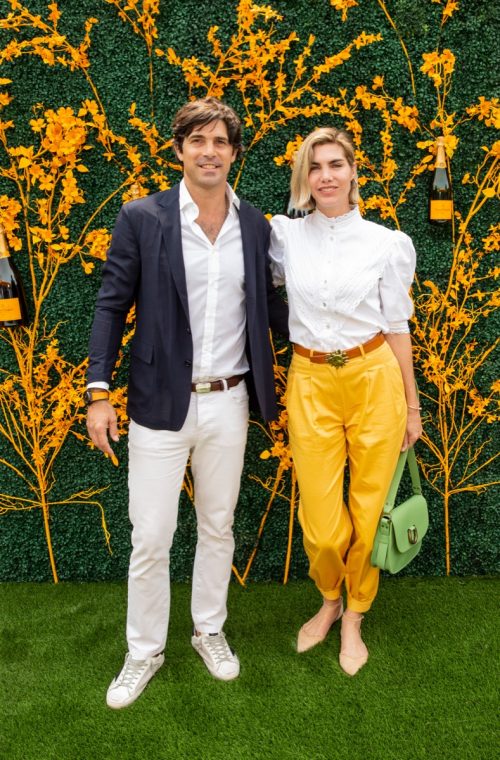 Now that Harry and Meghan live in Montecito, Nacho visits the couple and plays polo with Harry at the Santa Barbara Polo & Racquet Club.