Harry and Meghan's Actions Will Haunt Them Forever, Claims Legendary Editor
Former "Vanity Fair" editor Graydon Carter talks about the Royal couple in a new interview.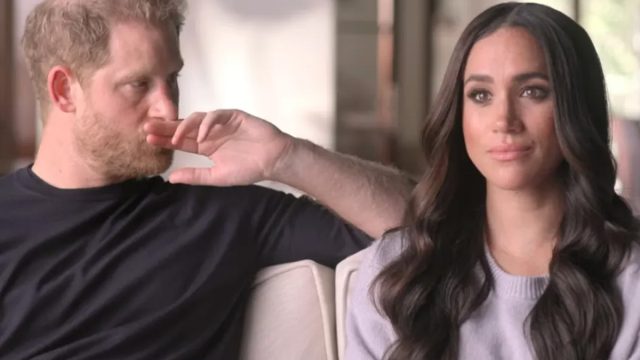 Prince Harry and Meghan Markle are one of the most controversial couples in the world. Whether you love the Duke and Duchess of Sussex or loathe them, it seems as if everyone has an opinion about everything from their love story, their family feud with the rest of the Royal Family, and how they have opted to handle all of it. Now, Graydon Carter, Vanity Fair's iconic editor, is sharing his thoughts on the duo, and quite simply, he doesn't seem to be their biggest fan. 
1
Graydon Carter Isn't a Big Fan of Harry and Meghan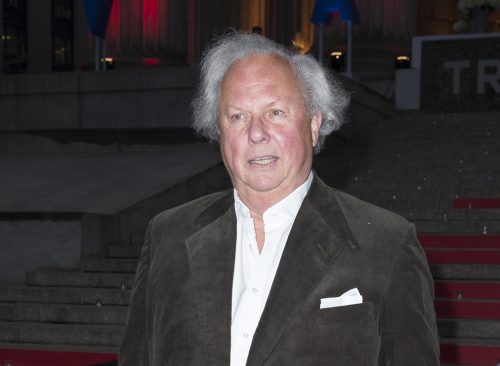 In a new interview with The Telegraph, the legendary magazine editor weighs in on everything from Harry and Meghan's decision to leave behind their life as working members of the Royal Family to what really happened in their New York City car chase with the paparazzi. 
2
They Will "Live to Regret" Not Having Family, Carter Says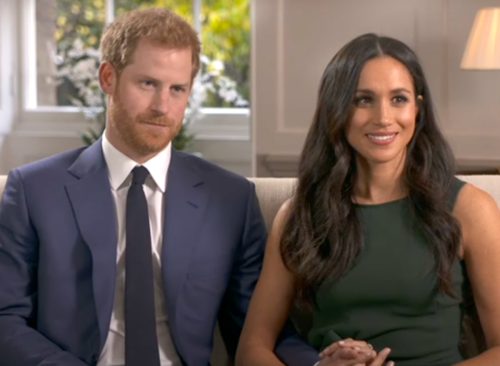 "Harry and Meghan are just fascinating concepts," Carter tells the publication. "They've done something they'll live to regret, which is their children have no relatives. They have no cousins that they see, or uncles or aunts, and they don't see grandparents, except for one."
3
He Says It Will "Come Back to Haunt Them"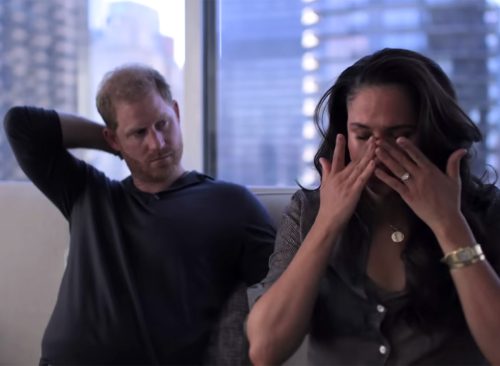 According to Carter, the couple will eventually come to realize what a massive mistake they made. "That will come back to haunt them at a certain point," he says. 
4
Carter Calls Montecito "God's Waiting Room"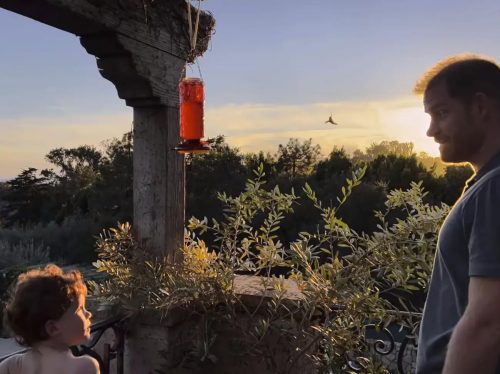 He also adds that he isn't a fan of the Santa Barbara area where the couple opted to buy a house. "Montecito is gorgeous but it's God's waiting room: there is nothing, nothing, nothing to do. It's a 40-minute drive from LA. There can't be many kids there because young families can't afford it. It's a lonely, beautiful place," he said. 
5
He Also Thinks Their Depiction of the Car Chase "Doesn't Look Right"
As for the car chase, Carter isn't convinced that Harry and Meghan were depicting the scenario accurately. "I've lived in New York for 50 years and you can't go faster than three miles an hour," he pointed out. "When I first read about it I thought, 'That doesn't look right.'"
6
"I Think They've Made Every Wrong Move You Can Make," Carter Says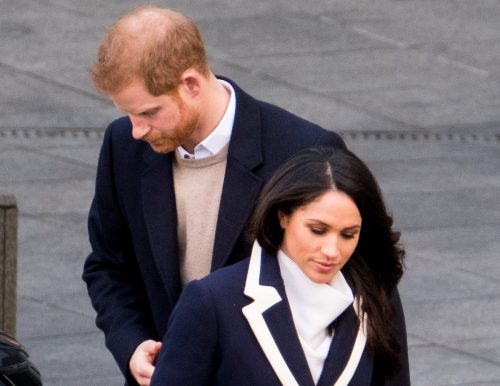 He also believes that they are overexposed. "They have too much attention. For people like that, unavailability is your greatest asset. If you're out there too much, the public has a chance to get sick of you. I think they've made every wrong move you can make," he concluded.