Police, Paparazzi, and a Taxi Driver Reveal Truth About Harry and Meghan's Car Chase
There are six different versions of the story. You decide which one is true.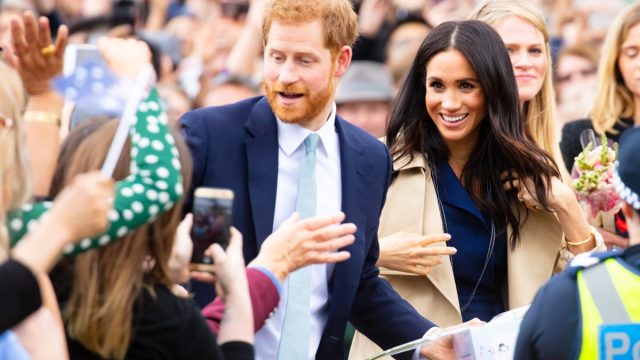 On Wednesday afternoon, the day after Prince Harry, Meghan Markle, and Meghan's mother, Doria Ragland, attended the Women of Vision Awards at Ziegfeld Ballroom, the couple made a shocking announcement. After Meghan accepted the Women of Vision Award for her global advocacy to empower women and girls from Gloria Steinem and the trio left the event, they "were involved in a near catastrophic car chase at the hands of a ring of highly aggressive paparazzi."
What exactly happened on Wednesday night? Multiple people involved in the incident have issued their own statements – even the paparazzi. Read on to discover six versions of the events and decide which ones are accurate.
1
Harry and Meghan's Version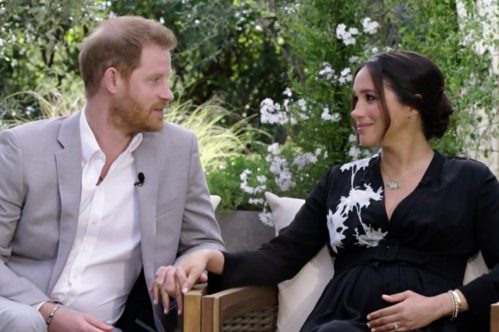 "Last night, the Duke and Duchess of Sussex and Ms Ragland were involved in a near catastrophic car chase at the hands of a ring of highly aggressive paparazzi," their rep stated in a release.
"This relentless pursuit, lasting over two hours, resulted in multiple near collisions involving other drivers on the road, pedestrians and two NYPD officers. While being a public figure comes with a level of interest from the public, it should never come at the cost of anyone's safety. Dissemination of these images, given the ways in which they were obtained, encourages a highly intrusive practice that is dangerous to all in involved."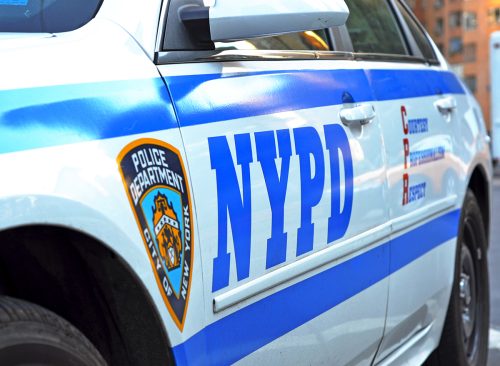 "On Wednesday evening, May 16, the NYPD assisted the private security team protecting the Duke and Duchess of Sussex. There were numerous photographers that made their transport challenging," Julian Phillips, a deputy commissioner at the New York Police Department, explained in an NYPD release. "The Duke and Duchess of Sussex arrived at their destination and there were no reported collisions, summonses, injuries, or arrests in regard."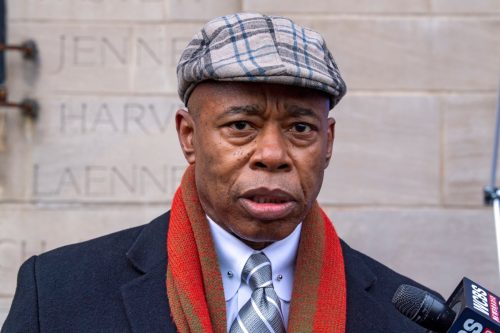 "It's clear that the press and paparazzi want to get the right shot and the right story but public safety must always be at the forefront. The briefing I received, two of our officers could have been injured," Eric Adams, Mayor of New York City explained.
"New York City is different from a small town somewhere. You shouldn't be speeding anywhere but this is a densely populated city. I don't think there is many of us who don't recall how his mom died. It would be horrific to lose an innocent bystander in something like this and for something to happen to [the Duke and Duchess] as well. We have to be extremely responsible. I'm going to be briefed in-depth later on today and to get the exact time frame," he continued.
"I would find it hard to believe there was a two-hour high-speed chase … but we will find out the exact duration. A 10-minute chase is extremely dangerous. We have a lot of traffic, movement, a lot of people use our streets. Any type of high-speed chase that involves something of that nature is inappropriate."
4
The Photo Agency's Version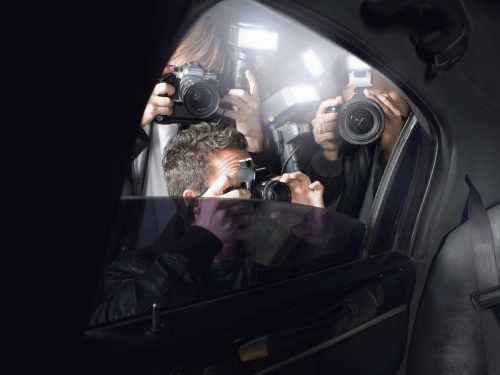 "At BACKGRID USA Inc., we value transparency and ethics in journalism, which include providing fair and factual responses to claims. We are aware of Prince Harry's statement regarding an alleged "near catastrophic car chase" involving himself, Meghan Markle, and her mother, in New York City on Tuesday night," the photo agency involved explains. 
"We want to clarify that we have received photos and videos of last night's events from four freelance photographers, three of whom were in cars and one of whom was riding a bicycle. It is important to note that these photographers have a professional responsibility to cover newsworthy events and personalities, including public figures such as Prince Harry and Meghan Markle," they continued.
"According to the accounts given by these freelance contributors, they were covering the couple's stay in New York City, including the possibility of a dinner after an award ceremony. They had no intention of causing any distress or harm, as their only tool was their cameras. A few of the photos even show Meghan Markle smiling inside a cab. The photographers report that one of the four SUVs from Prince Harry's security escort was driving in a manner that could be perceived as reckless. The vehicle was seen blocking off streets, and in one video, it is shown being pulled over by the police. We understand that Prince Harry and Meghan Markle's security detail had a job to do, and we respect their work. We do, however, want to point out that according to the photographers present, there were no near-collisions or near-crashes during this incident. The photographers have reported feeling that the couple was not in immediate danger at any point. At BACKGRID USA Inc., we do not condone any form of harassment or illegal activity. We are taking Prince Harry's allegations seriously and will be conducting a thorough investigation into the matter."
5
The Paparazzi Driver Who Remains Anonymous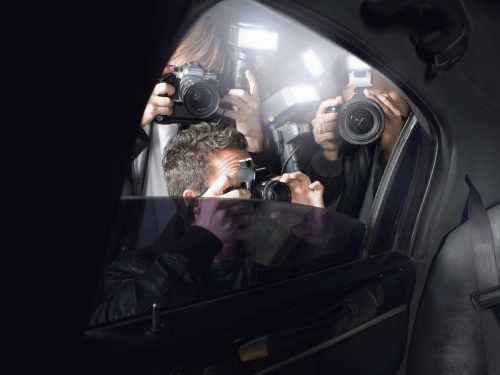 A paparazzi driver involved in the incident spoke anonymously to ITV's Good Morning Britain. "Last night after leaving the theater, there were hopes from me and a few other photographers that maybe they would go to a restaurant. For the most part, I was driving and it was very tense trying to keep up with the vehicles. They did a lot of blocking and there was a lot of different type of maneuvers to stop what was happening," he said.
However, according to the photographer, it was the couple's driver who demonstrated risky behavior. "Their driver was making it a catastrophic experience… if they were going 80mph, I would probably have been going 20mph behind them and hoping to keep sight of them," he said. "So if it was dangerous and catastrophic, it was more than likely based on the person that was driving."
6
A Taxi Driver Who Drove the Couple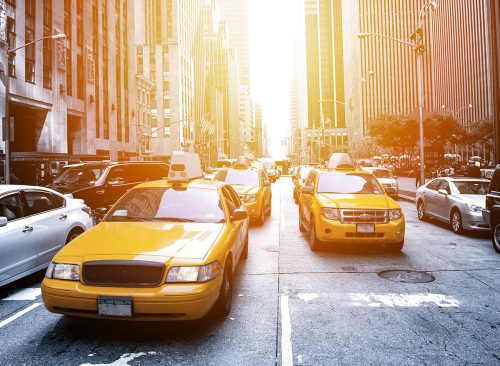 "I don't think I would call it a chase," Sukhcharn Singh, a New York City taxi driver who drove the couple for ten minutes, told The Washington Post. "I never felt like I was in danger. It wasn't like a car chase in a movie. They (the couple) were quiet and seemed scared but it's New York — it's safe."