Prince Harry and Meghan Are Heading in Different Directions, Expert Claims
An expert claims that the couple is diverging professionally.
Happy Anniversary, Prince Harry and Meghan Markle. The controversial royal couple celebrated their 5th wedding anniversary last week. In the years since the Duke and Duchess of Sussex made it official, their lives have changed dramatically, to say the least. They have welcomed two children, abandoned their posts as working members of the Royal Family, moved across the world, and started their own business together. However, according to one Royal expert, the seemingly happy couple may be heading in different directions. 
1
Harry and Meghan Are "Outwardly Diverging"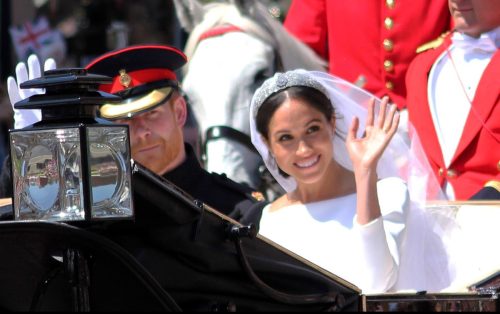 Camilla Tominey, Associate Editor of The Telegraph, maintains that while their marriage is still going strong, their priorities are "outwardly diverging." Instead of moving together "like salt and pepper" as Meghan once said, "they seem to be heading in opposite directions – Meghan looking forward while Harry dwells on the past," she writes. 
2
She Has a "Desire for Fame" and He Is on a "Quest for Privacy"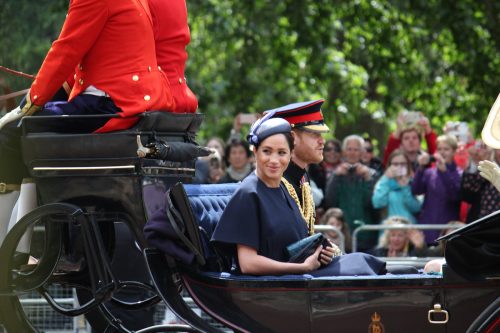 Tominey points to the "near catastrophic car chase" incident that the couple claim went down earlier this week while Harry, Meghan, and Meghan's mom, Doria Ragland, were in New York. She notes that the incident seems "to expose a chasm between her desire for fame, and Harry's quest for privacy."
3
Their Account of the Car Chase  Doesn't Match Up with Authorities
While the couple claims they were victim to a two-hour "relentless pursuit" by a "gang" of at least six paparazzi, even New York City authorities seem to negate the claims, calling the journey  "challenging", but noting "there were no reported collisions, summonses, injuries, or arrests".
4
Harry Had "Discomfort" That Was "Etched on His Face"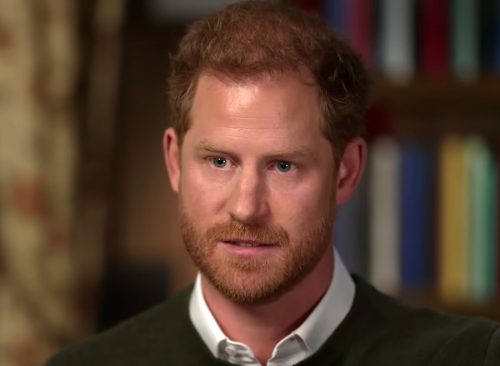 And, while Meghan seemed to bask in the attention at the event, where she received an award, "Harry's discomfort was etched on his face as he used his phone to film the action from the back seat," as the couple left the event. 
5
Will the Coupole "Extend Their Campaign for Privacy" to the US?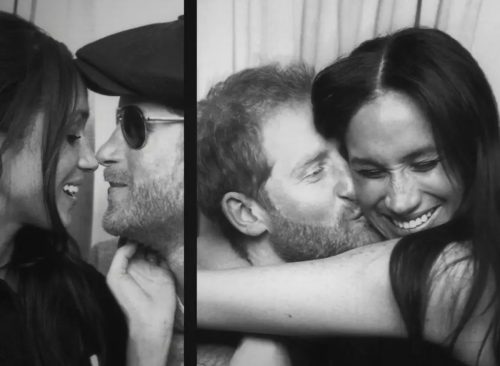 "The events of this week raise questions over whether the couple will extend their campaign for privacy to the US. They may wish to team up with other high-profile figures such as the Clooneys, who attended their London wedding five years ago. George Clooney, whose wife Amal is a human rights lawyer, has spoken about the issue before, writing an open letter after photos of their daughter were published online," Tominey writes. 
6
Meghan Is Trying to Build Her "Global Enterprise"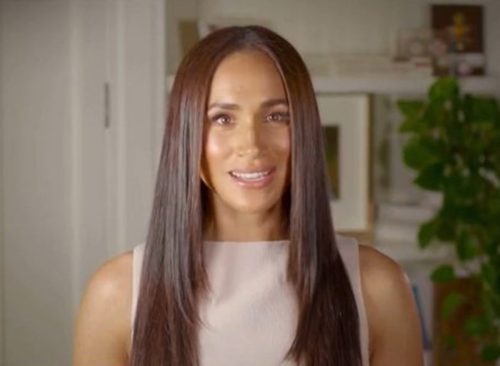 However, she points out that this could conflict with Meghan's ambition to build her "global enterprise," which includes revamping her blog, a Dior contract, and more "content creation." She notes that this could explain why the couple hasn't been photographed together much lately. 
7
A Source Claims Harry Stays by Himself at Hotels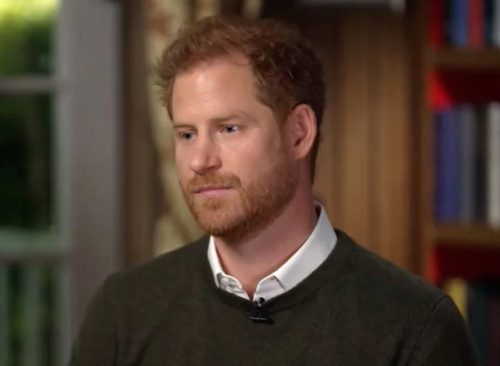 "The owner of a leading hotel chain in Montecito recently told The Daily Telegraph they have a room set aside for Harry where he occasionally stays on his own," Tominey states, adding that he also stays at the San Vicente Bungalows. "That seems to be his escape place," said a source.
8
Another Source Says They Are "Frazzled"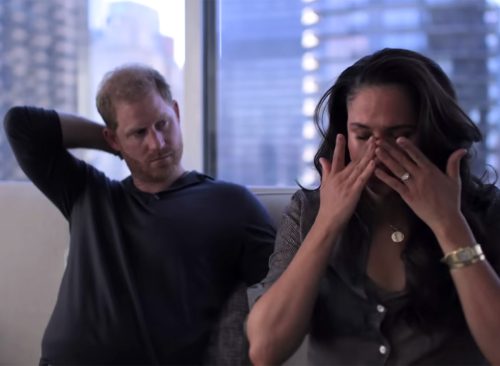 Another friend described the couple as "like any parents of such young kids: frazzled." "They are really happy together and live this idyllic life in Montecito, which is essentially a giant gated community of multimillionaires. But at the end of the day, they've been through a lot and I think they've both felt quite ground down by it all. They're like any married couple, five years in."
9
Harry Is Also Estranged From His Friends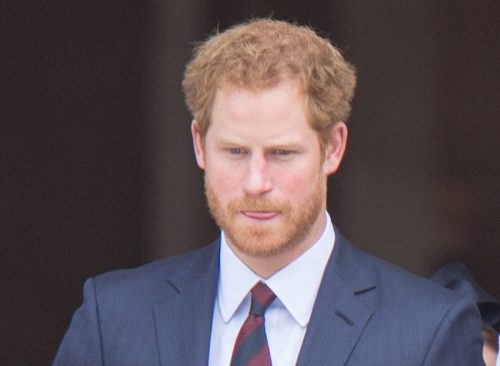 Another insider claims Harry is detached from former friends. "Nobody really speaks to him any more and even the people who have remained by his side have lately begun to fall away because he is so consistently negative. He's often complaining and rarely asks after others. People had stuck with him because they blamed Meghan for isolating him and cutting him off from his friends and family. But he hasn't done anything to help himself. Now they just see him as completely lost," they said. 
Leah Groth has decades of experience covering all things health, wellness and fitness related.
Read more